Education Minister Sarah Mitchell:

Well it's just so fantastic to be back in Dubbo and seeing our brand new Rural Access Gap program in action. 
We're seeing here at the school today some great examples of some of the investments, brand new smart boards, really fast internet, opening up so many possibilities for the teachers and students that just didn't exist before. 
As part of this we've also had more devices supplied to the schools. Every single teacher will have their own personal device that they can use, for planning, for professional development. 
Again, that is not something we have had before and more devices available for students as well. Decreasing that ratio from 1 device to 6 students, down to 1 to 4. Again, giving our students in rural and regional NSW better access to that cutting edge technology and what it means for their education. 
Annie Munro, Principal:
Well, it just seems fair. It just seems fair that they aren't disadvantaged in any way and it does get more challenging, I suppose, the further away from metropolitan areas that you live. And it's great to see that it's been recognised and doing everything we can to make sure those kids aren't disadvantaged.
[End of transcript]
Creating a level playing field
The Rural Access Gap is the first stage of the Schools Digital Strategy that will ensure these schools are digitally transformed to match their metropolitan counterparts.
NSW Education Minister Sarah Mitchell said the device rollout and faster, more reliable internet meant teachers and students were not disadvantaged because of location.
"(It's great to see) our students getting better access to cutting edge technology and what it means for their education," she said.
---
Key outcomes for rural schools
The program covers 200,000-plus students across more than 1,000 rural, remote and regional schools delivering on four key areas:
Leading digital improvements by giving leaders the tools to better understand their school's digital maturity and invest in skills development.
Enabling digital classrooms through upgrades to connectivity and learning spaces, and leveraging cloud technology.
Accessing digital tools to support teachers and students for a more customised education experience.
Making daily tasks easier by automating school management systems, and streamlining communication to parents and carers.
---
School outcomes and impact
Rural and remote schools are already starting to benefit from stronger, more responsive and reliable distance education platforms, quality and accessible teaching resources, expert digital support and training, and a reduction in administrative burden.
NSW Education Parent App
The NSW Education Parent App streamlines communication with features such as push notifications to your phone so you never miss any important news or events.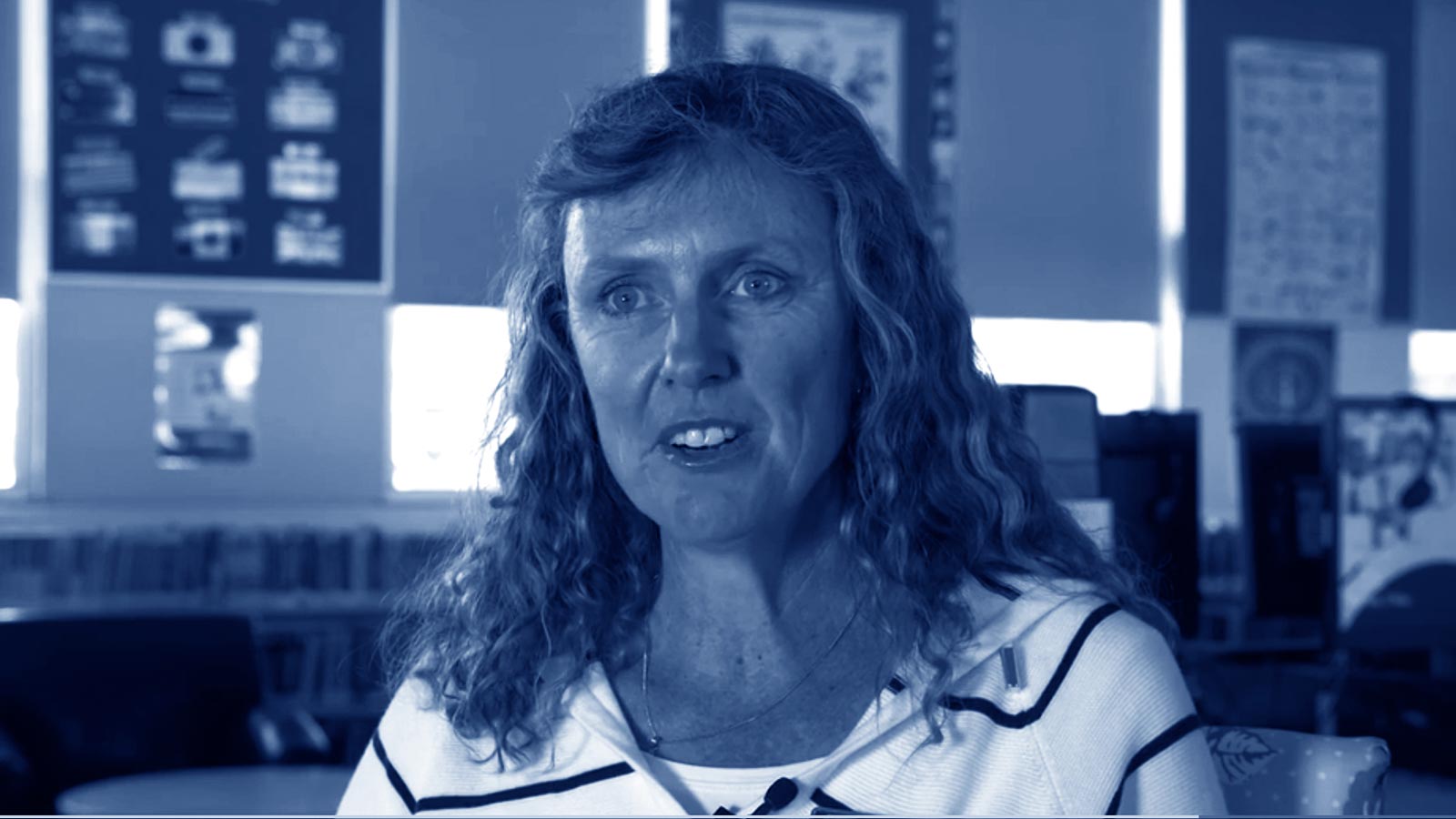 Digital Classroom Officer
The DCO program is an opportunity for schools to nominate a teacher who supports the staff of their school to embed technology into teaching and learning.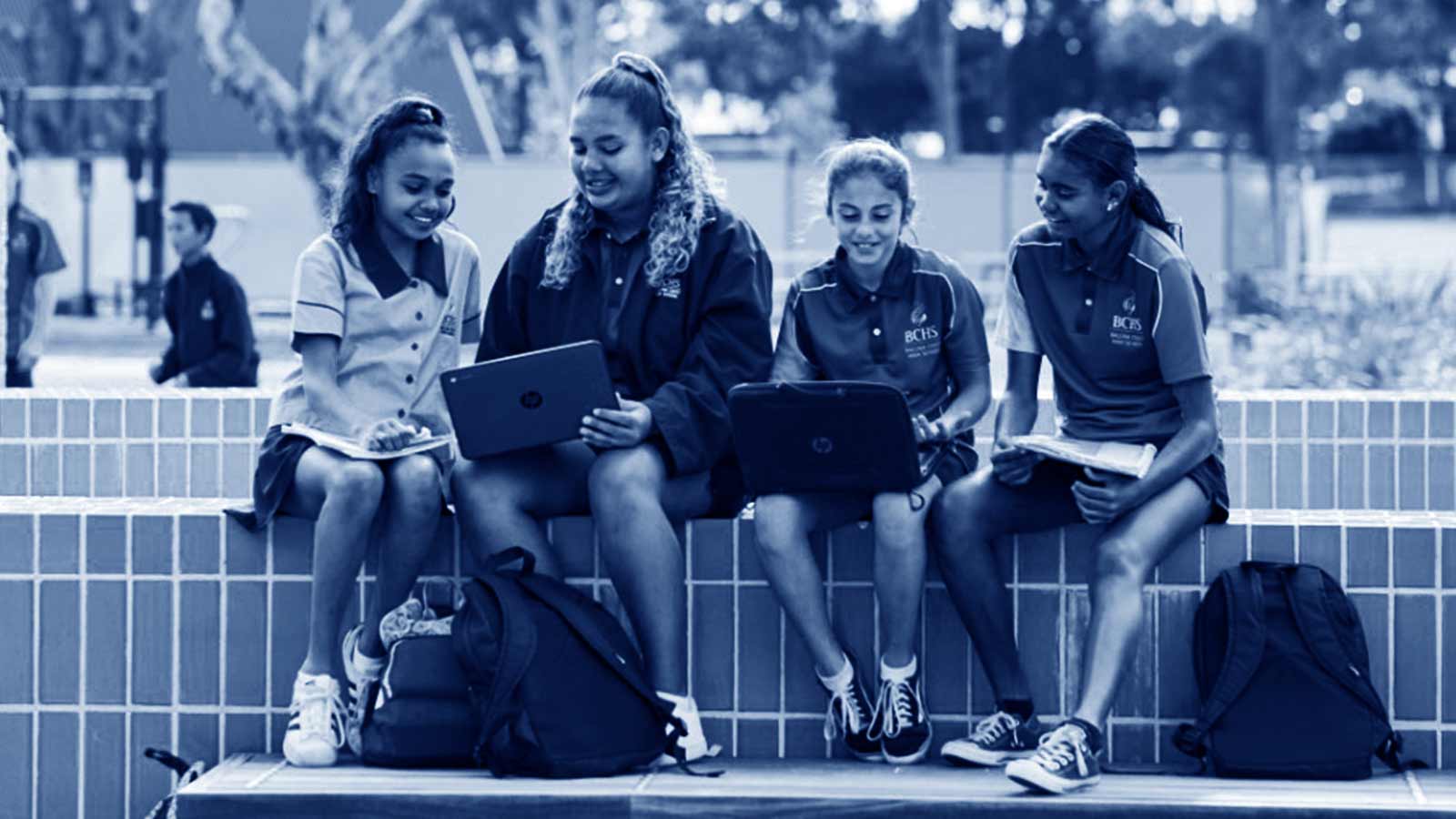 Universal Resources Hub
The Universal Resources Hub provides a central place for teaching and school-based staff to access and share quality-assured resources.
---
Explore the strategy further
Learn more about our roadmap, initiatives, and how the SDS was developed.