Planning and organisation
Use inclusive teaching and learning strategies to support students with planning and organisation.
About planning and organisation
Some students may need support in learning planning and organisation skills. This may include providing support in breaking a task down, working out what materials they will need and planning their response, as well as organising and managing their time. They may need extra support to get started on a task and to complete a task within a set period of time.
Some students may need help to remember to bring their homework to or from school and support with organising their lockers or bags and keeping track of their belongings.
The Digital Learning Selector has great resources around organisation such as the daily routine templates, classroom planners and graphic organiser templates.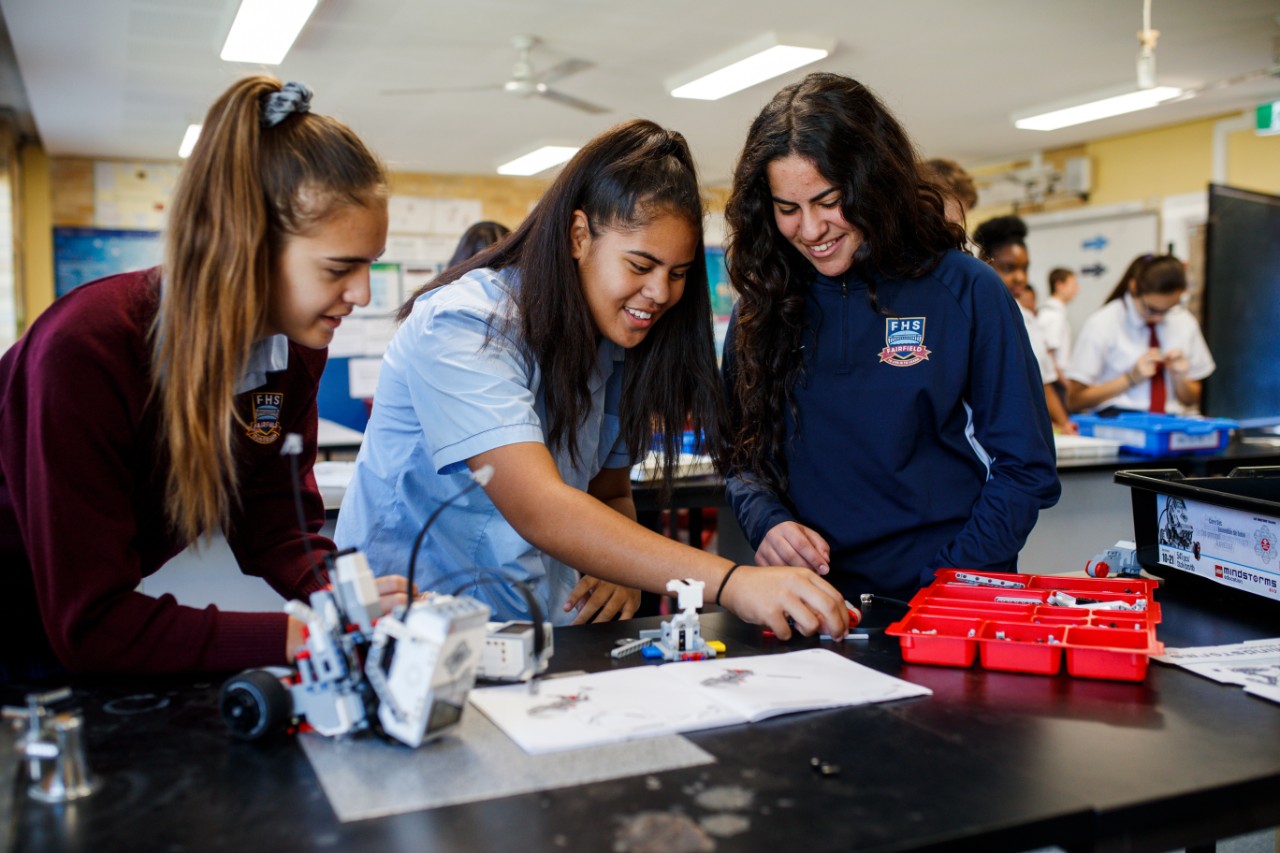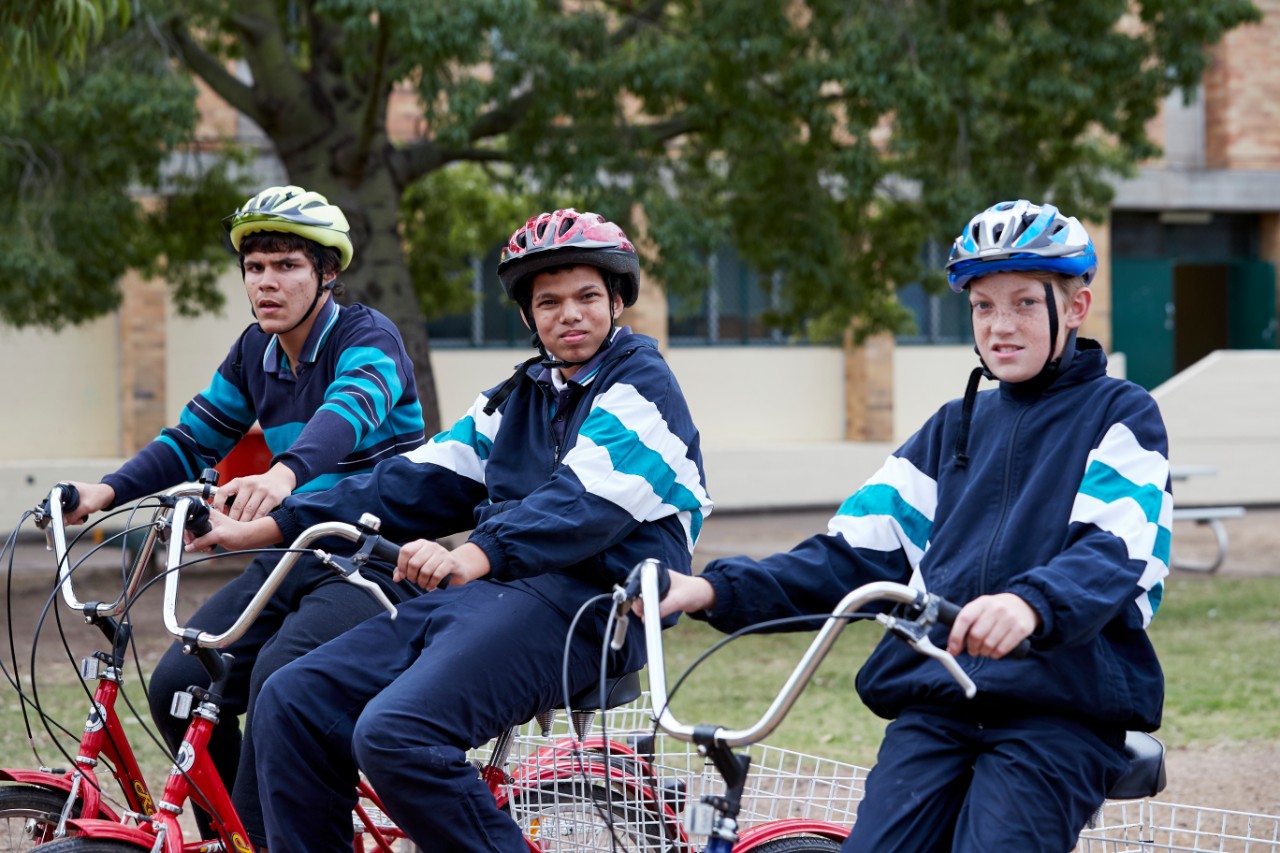 School Excellence Framework alignment
Wellbeing, Effective classroom practice
Australian Professional Standards for Teachers alignment
Standard 1: Know students and how they learn
Audience

Secondary teachers
Purpose
This resource includes a range of strategies for teachers to support students with planning and organisation. Including: Evidence-based practice and other considerations.
Reviewed
November 2021. Share your feedback here