Strengths and abilities communication checklist
This strengths and abilities communication checklist can help teachers and parents or carers identify discussion points before meeting. This might include areas that may be a strength for a student, as well as areas where further support can help a student at school.
Parents or carers, teachers, and a student can tick any areas they would like to discuss together, and bring it along to help guide or prompt their discussions. During discussions, parents or carers and teachers may want to expand on what a student can achieve independently, as well as what they can achieve with support.
For example, a parent or carer may check 'anxious/fearful' and 'angry' if their child may need support with regulating these emotions, and then talk about strategies their child can engage in without support (for example, positive self-talk) and strategies they may need support with (for example, time or opportunity to access a quiet space).
The primary resource may be particularly helpful during transitions to new classes, teachers or educational settings, or as a preparation tool for parent/carer-teacher meetings. The secondary resource contains additional pages to support conversations and planning for post-school transitions. Building autonomy and independence for post-school life should begin in year 7.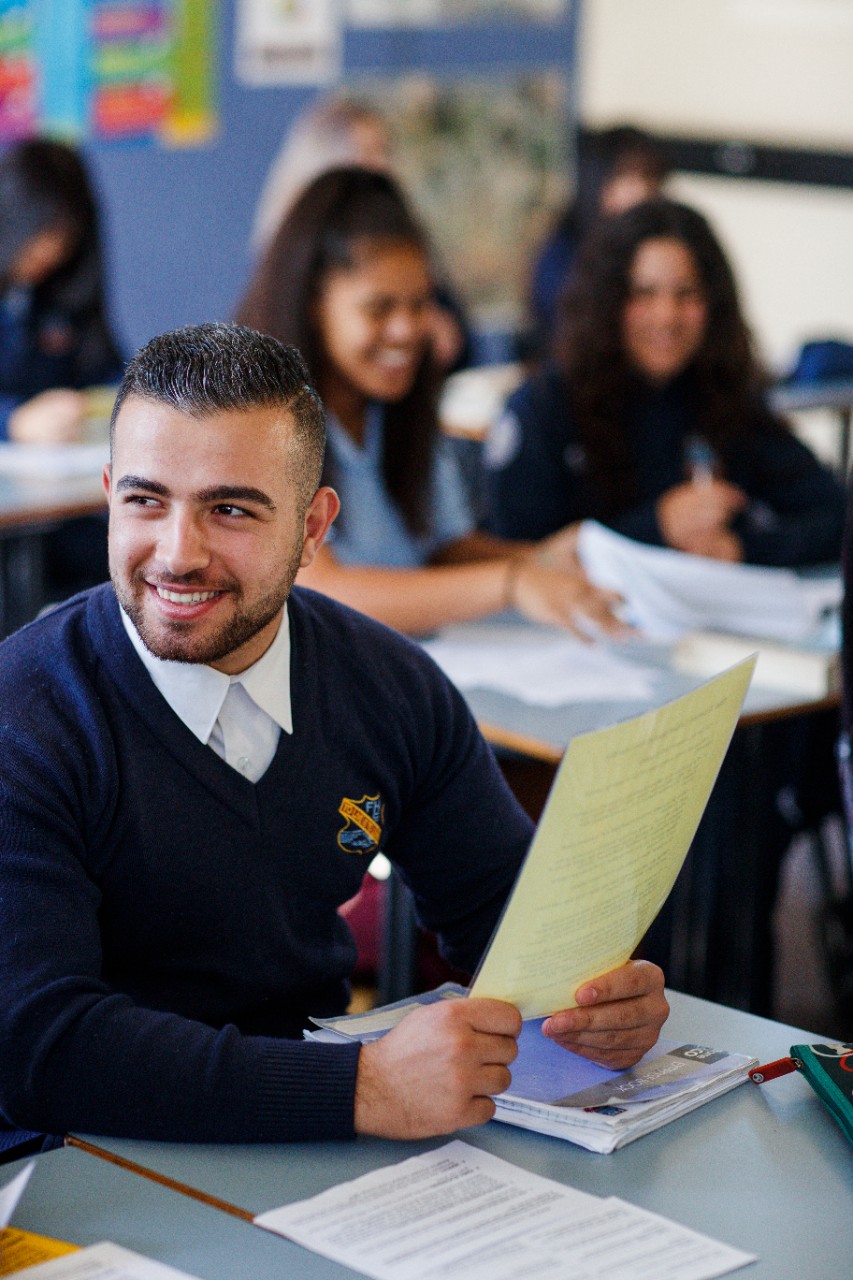 School Excellence Framework alignment
Wellbeing, Effective classroom practice
Australian Professional Standards for Teachers alignment
Standard 1: Know students and how they learn
Audience

Secondary teachers, parents and carers
Purpose
This checklist can help teachers and parents or carers identify discussion points prior to meeting. It allows teachers and parents or carers to pinpoint student strengths and potential areas where a student may require support.
Reviewed
November 2021. Share your feedback here