Online student application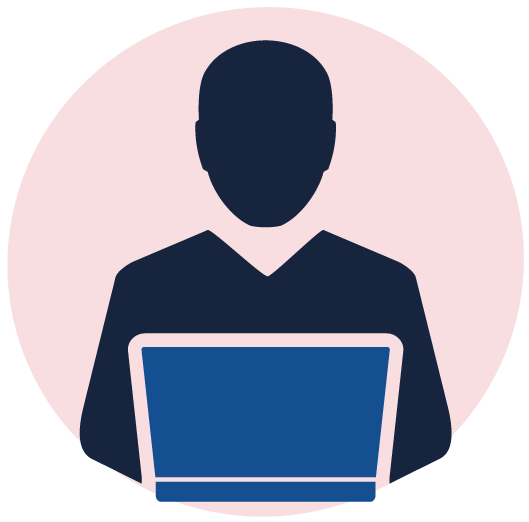 The new online student application is part of a planned suite of forms designed to streamline the ASTP application process for schools and will replace the paper forms.
At present, it's in pilot phase and only registered pilot schools can process new applications online.
In the future, schools will also be able to process change requests and variations online, and parents will be able to lodge appeals online.
Accessing the application
If you are an authorised user of the online student application, you can log into the online student application site with your department credentials.
Before submitting an online application for transport, the school must work with the parent to ensure that their child meets the eligibility criteria.
Schools are responsible for assessing the level of travel support required by individual students with disability.
If parents are unable to complete the application at the school, schools are to provide them with the parent information form to complete.
Document checklist
Parents
Parent information – full contact details (including emergency contact), reasons why parent(s) are unable to provide transport
Student travel requirements – wheelchair make and model, belt buckle or prescribed harness (with medical certificate) or special purpose car seat and specialised equipment details (where applicable)
Medical information for students (if required)
ASTP medical certificate (PDF 160.92KB) (as needed)
Mechanical certificate (as needed) – when a parent is applying for transport on the basis of an unreliable vehicle, a mechanical report or a signed statutory declaration by the parent should be attached with the application
TAFE/university timetable (as needed by parents)
Details of the student's school age siblings, including school, school times and how they currently travel to school
Parent statutory declaration (PDF 104.04KB) (essential)**
Parent declaration and consent form (PDF 301.48KB) (essential)**.
Schools
** The document needs to be signed and uploaded as part of the application process. You may need to download these documents, print and send home to parents for them to sign.
The ASTP requires a completed parent statutory declaration (PDF 104.04KB) for each parent listed on the form. In accordance with the Oaths Act 1900, declarations should be witnessed by an authorised witness.
In NSW an authorised witness is usually a Justice of the Peace (JP), a notary public, or a legal practitioner.
Join the conversation
If you are a participating pilot school, join our private Yammer group to share tips, tricks and feedback about the online application.
Search for the group 'ASTP Online student application ? User group for schools' and join the conversation!
If you do not have an account, please create one at https://www.yammer.com/det.nsw.edu.au/.
Releases
The ASTP is committed to making ongoing improvements to the online student application to enhance the user experience.
The successful development of the online student application would not be possible without the invaluable feedback, enthusiasm and continued support of all participating pilot schools.
Since its initial pilot release in early 2017, we've implemented a number of important cosmetic and functional enhancements as result of the feedback we've received.
Stay up to date by viewing the full details of each release.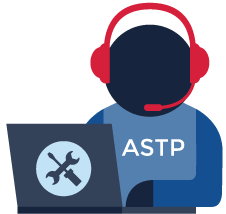 Technical support
If you require technical assistance, please refer to the Frequently Asked Questions (FAQs) and known issues at our technical support page before completing the technical support form.