The future is here. Take the first step towards a promising career in IT, or simply expand your digital skills. Whether you're interested in coding, cybersecurity or social media, you'll learn how to apply your technical expertise professionally with these training courses.
Statement of Attainment in Building Your Digital Literacy with Coding
Learn to apply introductory programming techniques used to build simple applications and games, and create and style basic markup language documents and cascading style sheets (CSS) that define the style and structure of a website.
Locations available: Coffs Harbour, Kingscliff, Lismore, Ourimbah, Port Macquarie, Hornsby, St George, St Leonards, Ultimo*
Statement of Attainment in Digital Security Basics
Learn to apply fundamental digital security skills, including recognising digital security threats, risks and vulnerabilities.
Locations available: Ballina, Coffs Harbour, Kingscliff, Port Macquarie, Wollongbar, Meadowbank, St George, St Leonards*
Statement of Attainment in Social Media Tools to Engage Customers
Learn to use social media tools for collaboration and engagement. You'll gain skills and knowledge to establish a social networking presence, and to review, compare, and use different types of social networking applications for a small or large office environment.
Locations available: Grafton, Kingscliff, Murwillumbah, Newcastle, Scone, Singleton, Taree, Ultimo*
*Disclaimer: courses run only if there is enough demand. Advice will be given in advance of any changes.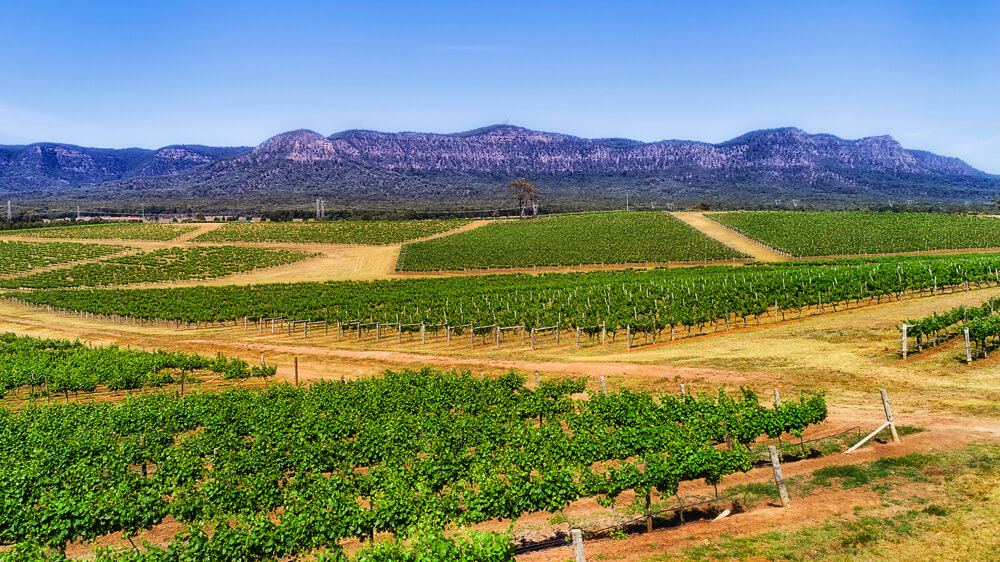 Courses by region
Looking for a Summer Skills qualification near you? Explore our regional courses for more training options.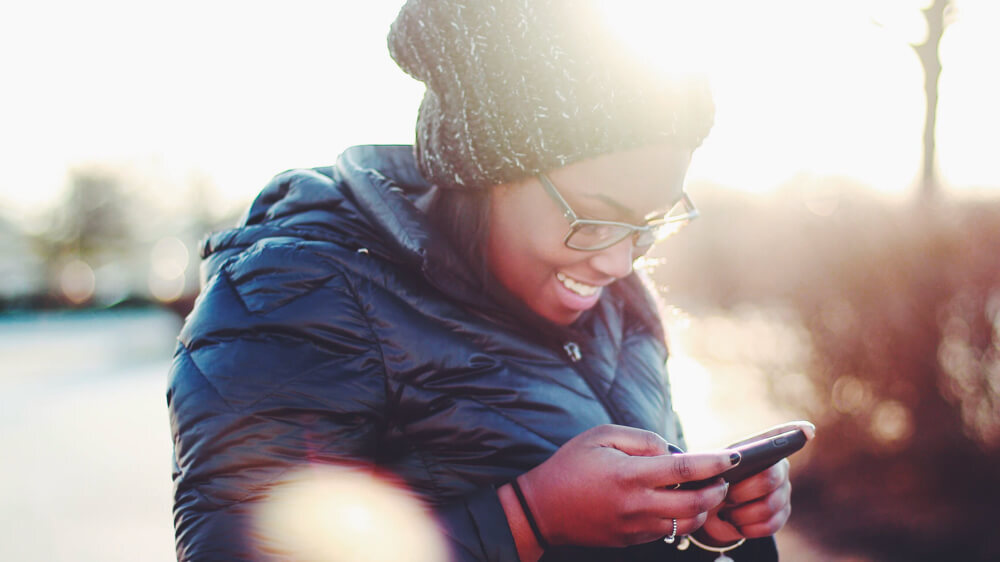 Help line
Call 13 28 11 to speak to our support team about finding a local training provider.