The creative sector is responsible for Australia's self-expression, cultural diversity and its engagement with the rest of the world. So, whether you're passionate about design, social media, photography or marketing, learn skills that'll help you bring your ideas to life.
Create a Brand Presentation
Statement of Attainment in Building Creative Digital Imaging Skills
Learn to capture photographic images using a range of techniques.
Locations available: Newcastle, Port Macquarie, Albury Nowra, Wagga Wagga, West Wollongong, Ultimo, Blue Mountains, Nepean*
Statement of Attainment in Social Media Engagement
Learn to develop a social media engagement plan for a targeted audience.
Locations available: Newcastle, Blue Mountains, Nepean*
Writing for the Creative Industries
Hygiene in the Entertainment Industry
*Disclaimer: courses run only if there is enough demand. Advice will be given in advance of any changes.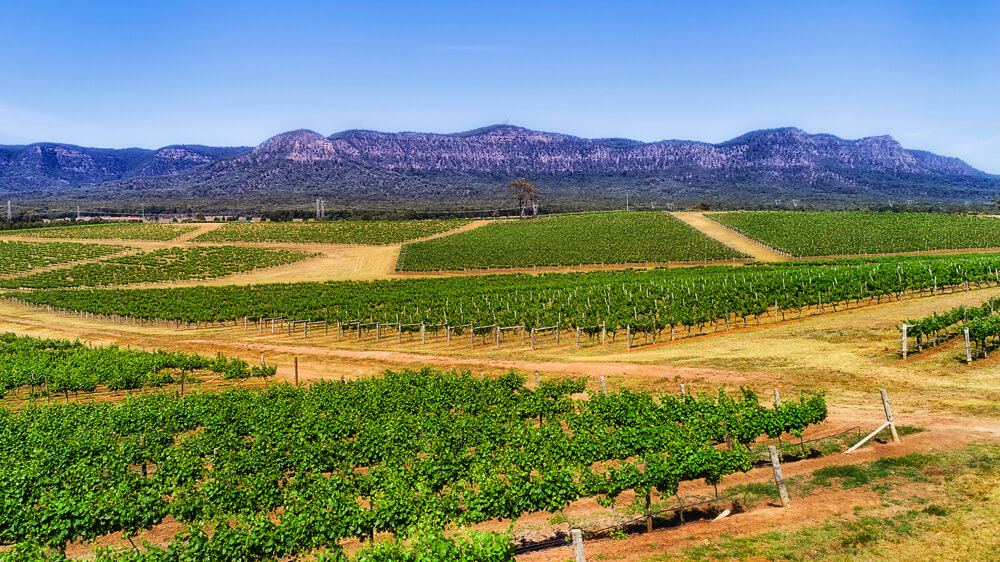 Courses by region
Looking for a Summer Skills qualification near you? Explore our regional courses for more training options.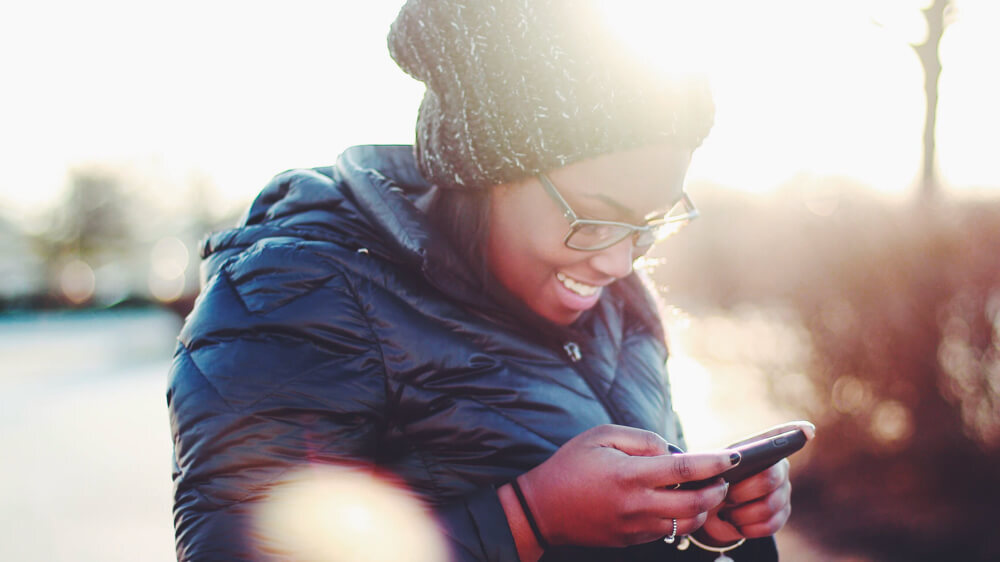 Help line
Call 13 28 11 to speak to our support team about finding a local training provider.