Fast, reliable and secure connectivity
Fast, reliable and secure internet connectivity is being delivered as part of a multi-million dollar infrastructure upgrade of rural and remote schools which will help close the digital divide with their metro counterparts.
Major upgrades for 1000-plus schools


The initiative will deliver one of the major targets of the Rural Access Gap program – network connectivity of 5 Mbps per student in 1,000-plus Rural Access Gap schools.

It includes application of the Internet@Edge solution, improved school network connectivity (Wi-Fi), and major infrastructure upgrades to schools.
WATCH VIDEO: The department's Yasmin Narielvala and Matt Foy talk about how the Telstra upgrade will benefit students.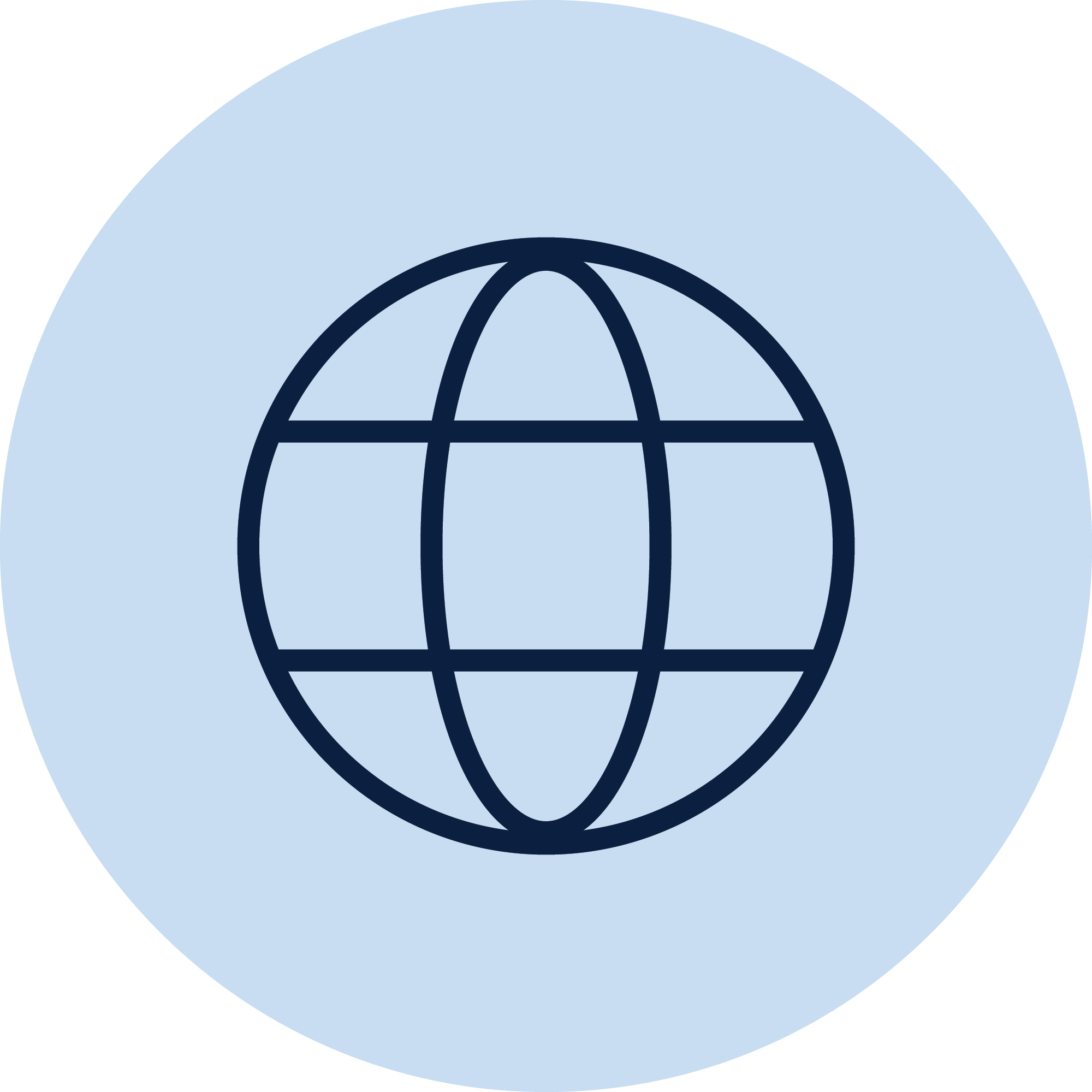 Infrastructure upgrades have been completed by Telstra at 690 Rural Access Gap schools (October 2021).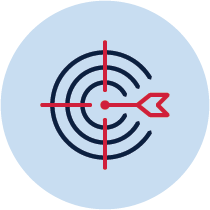 The Internet@Edge solution has been applied to 406 Rural Access Gap schools (October 2021).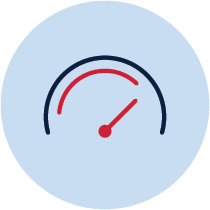 Internet speeds will increase more than tenfold to Rural Access Gap schools due to the upgrades.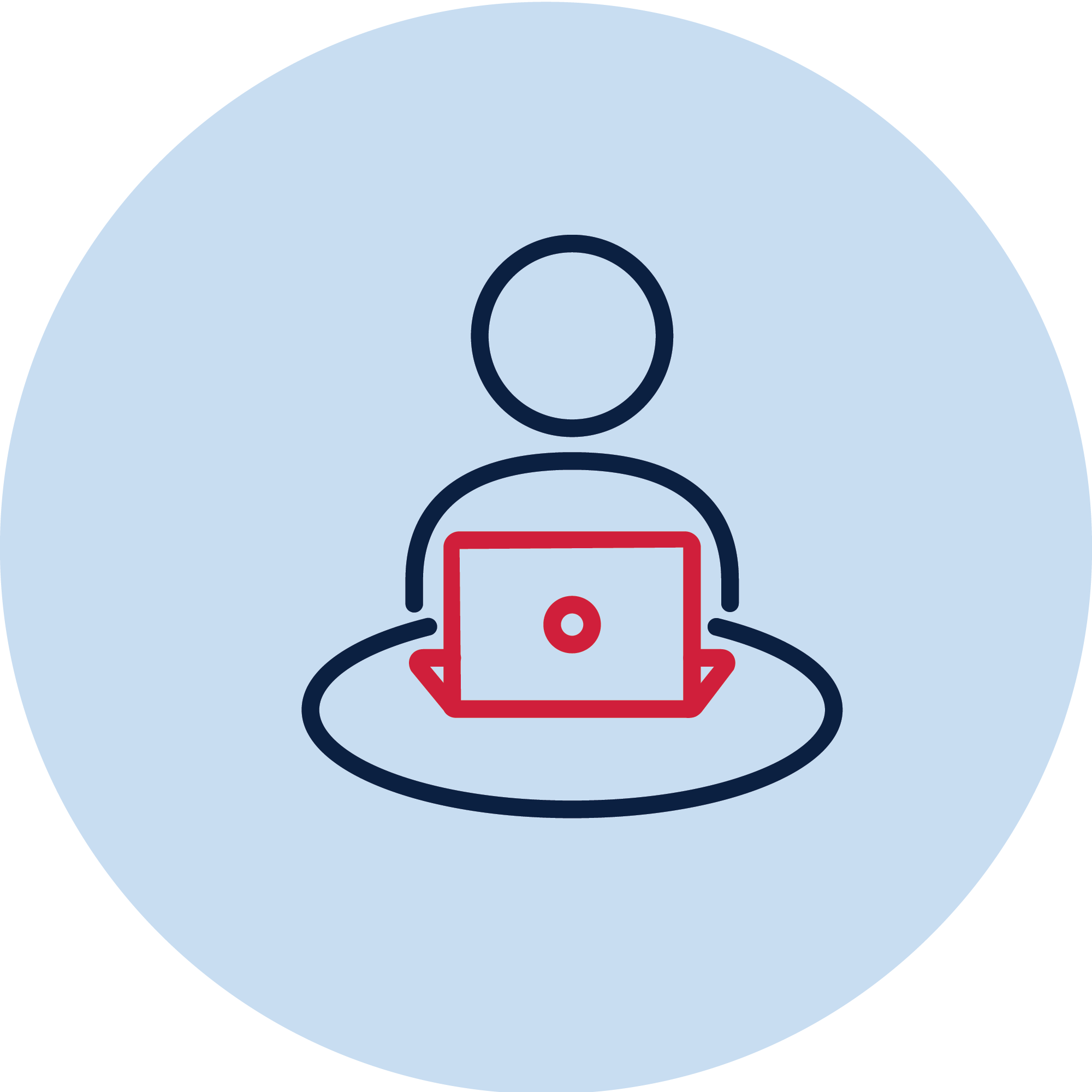 Part of a $328 million project to upgrade connectivity to all NSW public schools.

Quality connection no matter where you are


A/Executive Director, Infrastructure Services, Yasmin Narielvala said the upgrades will provide students access to strong, reliable internet connection especially those in rural and remote schools.
"We want to ensure the opportunities afforded by quality connectivity are available to all students regardless of location," Yasmin said.
"As a result of work already done, some of our most remote schools no longer need to rely on constrained satellite internet."

Yasmin said reliable connections and larger bandwidths will provide a platform for more engaged personalised learning for students, and allow easier lesson planning, collaboration, video conferencing, and professional development for teachers.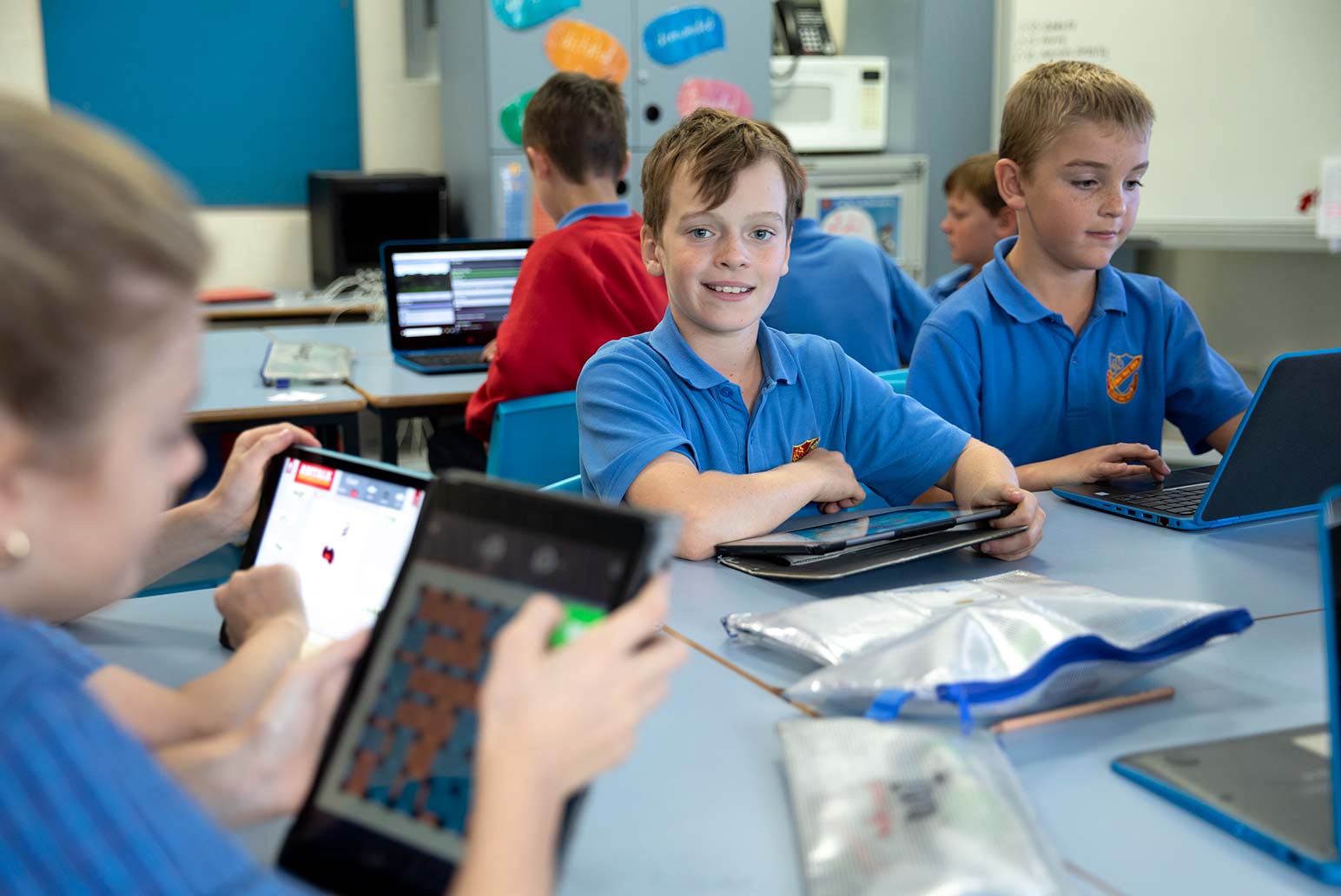 Dubbo Public School students enjoying devices in the classroom.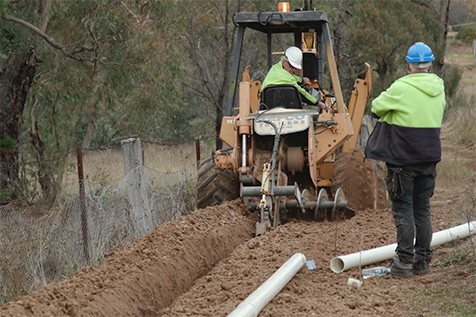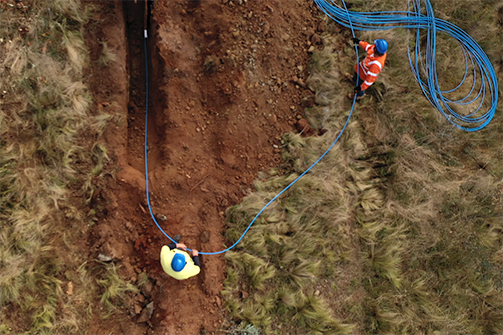 Delivering faster internet speeds to schools
A/Director, Network Services, Matt Foy said the target (5 Mbps per student) is a key deliverable of the Rural Access Gap program.
"While we are enhancing internet access across NSW, this will have a significant impact in reducing the digital divide between rural and remote schools and their metro counterparts," he said.
Matt added the upgrades had their challenges and there was no one-size-fits-all solution.
"A small number of schools categorised as 'very remote' are being upgraded using alternative technology including complex radio solutions coupled with buried and overhead optic fibre connections," he said.
The first of those 'remote' upgrades was completed in March at Booligal Public School north of Hay in the state's west delivering higher speeds to students and teachers.

All 'very remote' schools are expected to be upgraded and enabled with Internet@Edge.
Telstra laying fibre optic cable to connect Wattle Flat Public School (Sofala to Wattle Flat). It is part of a $328 million partnership with the department to upgrade connectivity to all NSW public schools.