The Rural Access Gap proof of concept (POC) covered 29 schools in the Dubbo, Narrabri, and Northern Border Region. Its aim was to accelerate the RAG's key goals, and validate ideas developed within the SDS.
The POC is being extended to 110 schools by the end of June 2021. The program will then be rolled out to the remaining schools over the subsequent two years.
Building a digital roadmap

A Digital Support Team (DST) has been formed to engage with each school and establish their current digital context, pain points, and digital development priorities.

These are assessed and a roadmap is developed for each school to lift their digital capability to an equitable level. These roadmaps are called Digital Action Plans.
The DST coordinates with the department and each school to roll out the identified actions and test their effectiveness. Key areas addressed are:
school operations and administration

school communications
teaching and learning
devices and tools
learning spaces
connectivity,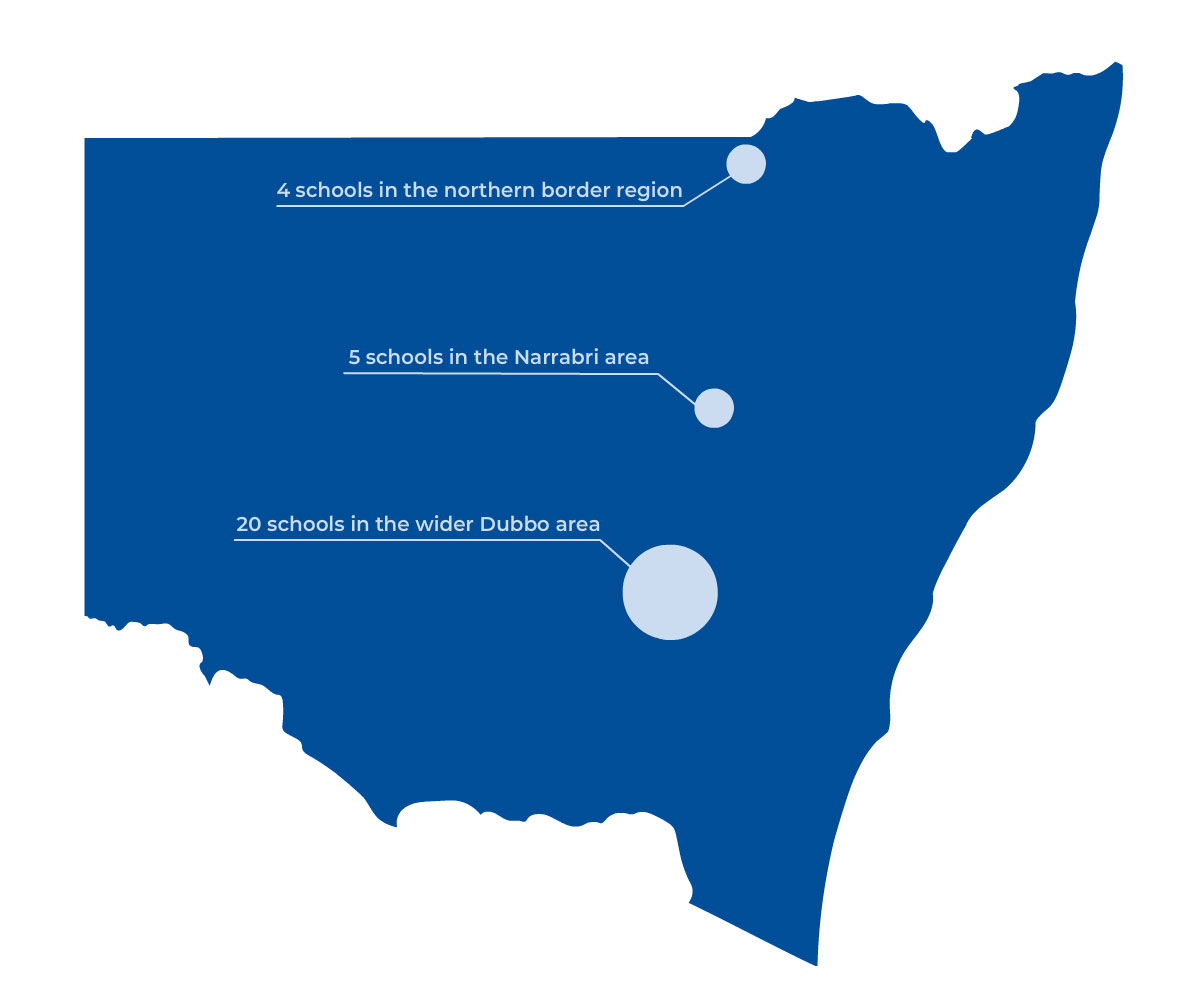 Testing additional POC initiatives

A number of additional concepts and tools were tested in the POC including: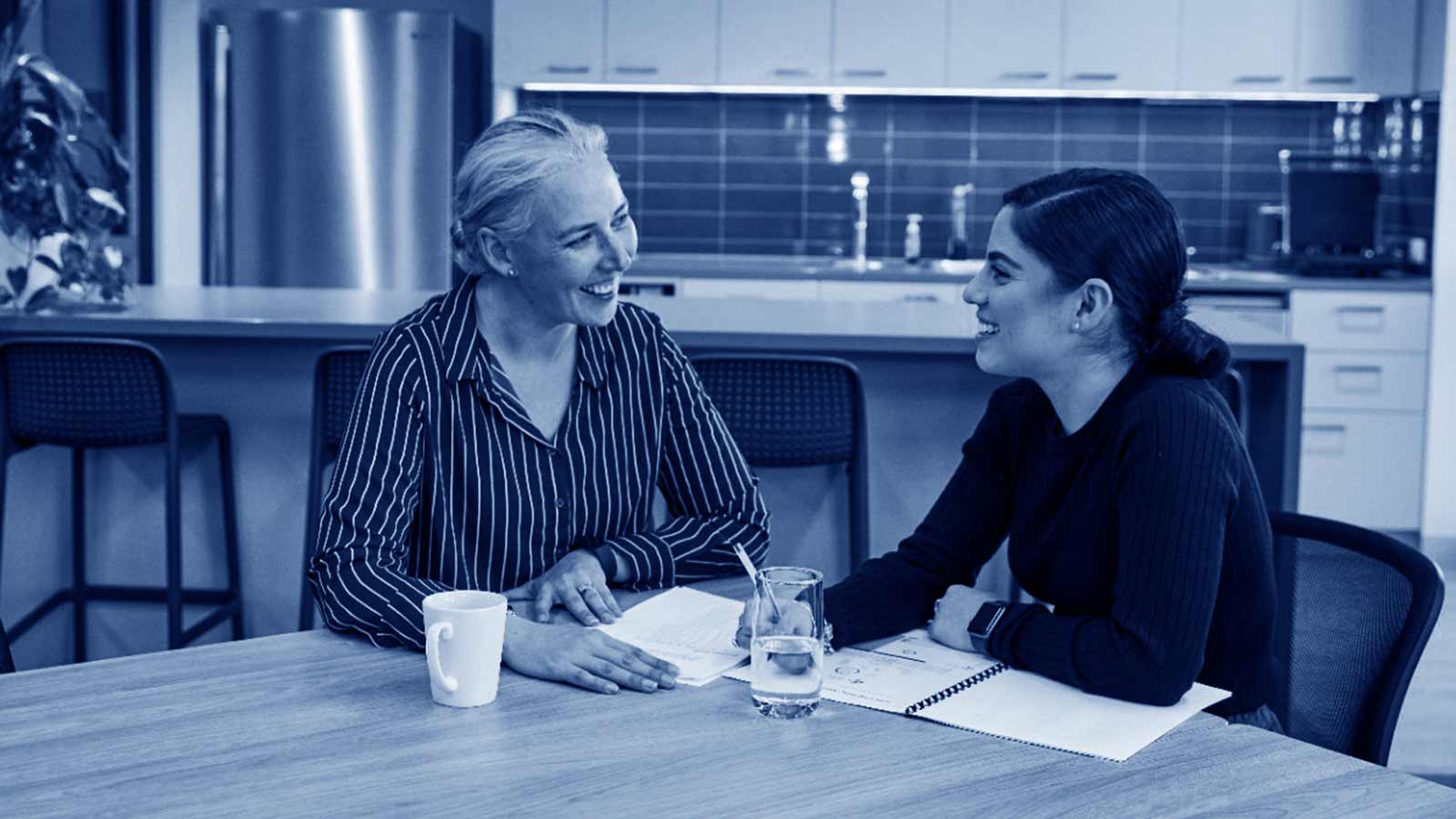 More than 80 manual processes and forms that affect parents and caregivers are currently being used in schools. The POC will help streamline the number needed and to digitise them to reduce the administrative workload.

Digital Learning Resources Hub

A DLRH has been developed to help teachers get easier access to digital learning resources used in lesson planning and delivery.

A mobile app is in development that integrates with the Schools Website Service (SWS) to help improve and streamline the two-way communication between schools and parents.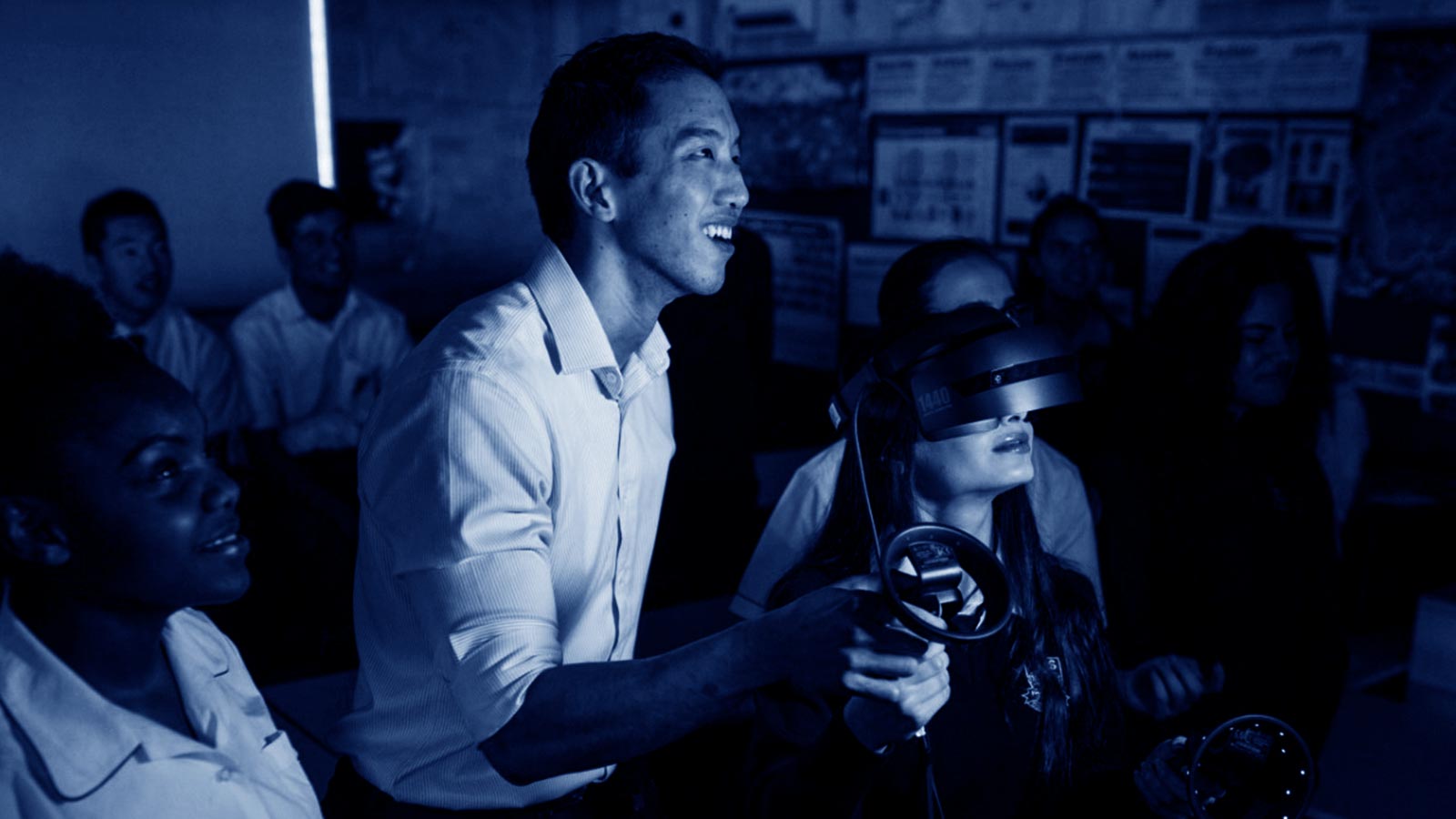 A digital planner is being developed to assist schools assess their current level of digital maturity, access department resources to help lift their digital capabilities, and build a digital rollout plan.

The POC analyses, tests, validates and refines the tools and processes required to uplift initially the RAG schools and subsequently the entire school community across these key outcomes:

improved student performance

productivity benefits for teachers and administration staff

time saving for parents and caregivers

improved access to quality teaching

increased resilience

reduced device ratio

efficient use of services

improved digital skills in students.

These refined processes will be incorporated into each subsequent phase of the rollout of the Rural Access Gap program.