The role of a Digital Classroom Officer
The DCO program is an opportunity for Rural Access Gap schools to nominate a teacher who supports the staff of their school to embed technology into teaching and learning.
Learn more about what a Digital Classroom Officer (DCO) does and how they will be supported and funded.
Embedding tech into teaching
A DCO does not need to be a 'technology guru' as they are supported by a mentor, other DCOs, and professional learning.
Their primary role is to support the upskilling of staff. By having a dedicated member of staff, DCOs are aiming for sustainable digital improvement.
As important is their ability to relate well to all staff and accommodate their different learning journeys while exhibiting excellent classroom pedagogy.
What DCOs will do for schools
Capture the needs and skills of staff in order to embed technology into teaching and learning.

Develop and deliver targeted professional learning and collaboratively plan for the integration of technology across all Key Learning Areas.

Use documentation such as the Digital Action Plan to support the Principal with school planning.

Provide regular, succinct feedback to the Digital Support Team (DST).

Capture and share examples of strong classroom practice and pedagogies with the DST, and other DCOs to create a sustainable community of practice.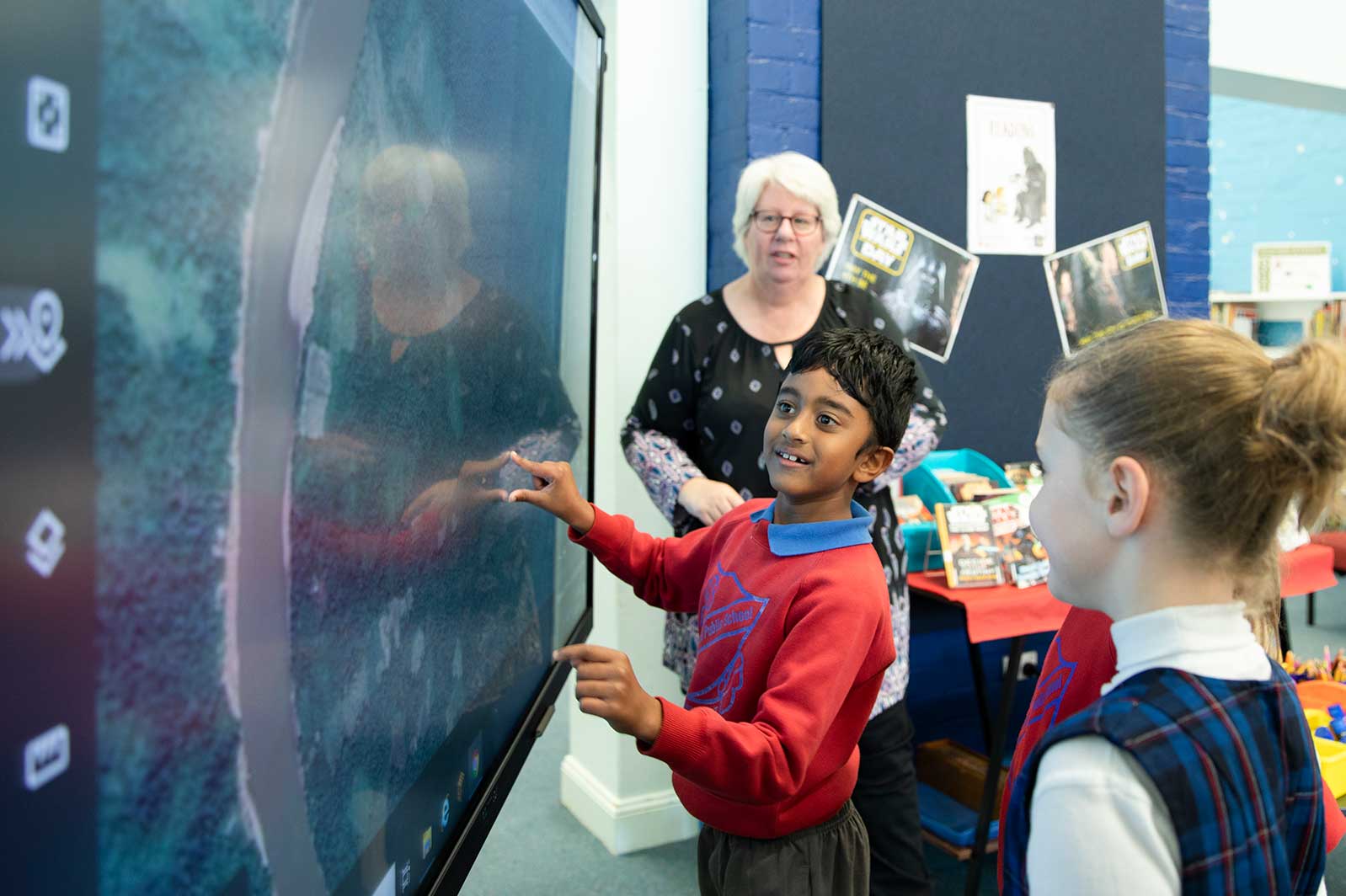 Dubbo Public School students with teacher-librarian Robyn Veugen who is the school's DCO.
How DCOs are leading digital transformation
Wallerawang Public School DCO Beverley Nancarrow said technology is 'crucial to prepare our students for the future'.

"Not only do they (students) need the skills but independence so they can take themselves to the next step," she said. "(Under the Rural Access Gap) we're super excited with the increase in devices and how we can expand that and improve students' learning."

A DCO will be supported by a dedicated mentor and group of DCOs from similar schools who will meet regularly and provide guidance and support, ensuring a customised approach to digital transformation.
They will receive ongoing professional learning throughout the year in a range of applications relevant to their school context.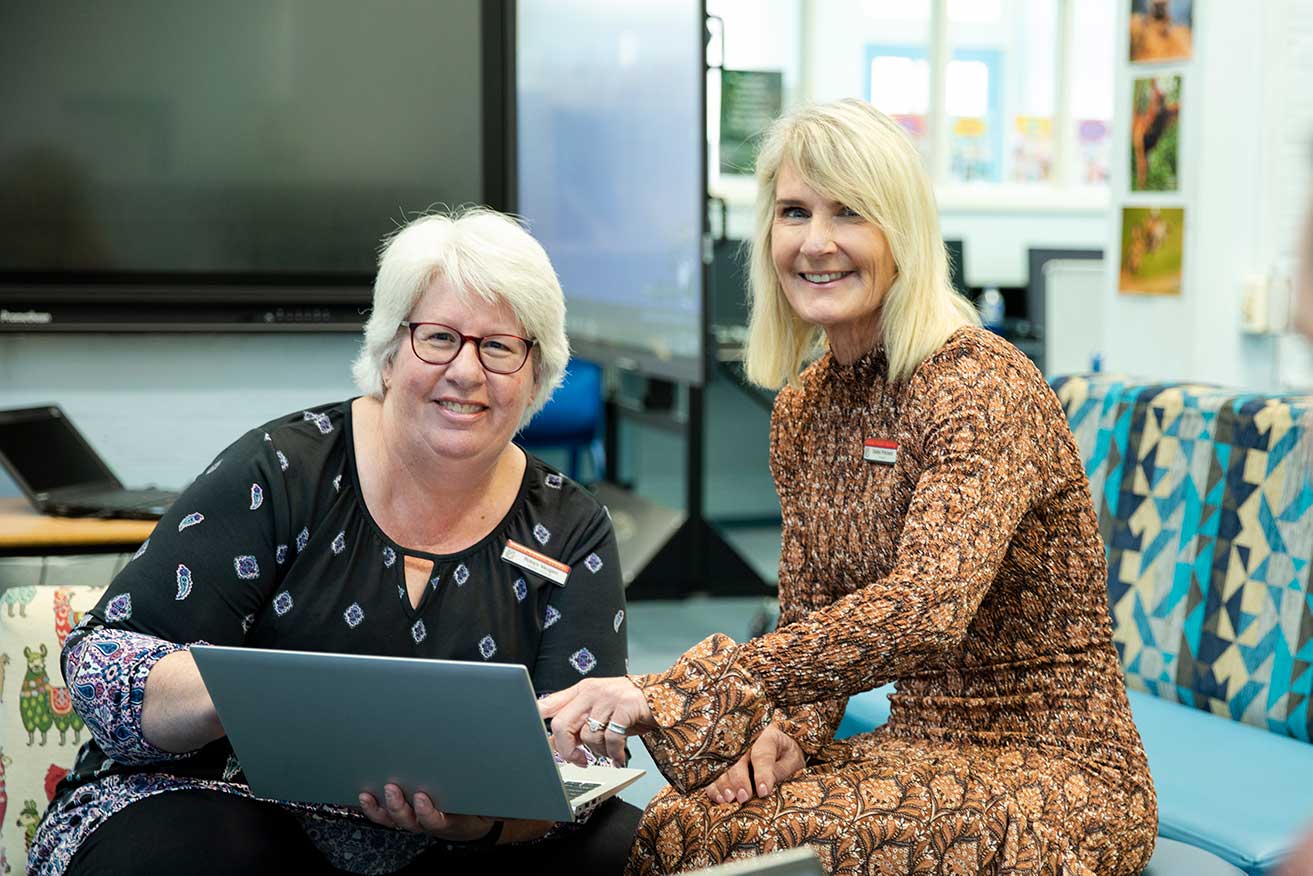 DCO and teacher Robyn Veugen (left) with Dubbo PS Principal Debbie Pritchard.