The Rural Access Gap is being deployed in two phases: an infrastructure rollout and a school engagement program.

The infrastructure rollout is a key deliverable of the Schools Digital Strategy's RAG program that is intended to overcome the inequity of access to digital technologies that support schools.
The engagement program is face-to-face support for schools and training to help them make best use of these technologies.
Creating a level playing field

The Rural Access Gap is the first stage of the Schools Digital Strategy that will ensure these schools are digitally transformed to match their metropolitan counterparts.
NSW Education Minister Sarah Mitchell said the device rollout and faster, more reliable internet meant teachers and students were not disadvantaged because of location.
"(It's great to see) our students getting better access to cutting edge technology and what it means for their education," she said.
The Rural Access Gap schools

The focus of the package is schools in rural, remote and regional areas of NSW. In total, it covers about 220,000 students in 1,004 schools comprising of:

757 primary schools

139 secondary schools

63 central/community schools

2 infants schools

30 Schools for Specific Purposes

12 Environmental Education Centres; and

1 Saturday School of Community Languages.
View an interactive map of schools in the program including name, location and release (staff only).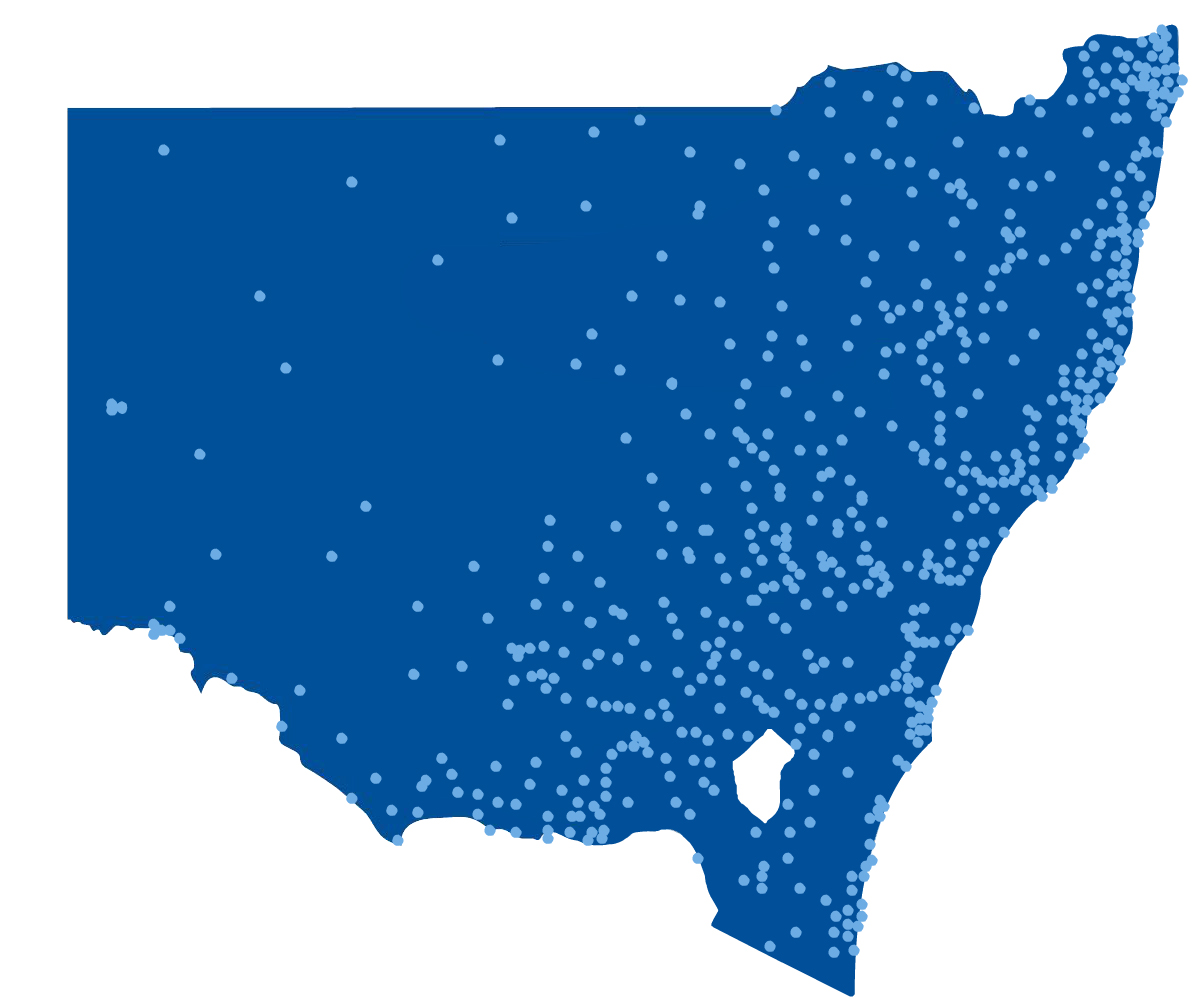 School outcomes and impact

Rural and remote schools are already starting to benefit from stronger, more responsive and reliable distance education platforms, quality and accessible teaching resources, expert digital support and training, and a reduction in administrative burden.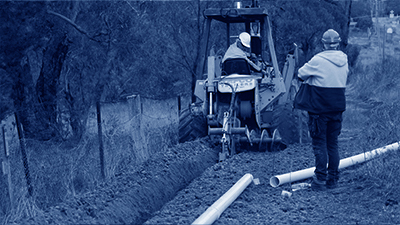 Fast, secure connectivity

Fast, reliable and secure internet connectivity is being delivered as part of a multi-million dollar infrastructure upgrade of rural and remote schools.
More devices for teachers

More than 12,000 teachers across about 1,000 schools will soon have access to a portable device to help them build digital skills and streamline lesson planning.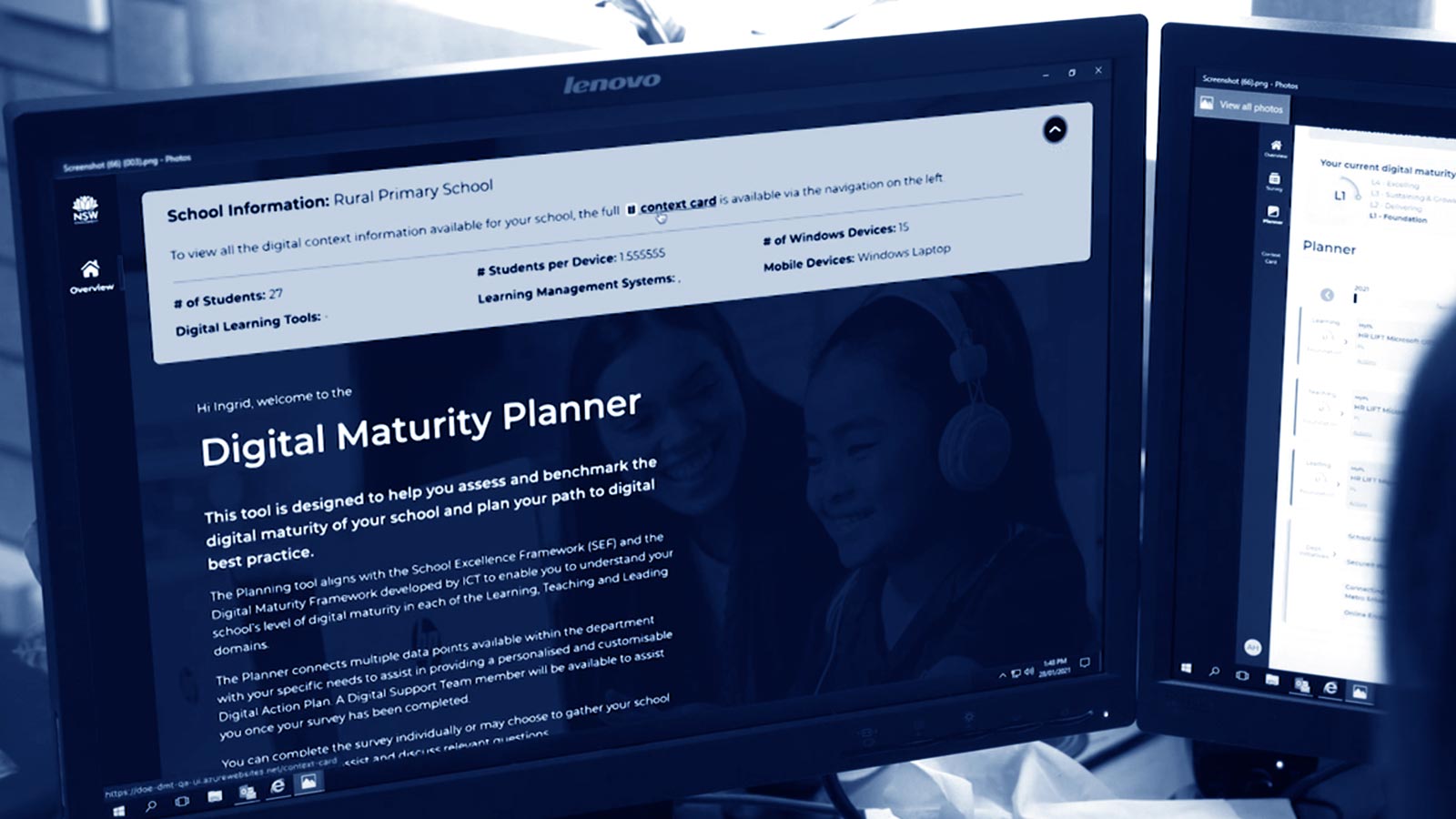 The planner helps schools understand their current level of digital maturity, identify gaps, and help build and manage a plan that lifts their digital capabilities.

The Digital Support Team (DST) is a group of experienced NSW teachers working with schools to help uplift their digital capacity and capabilities.
Digital Classroom Officer

The DCO program is an opportunity for schools to nominate a teacher who supports the staff of their school to embed technology into teaching and learning.

Teachers can now discover and share quality curriculum-aligned content easily and quickly with the new Digital Learning Resources Hub.

Delivery of the RAG Direct Intervention Package began with a proof-of-concept (POC) pilot in 29 schools in the Dubbo, Narrabri and Northern Border Region.

This was extended to a further 81 schools by the end of June 2021 with the remainder delivered over the subsequent two years.