The Rural Access Gap is being deployed in two phases: an infrastructure rollout and a school engagement program.

The infrastructure rollout is a key deliverable of the Schools Digital Strategy's RAG program that is intended to overcome the inequity of access to digital technologies that support schools.
The engagement program is face-to-face support for schools and training to help them make best use of these technologies.
Creating a level playing field

The Rural Access Gap is the first stage of the Schools Digital Strategy that will ensure these schools are digitally transformed to match their metropolitan counterparts.
NSW Education Minister Sarah Mitchell said the device rollout and faster, more reliable internet meant teachers and students were not disadvantaged because of location.
"(It's great to see) our students getting better access to cutting edge technology and what it means for their education," she said.
Key outcomes for rural schools

The program covers about 220,000 students across 1,004 rural, remote and regional schools delivering on four key areas:
Leading digital improvements by giving leaders the tools to better understand their school's digital maturity and invest in skills development.
Enabling digital classrooms through upgrades to connectivity and learning spaces, and leveraging cloud technology.
Accessing digital tools to support teachers and students for a more customised education experience.
Making daily tasks easier by automating school management systems, and streamlining communication to parents and carers.
School outcomes and impact

Rural and remote schools are already starting to benefit from stronger, more responsive and reliable distance education platforms, quality and accessible teaching resources, expert digital support and training, and a reduction in administrative burden.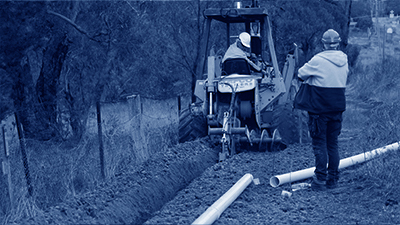 Fast, secure connectivity

Fast, reliable and secure internet connectivity is being delivered as part of a multi-million dollar infrastructure upgrade of rural and remote schools.
More devices for teachers

More than 12,000 teachers across about 1,000 schools will soon have access to a portable device to help them build digital skills and streamline lesson planning.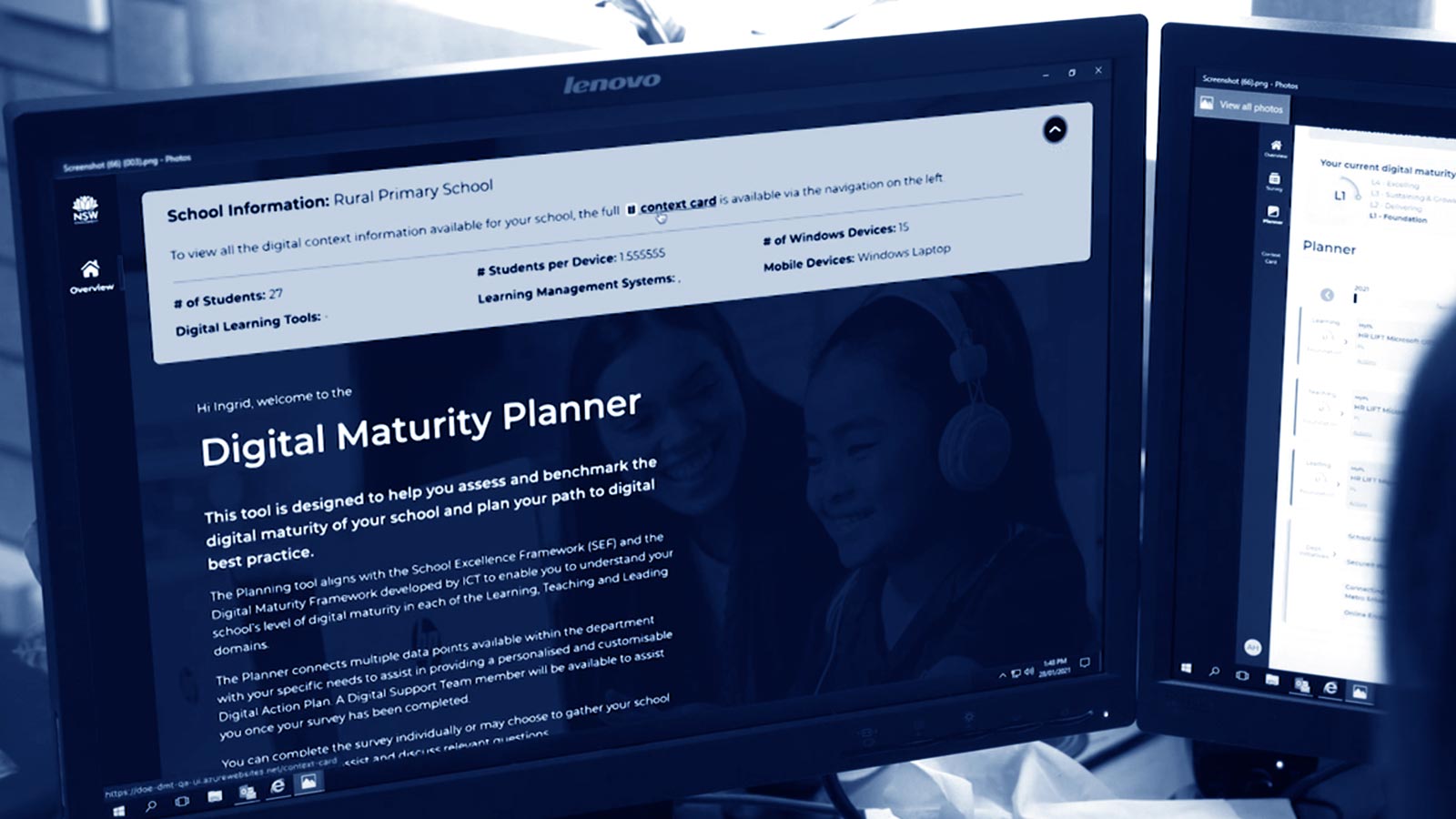 The planner helps schools understand their current level of digital maturity, identify gaps, and help build and manage a plan that lifts their digital capabilities.
Digital Classroom Officer

The DCO program is an opportunity for schools to nominate a teacher who supports the staff of their school to embed technology into teaching and learning.

Teachers can now discover and share quality curriculum-aligned content easily and quickly with the new Digital Learning Resources Hub.

Delivery of the RAG Direct Intervention Package began with a proof-of-concept (POC) pilot in 29 schools in the Dubbo, Narrabri and Northern Border Region.

This was extended to a further 81 schools by the end of June 2021 with the remainder delivered over the subsequent two years.