The Rural Access Gap (RAG) Direct Intervention Package is focused on overcoming an inequity of access to digital technologies to support teaching and learning in schools, a gap that continues to impact educational outcomes of students in rural, regional and remote areas.
The RAG is the essential first implementation stage of the Schools Digital Strategy (SDS) that ensures rural schools are transformed to meet the digital equivalent of their metropolitan counterparts.
Creating a level playing field

Meet Director, School Agency and Digital Leadership, Dr Brad Russell who explains the strategy's goal of achieving education equity for every student, no matter what background or location.

"It's (about) giving the same access, same platform, same playing field for absolutely every student within our system," he said.

Recent research, which was completed as part of the SDS, found the divide between city and country schools continues to widen.

Results, including PISA, NAPLAN, HSC and Closing the Gap 2020, across core learning areas continue to decline in rural and remote areas.
While issues around isolation and access to resources remain a root cause, these challenges are being compounded by:
The longest drought this century and the recent bushfire crisis.

Ageing distance education platforms.

Difficulty in recruiting and retaining teachers.

Inconsistent levels of digital literacy.

Increasing economic hardship.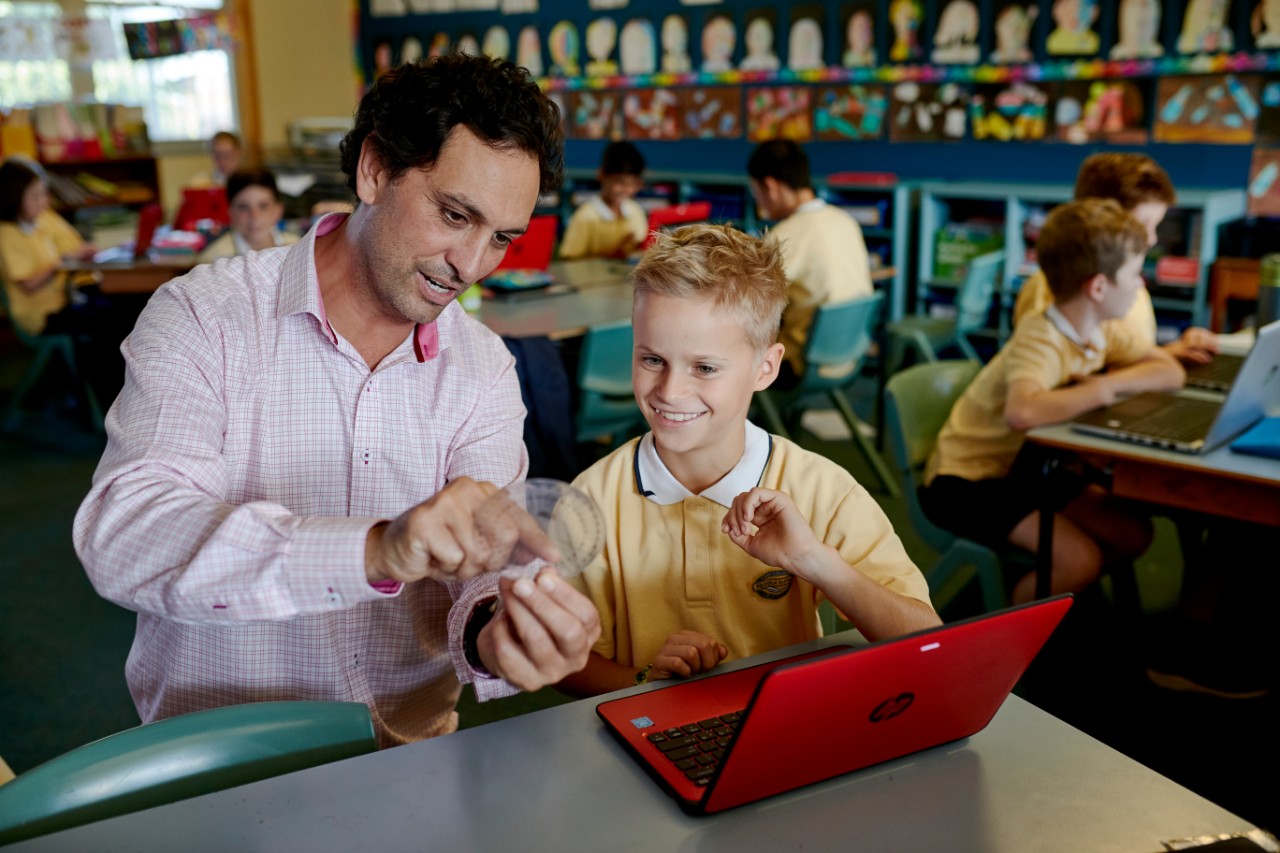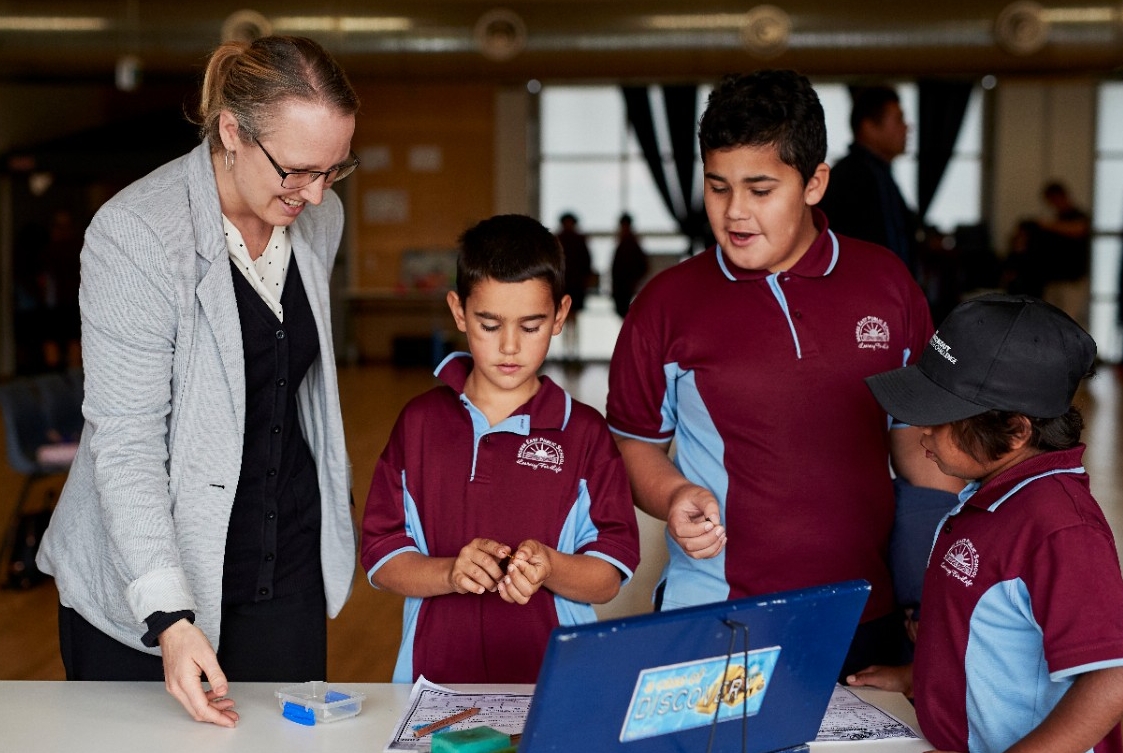 Delivering a better education

One of the core deliverables of the RAG Direct Intervention Package, which will target more than 1000 remote schools, is providing greater access to quality teaching.

The goal is to save time for teachers by streamlining processes, simplifying access to instructional resources, and professional support.
Together with enhanced connectivity delivered under the Connecting Country Schools program, these measures will help schools deliver rich and engaging educational experiences for all students.
By harnessing the best teaching capabilities across the system and bridging isolation using modern distance learning platforms, we can begin to close the gap.
The Rural Access Gap schools

The focus of the package is schools in rural, remote and regional areas of NSW. In total, it covers about 210,000 students in 1,002 schools comprising of:

763 primary schools

137 secondary schools

61 central/community schools

2 infants schools

25 Schools for Specific Purposes; and

14 Environmental Education Centres and other schools in distinct settings.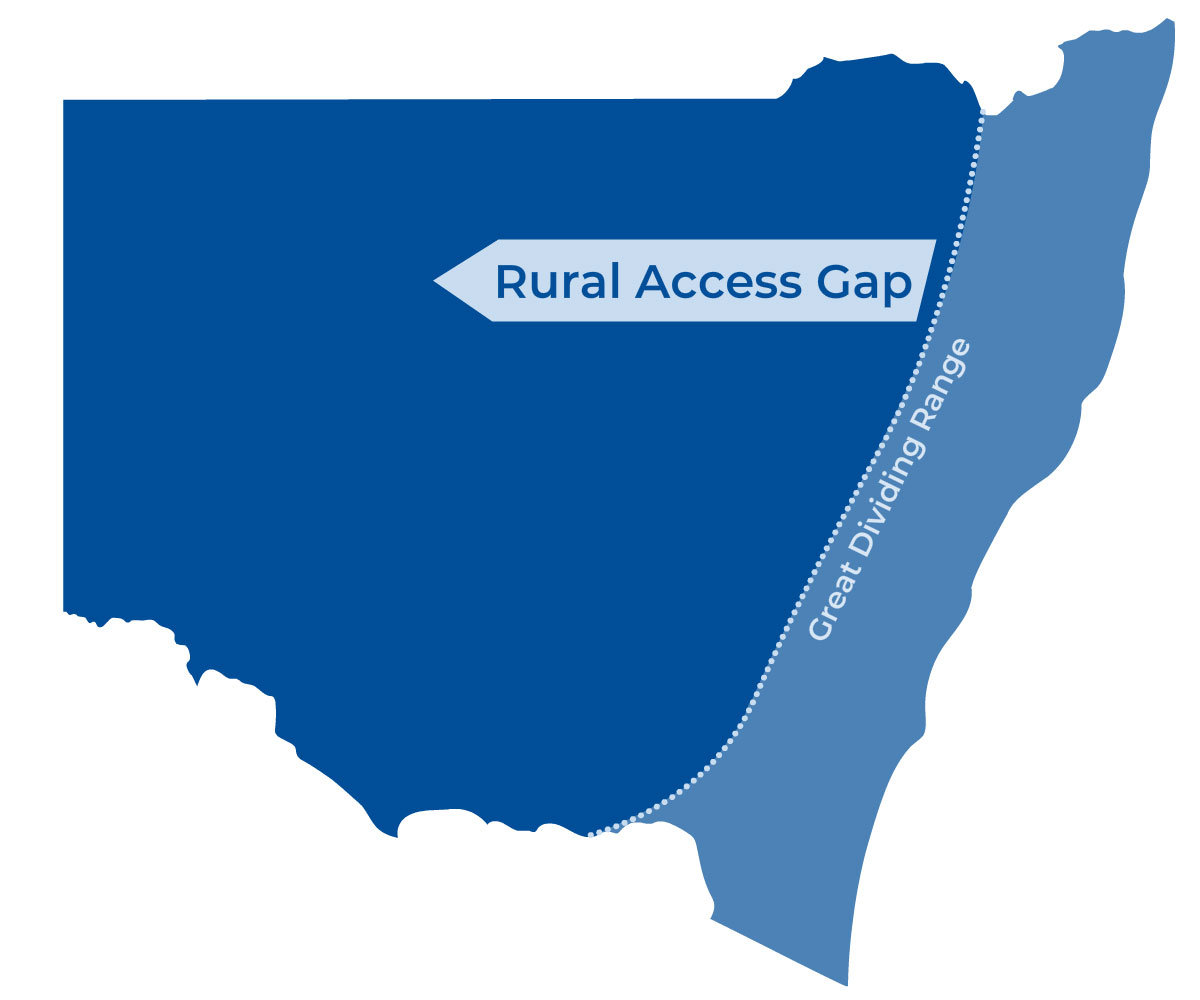 School outcomes and impact

Rural and remote schools will all benefit from stronger, more responsive and reliable distance education platforms, supporting high-performance web-conferencing and collaboration tools.


Students will have modern, connected and constructive learning spaces equipped to support engaged, personalised learning.

Teachers will have the development, support and resources they need to integrate digital tools within the learning environment.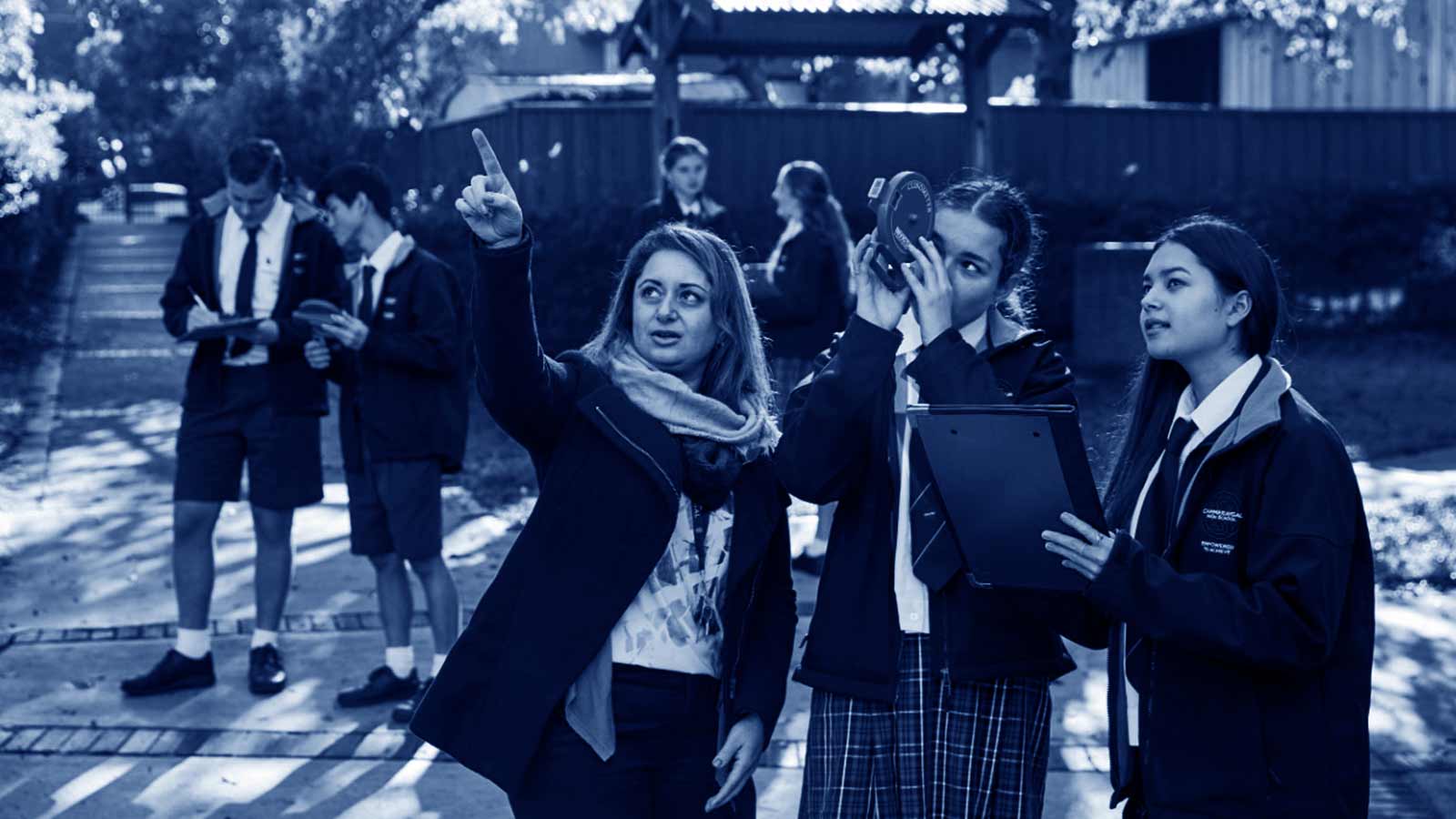 Support staff will benefit from school management tools that minimise manual tasks and maximise time to focus on teaching and learning.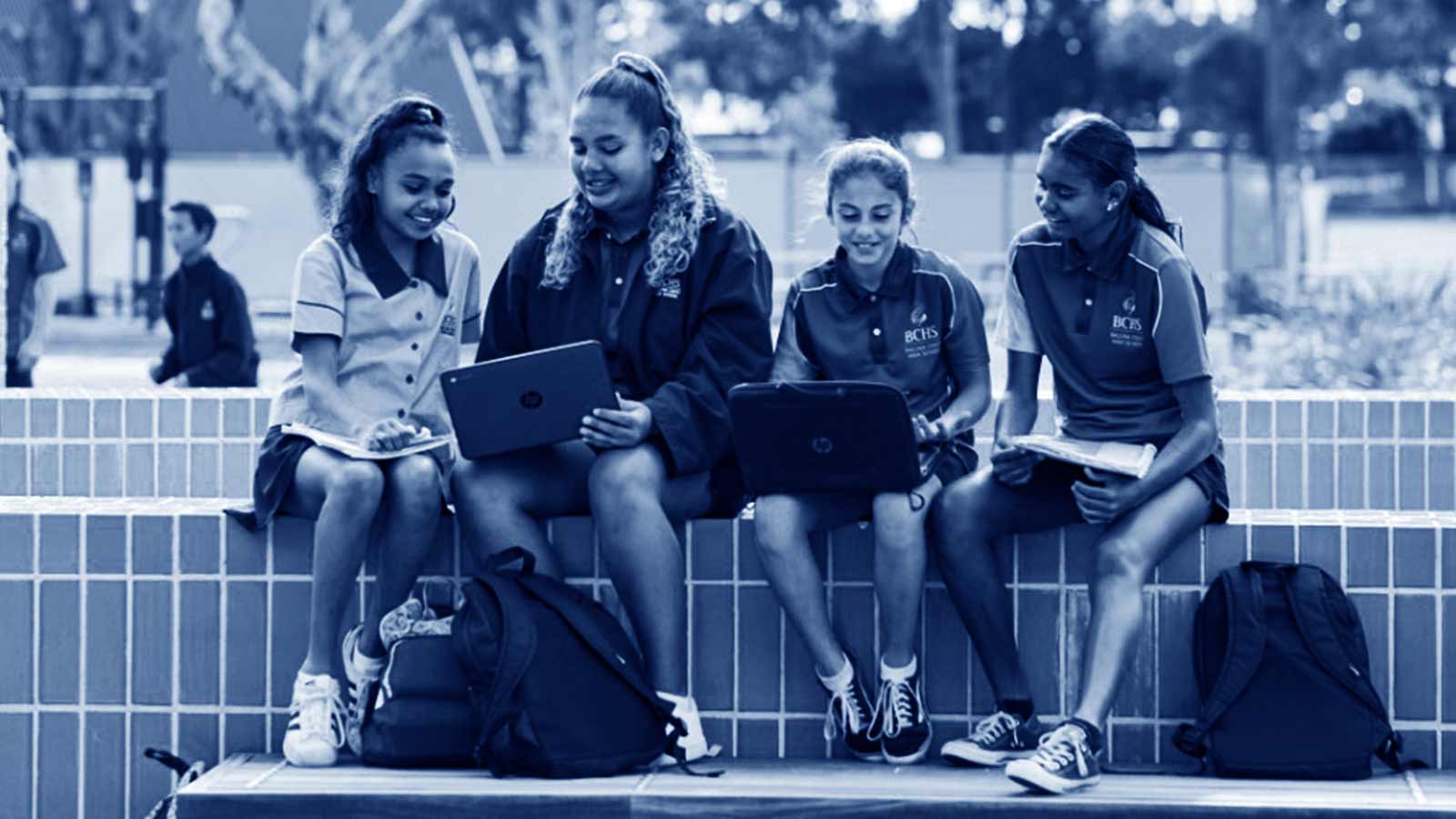 School communities will have access to digital tools and connectivity for effective communication and collaboration.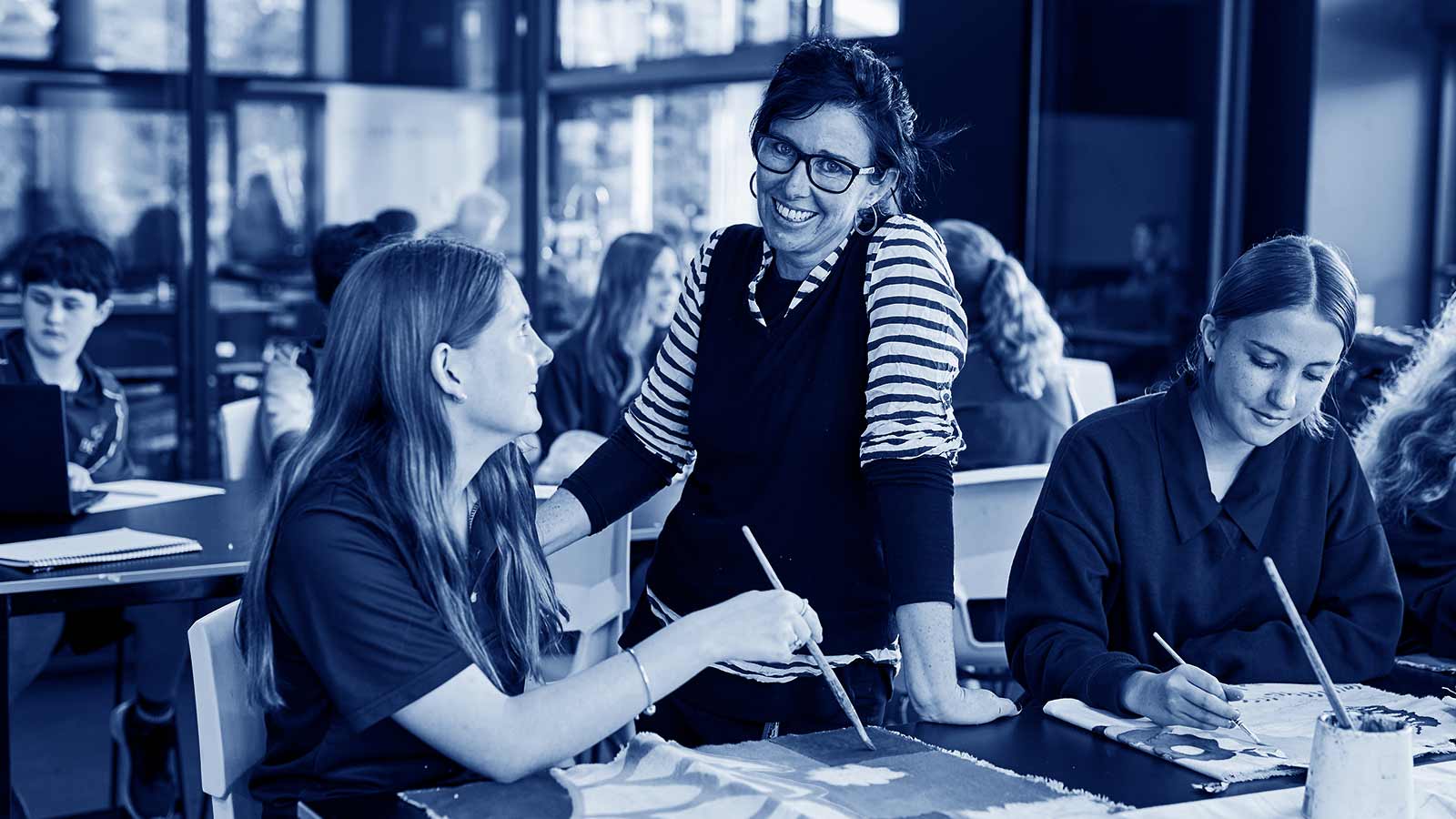 All staff will be able to partner with our country schools to help close the gap in access to high-quality teaching.

All schools will be able to share teaching excellence with professional support in the classroom, the school and the region.

Delivery of the RAG Direct Intervention Package began in August 2020 with a proof-of-concept (POC) pilot in 29 schools in the Dubbo, Narrabri and Northern Border Region.

This will be extended to 97 schools by the end of June 2021 with the remainder delivered over the subsequent two years.