To be a world leader in education, we must leverage new and emerging technologies and deliver an integrated digitised learning and teaching experience that is student-centric, responsive, efficient and seamless.
Building a brighter future

Our vision for building an innovative, efficient, informed, inclusive and connected school network for today's student.

This is our opportunity to forge a clearer path and build a brighter future. With the Schools Digital Strategy (SDS), our schools will be empowered to determine their own digital future and be supported with the digital skills and tools they need to succeed.
Click on animation to watch.

Core foundations are designed, digital pilot programs launched, and business cases developed. Schools will have a clear baseline of their digital maturity so they can make decisions about which systems best suit their journey.

The SDS will be implemented over three horizons spanning seven years.
Parents can access their child's school records and admin through a central hub. Pilot projects are scaled, device equity increased, and a school-centric service culture created within the department.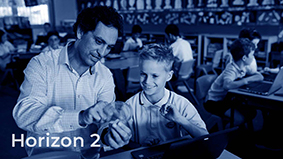 Principals can browse a digital service catalogue as new needs emerge; teachers blend digital elements seamlessly into their lesson delivery; parents and carers gain full visibility of their child's learning journey; and continual innovation becomes the norm.
Digital delivery becomes fully integrated across the department and sector-leading expertise is developed. Students enjoy equitable access to digital resources and smart devices, and the department provides strategic advice based on data-driven insights.

Research conducted during the discovery phase of the SDS has confirmed that the divide between rural and metropolitan schools continues to widen.

To address this divide, the Rural Access Gap (RAG) Direct Intervention Package has been developed to lift the digital capability of rural schools to the level of their metropolitan counterparts and lay the foundations for student equity across the State
In September 2020, the RAG was approved by the State Government as the essential first implementation stage of the Schools Digital Strategy.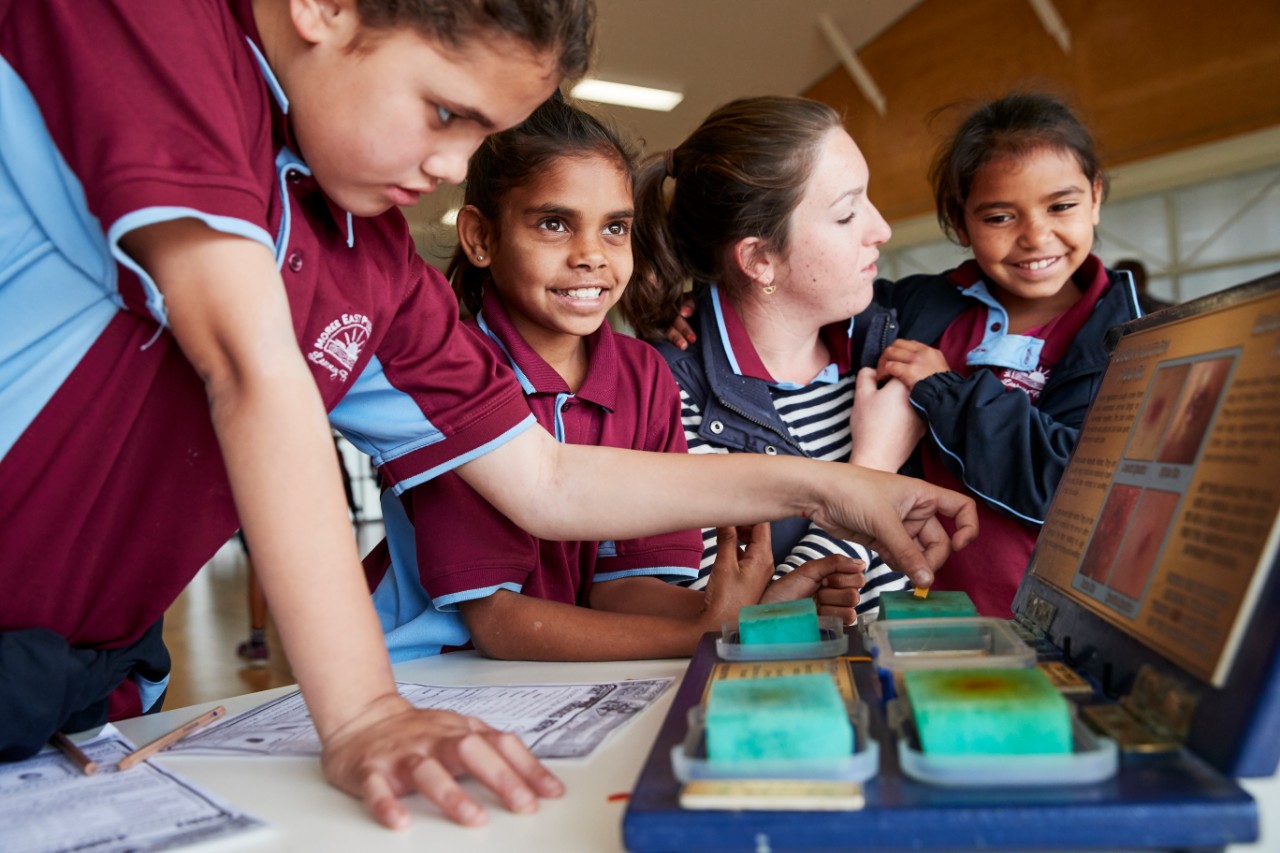 Use these resources to better understand how the strategy will help our schools, areas of immediate focus, and how it will be delivered.

These include outlining the case for change to become a world leader in digitally-enabled education, the challenges we face, key areas of investment needed, and a detailed breakdown of the plan.