Clear communication lines between schools and parents and carers have never been more important.
With that in mind, the continually evolving NSW Education Parent App has added newsletters to its features, enabling parents and carers to stay in touch with the latest news and updates from their child's school.
Keep up to date with your school
The NSW Education Parent App is designed to streamline communication between schools and parents and carers with features such as push notifications to your phone so you never miss any important news or an upcoming event.
Launched earlier this year and drawing on the School's Website Service (SWS), schools can now display newsletters on the app via the website, making it even easier to keep up to date with schools.
Key features of the Parent App include: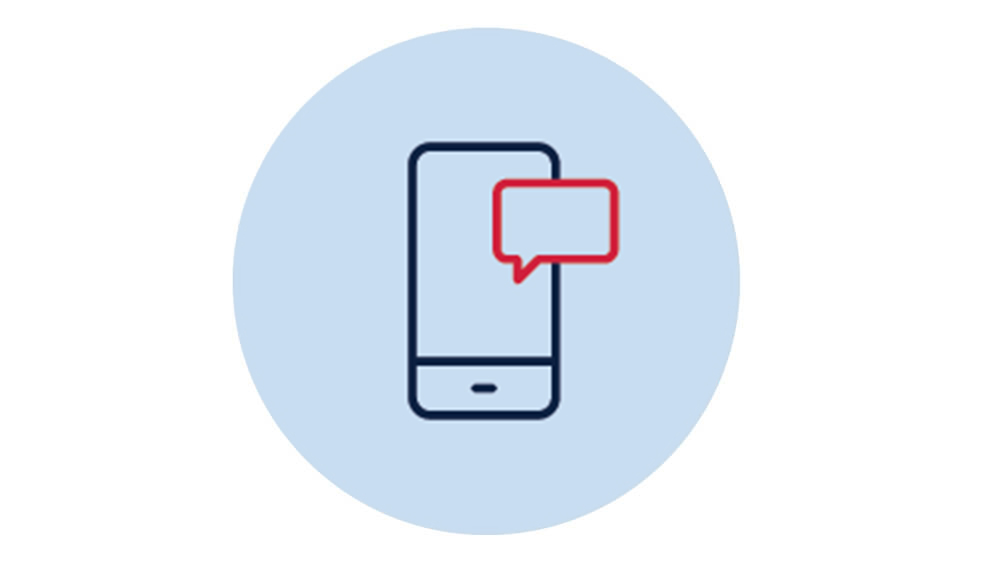 Ability for parents and carers with children in multiple schools to receive newsletters and updates within the same app.
Ability for parents and carers to receive notifications on their phones when news and events are posted by the school.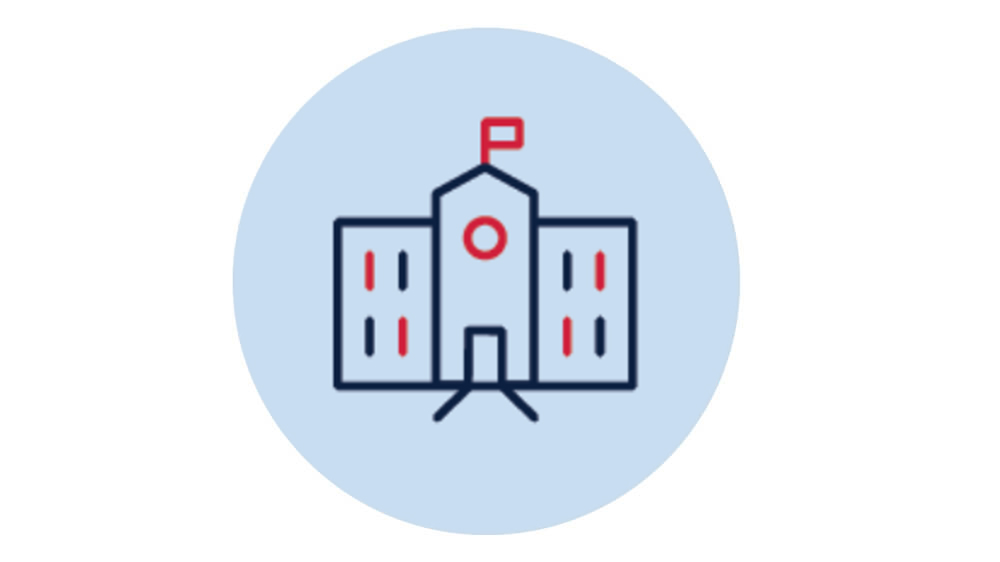 Customisable information feeds filtered by school year for parents and carers, and a direct contact line to the school.
All your school news and events in one place

NSW Education Minister Sarah Mitchell said parents can add school events to the personal calendar on their phone, and also contact the school either by phone or by email via the app.
"One of the main benefits is that, if you have children at more than one school, you can get news and information about school events from multiple schools through the one app," she said.
The app is integrated with the school's website so support staff can post news, events, and now newsletters, to both the school website and the app simultaneously via the SWS admin portal.
Director of Digital Experience Design, Peter Buckmaster, said the need for schools and parents and carers to keep up to date with real-time information is more important than ever, particularly with so many changes occurring due to the COVID-19 pandemic and the tragic bushfires of 2020.
"We are moving to a more seamless experience between schools and their community. Parents expect an easy-to-use, information rich, end-to-end experience when dealing with any service, one that is available wherever and whenever they want," he said.
"This is particularly true when it comes to their child's education – from kindergarten to the Higher School Certificate. We have begun that journey, and will continue to deliver on it with this app."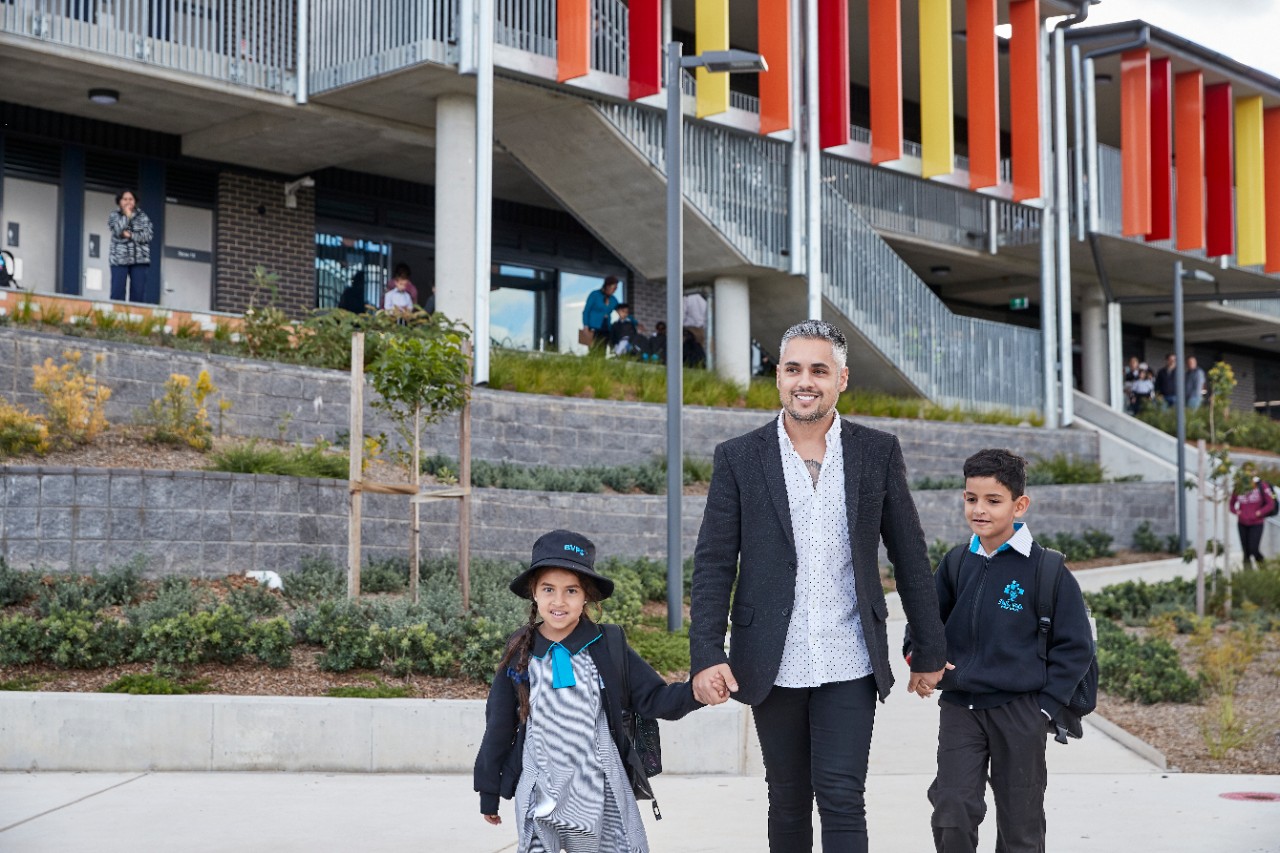 Upcoming features include parent essentials (which keeps your school-related apps in one place), emergency updates, and the ability to accept parent online payments.

Download the app on Apple Store and Google Play.
For more information on how your school can make the most out of the app, click the button below.