A core role of digital technology is to enhance the student's learning experience while building on the relationship with teachers.

Here are some examples of how our learning spaces are evolving, some of which are already being used in our schools.

Our aim is to support the relationship between teacher and student, and augment each of the learning modes developed for future-focused learning by using current and emerging digital technology.

Each of eight modes showcased requires students and teachers to interact differently with space, technology and each other.
The video is interactive. Simply click on the prompt at each stage to read more about a learning space.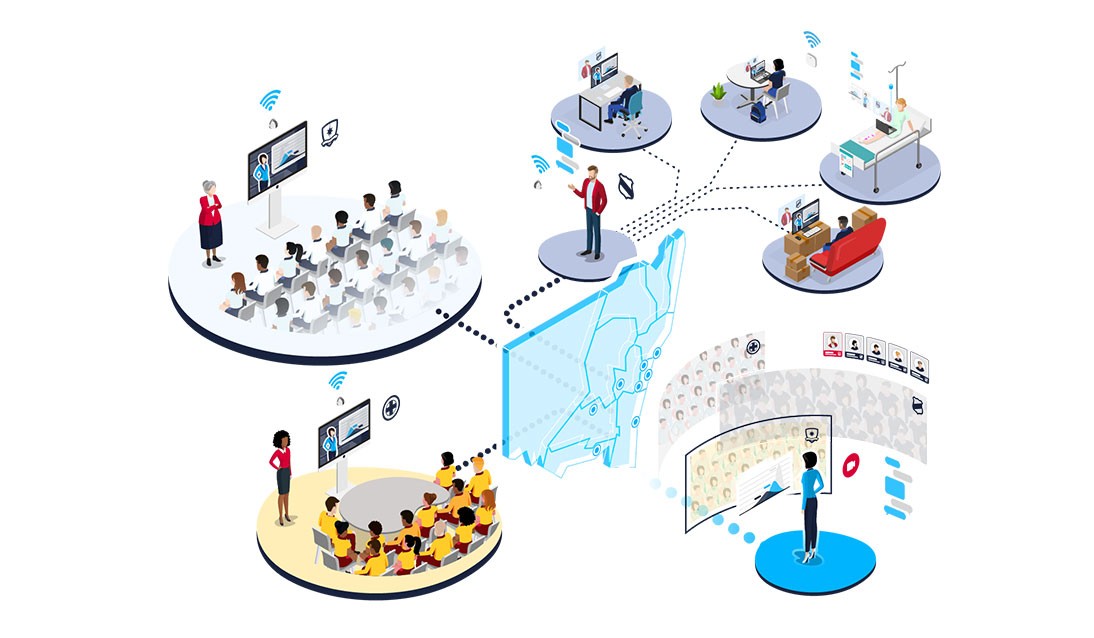 Learning on a large scale – Virtual group assembly

Wireless connectivity means teachers and school leaders can communicate with students in multiple locations at the one time.

Those in regional or remote schools can remain connected to the wider school community, and students can get real-time feedback from their teachers no matter where they are.
Learning together – Collaboration at school

Students can learn on their own terms working together to investigate, explore and create in evolving learning spaces.

Technology integrates seamlessly as they connect with each other to work on a project or share information. While teachers guide the type and use of digital tools accessed by students.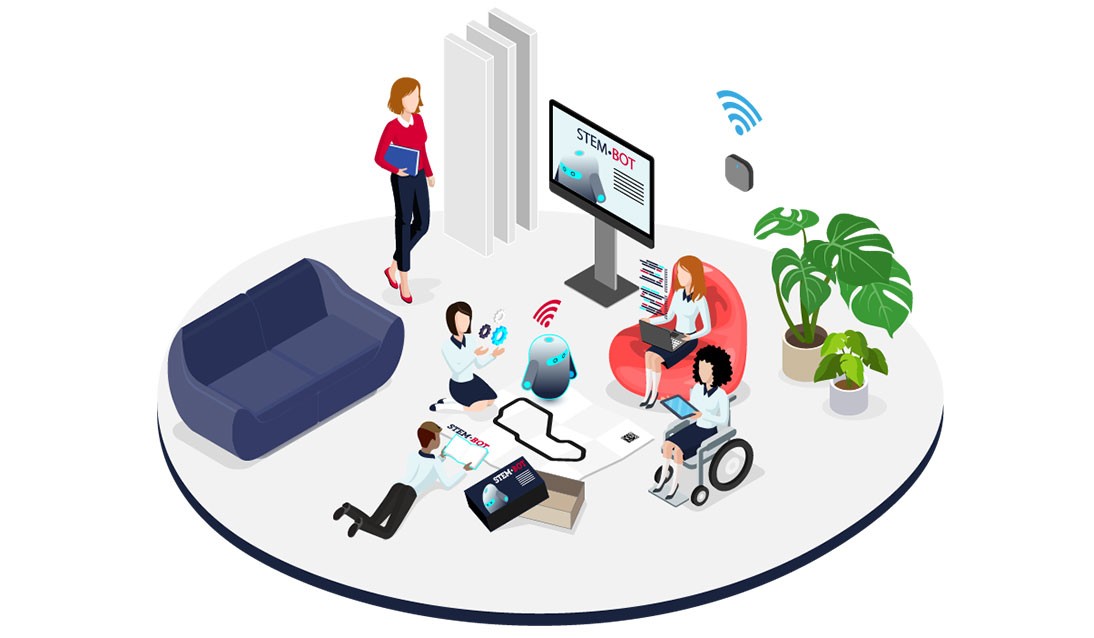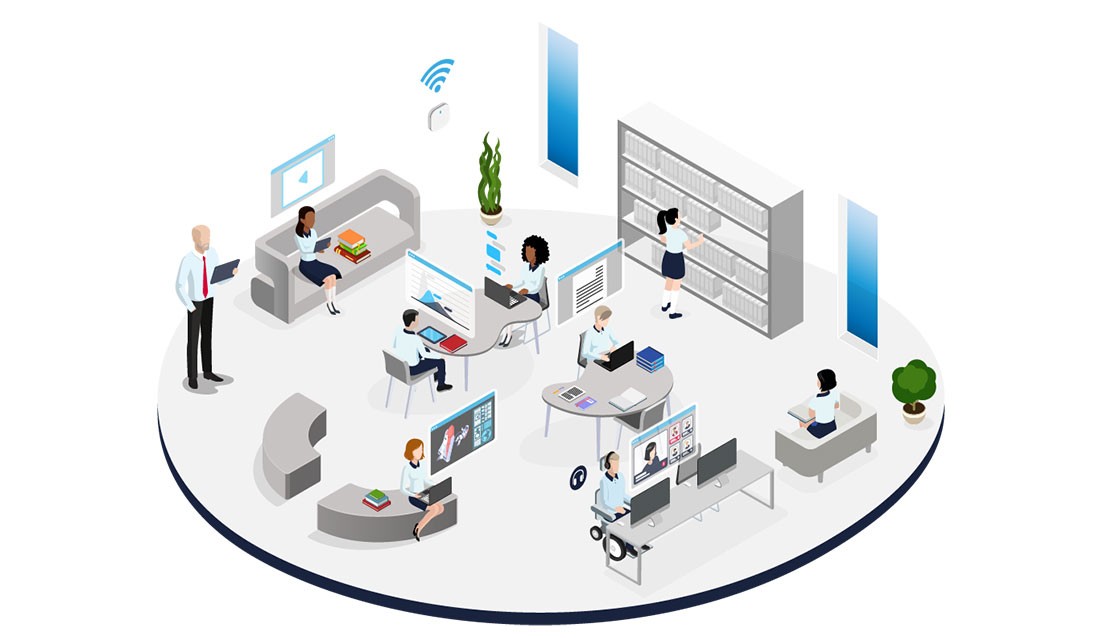 Self-directed learning – Inside the school

Students are encouraged to self-direct as they learn in connected learning environments. They have choice in how they access and share content, and teachers will provide guidance and upskill students in using new digital tools.

Students will also support each other as they explore, create and understand these tools.
Self-directed learning – Outside the school

Students will direct their learning in a connected home. Digital technology provides access to resources selected by teachers, guided instruction and digital collaboration tools from anywhere.

This is a space they have created to fit their needs and ways of working while staying engaged outside of the classroom.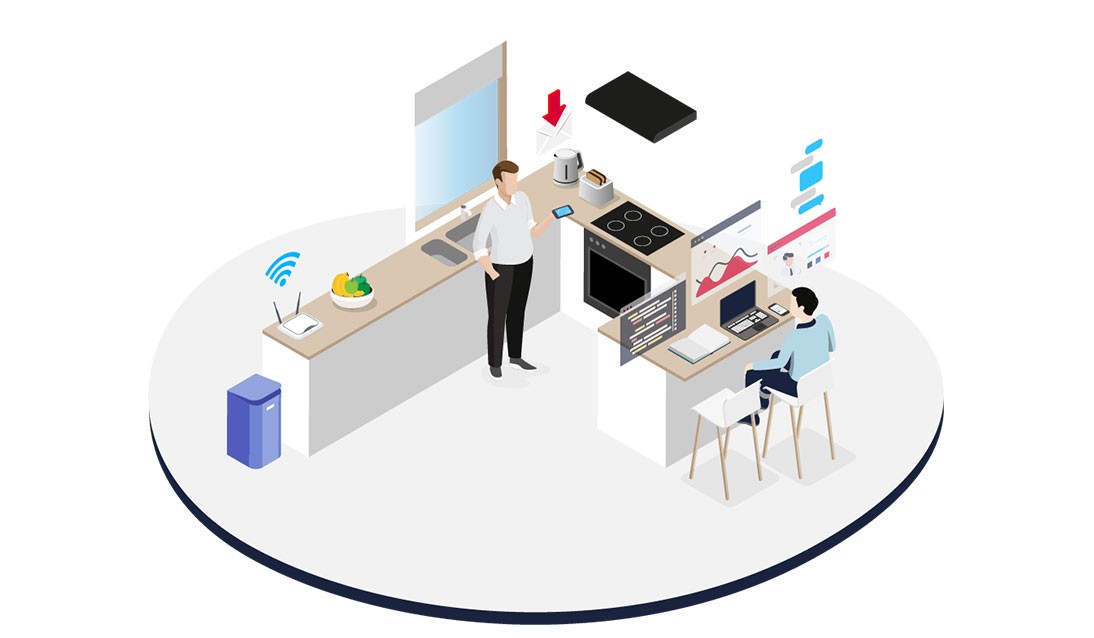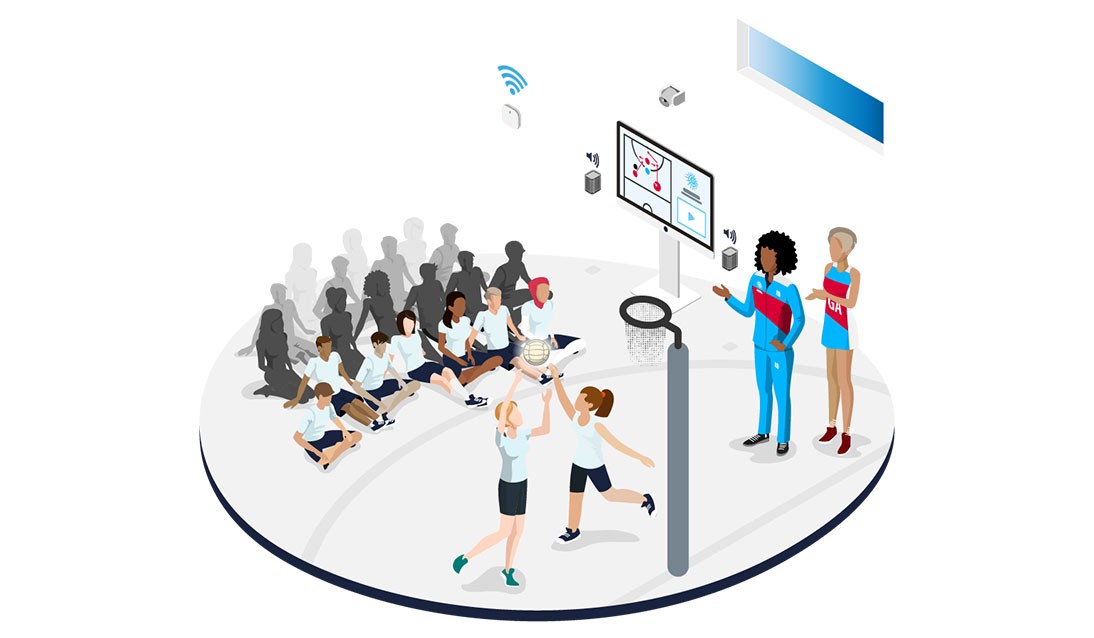 Learning from visiting experts – Incursions

Visiting educators (via incursions) can lead practical learning experiences for audiences large and small.

Digital technology enables students to engage with new skills from experts and teachers help them visualise abstract concepts and apply the knowledge in practical ways.
Learning by visiting experts – Excursions

Students can enhance physical excursions by using digital technology to record their observations, and communicate with peers and teachers.

Virtual reality tools can also enable students to explore the world providing rich, authentic learning when limitations on excursions present challenges.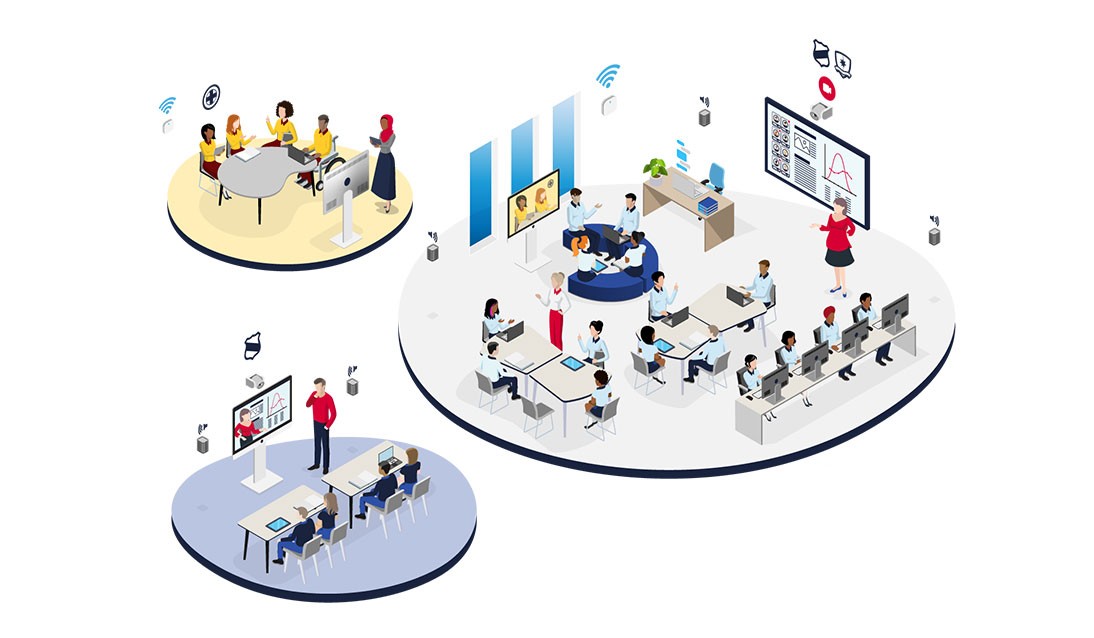 Direct learning – Inside the school
Content management systems can transform small group activities into open and collaborative spaces.
Teachers can support regional schools using tools such as video conferencing, and engage in more targeted face-to-face teaching, reaching more students with streamlined and consistent content.
Direct learning – Inside and outside the school

Technology reduces the challenges presented by distance. It enhances social presence and reduces social isolation by bringing students and teachers together virtually.

Teachers can facilitate activities and content accessed in real time by all students and provide collaborative learning and immediate feedback.