Regardless of whether your family are keen followers of AFL, NRL, soccer or basketball, setting up a family fantasy football league is a great way to get your sport-obsessed child to think about stats and the application of them on a weekly basis.
1 hour per week for up to 25 weeks
9-10
25 January 2022
Things you need
Group of friends or family members
Pens
Diary or planner
Prize for the winner
Use a diary or planner to map out the games across the length of the season. You will need to decide the beginning and end of the fantasy season for the sport you're following. This usually excludes finals.

Work with your teen to determine the most important statistics you could collect for each position in the team. This will be how you compare your teams each week. For example:
in rugby league, a winger has a different role to a forward. You might compare tries and metres gained for the winger but tackles made in your forwards
in netball, your goal shooter and goal attack have different roles to the goal defence and goal keeper. You might compare your shooters by number of goals, percentage accuracy and rebounds but compare defenders on goals saved and rebounds.
Choose the players for each position in your fantasy team. Research each player's relevant statistical performance given the position they play - things like kicks, marks, runs, wickets, intercepts, goals, tackles, rebounds or tries. You may also like to make rules based on salary caps and the number of times you can trade players through the season if someone is underperforming.
As the real teams face off, so do your fantasy teams. Watch the games and monitor the performance as a family, and track the real-time stats for your family's chosen sport. For each position, rank your family members' players from best to worst each round for the relevant statistics and allocate points to your team accordingly.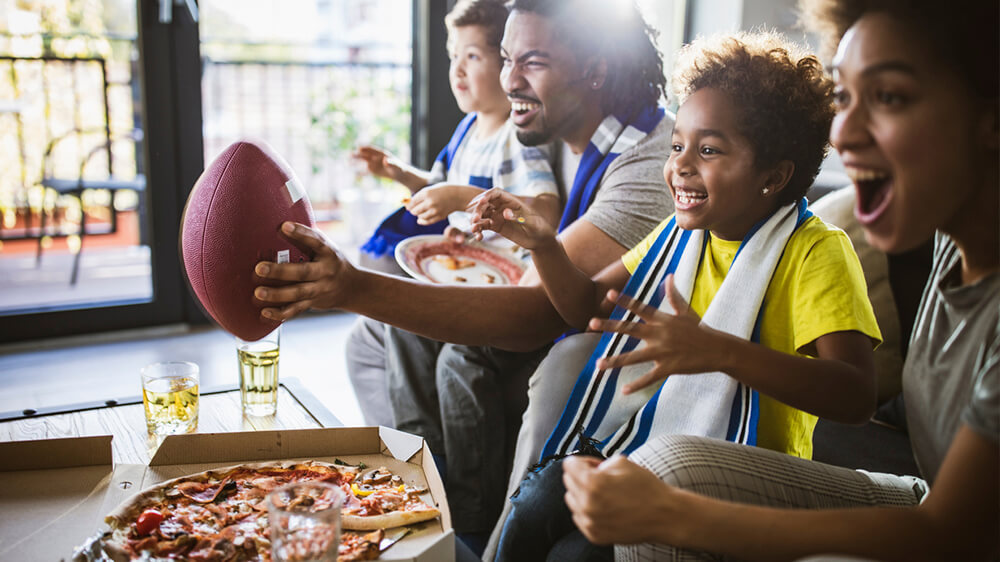 At the end of the fantasy season, tally up the total points to crown the winner!
Teach your teen to track statistical performance throughout the season so they can drop underperforming players and replace them with new talent.
As the competition heats up, there are several questions you can ask to get everyone thinking about the statistical performance of their draft (assuming they're not already obsessing over their picks).
These might include how to use the players' current and past form to inform predictions? Who got better or worse as the season progressed, and why? And how can the data be used to improve performance?
Understandably, players and coaches will be using these kinds of statistics on a daily basis to try and get a competitive advantage on the field. But data science and understanding patterns is an invaluable skill for economists, investors, forensic scientists, fashion buyers and more.