Animal care and management
Learn skills in animal care and management for rewarding careers in the veterinary, welfare, pet services and tourism sectors.
Certificate II in Animal Studies
Certificate III in Animal Studies
Certificate III in Captive Animals
Certificate III in Companion Animal Services
Certificate IV in Veterinary Nursing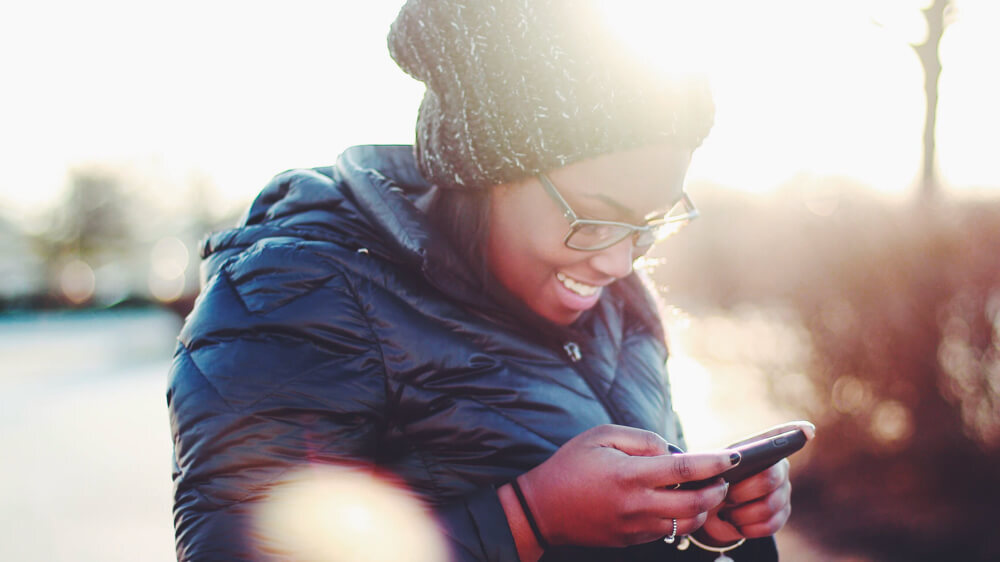 Help line
Call 13 28 11 to speak to our support team about finding a local training provider.
Graduates report 92 percent training satisfaction rate.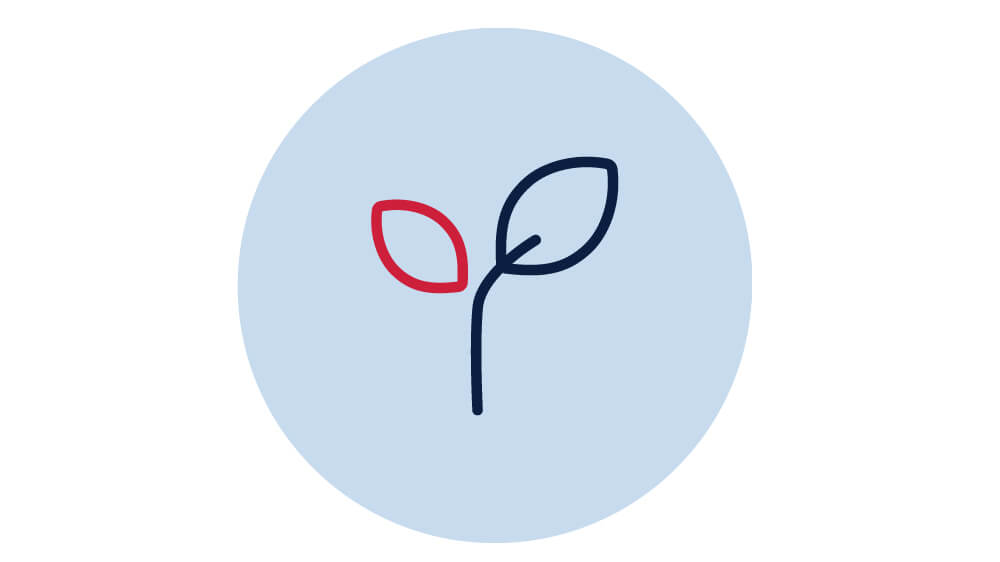 See tangible improvements in animal welfare.

Mid-range graduate salaries up to $41K.
Animal trainer, Animal handler, Animal behaviourist, Stable hand, Trial-ride assistant, Groomer