Working with animals includes a broad range of veterinary, welfare, tourism and pet service occupations, together with the $2 billion horse and dog racing industry. A highly skilled workforce is needed to maintain professional standards of animal care.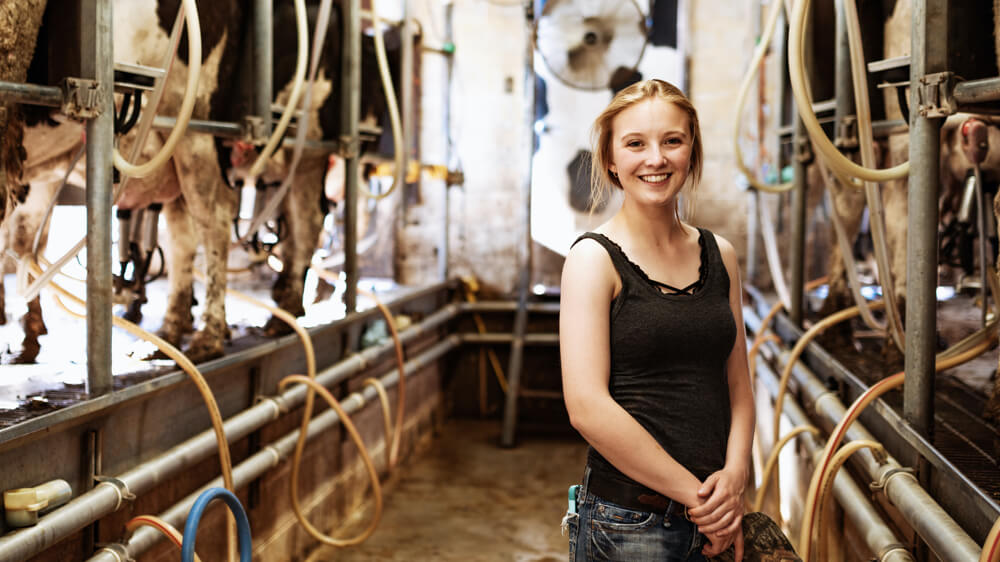 Animal Care and Management
Learn skills in animal care and management for rewarding careers in the veterinary, welfare, pet services and tourism sectors.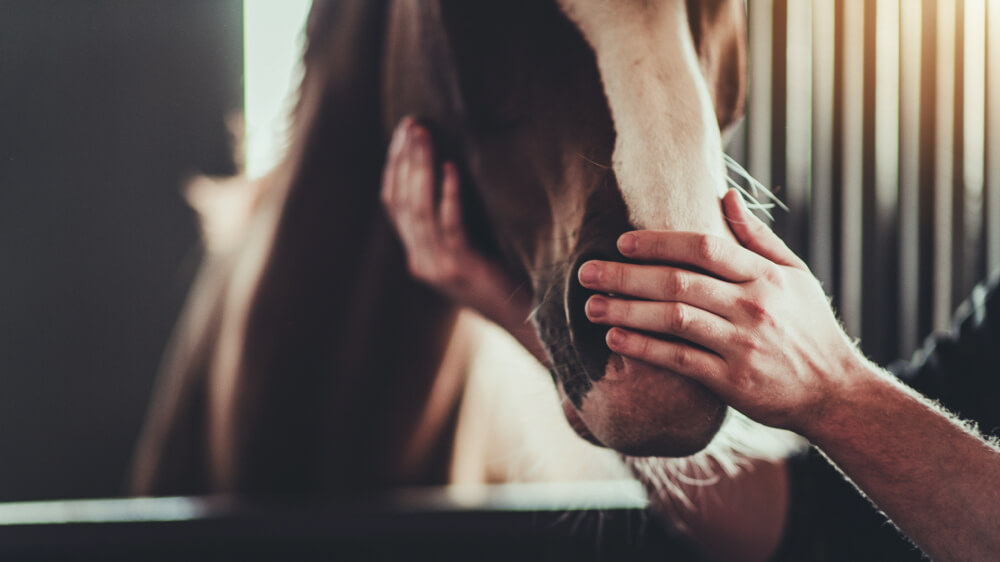 Racing and breeding
Get the skills to train and breed racing animals and work with horses or dogs across a variety of occupations that support the industry.