Build a career in transport and logistics, learning about supply chains and gaining skills in warehousing, procurement and despatch.
Certificate II in Driving Operations
Certificate III in Driving Operations
Certificate IV in Logistics
Certificate II in Shunting
Certificate III in Supply Chain Operations
Certificate II in Warehousing Operations
Certificate IV in Warehousing Operations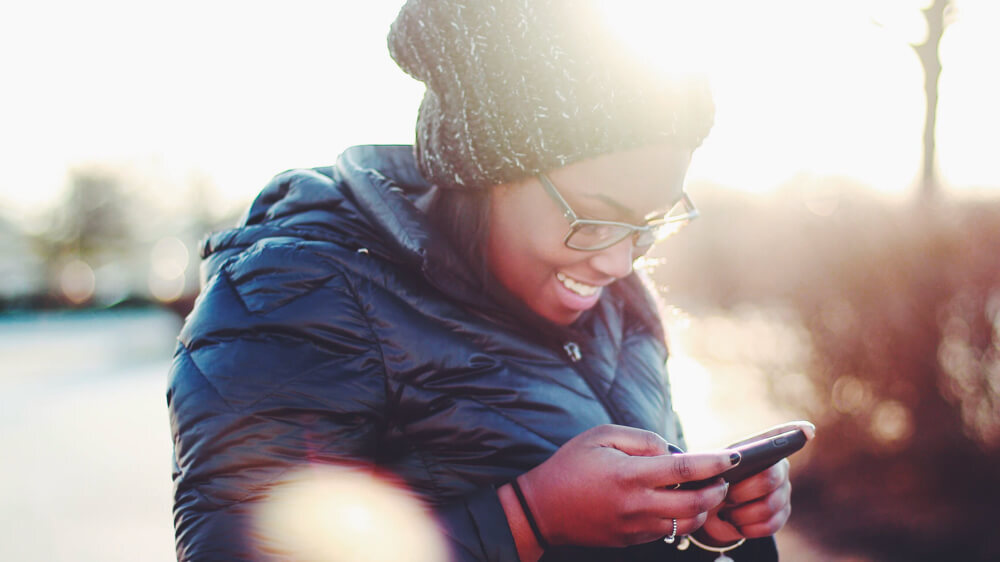 Here to help
The Skills Hub is a free phone service to help you find employment, skills and training support in NSW. Make an appointment online or call 13 77 88.
New graduates can earn mid-range salaries around $54K.
Logistics and supply chain skills lead to clear career paths.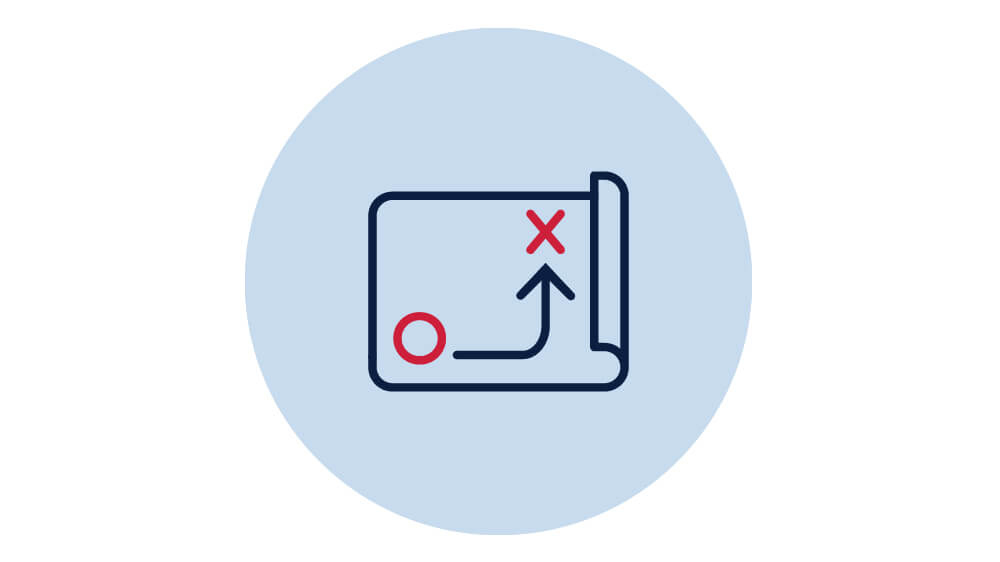 A variety of occupations across diverse industry streams.
Procurement officer, Supply and distribution manager, Transport service manager, Purchasing clerk, Supply logistics clerk, Transport and despatch clerk, Production clerk, Import-Export clerk.