Learn aeroskills to join the aviation sector, becoming a baggage handler, part of a flight crew, a flight instructor, or an aviation manager.
Certificate II in Aeroskills
Certificate IV in Aeroskills (Mechanical)
Diploma of Aeroskills (Mechanical)
Diploma of Aeroskills (Avionics)
"Aviation is in my blood. Looking back, I'd never imagine that I would be where I am today. My training has made me a better person – professionally and personally. I've gained newfound confidence and the tools to thrive in a high-pressure environment. I can't believe I get to do what I love every day!"
Madison Candy - 2020 apprentice applicant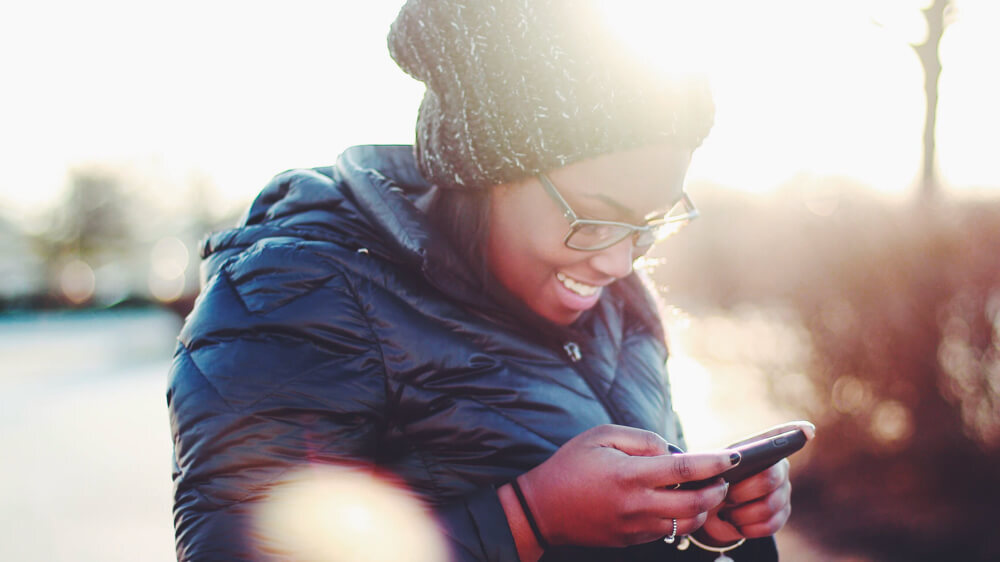 Here to help
The Skills Hub is a free phone service to help you find employment, skills and training support in NSW. Make an appointment online or call 13 77 88.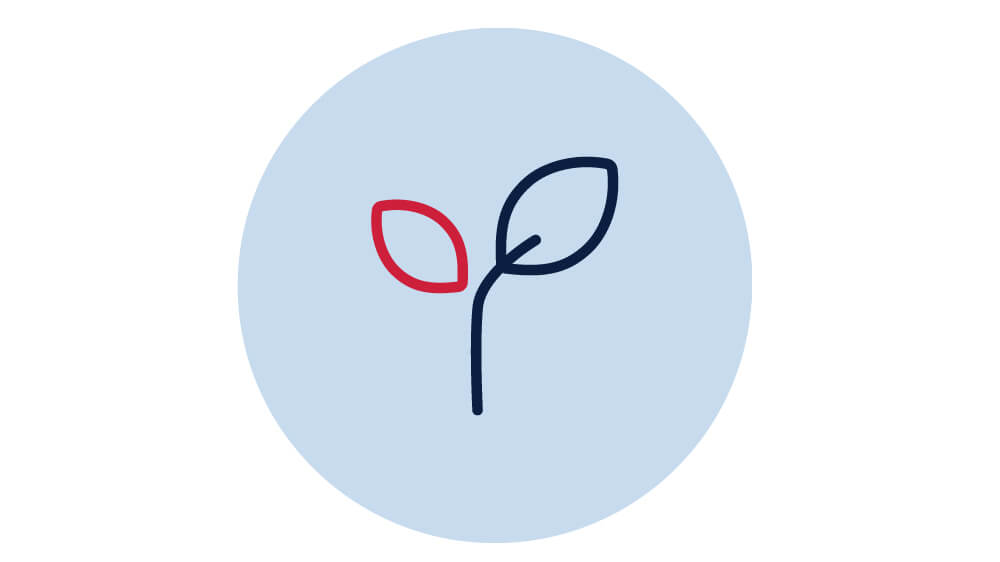 Aeroskills offer interesting work around or onboard planes.
Starting mid-range salary for graduates is up to $41K.

Aviation skills are portable and provide travel options.
Aircraft baggage handler, Aircraft load controller, Airline ground crew, Aviation manager, Commercial cleaner, Flight examiner, Flight instructor, Flight operations inspector, Works safety officer, Cabin crew.