Australia's freight and passenger transport system is a vast industry employing over 580,000 people in jobs on the ground, in the air and at sea. Technology is creating new opportunities for people with the right skills.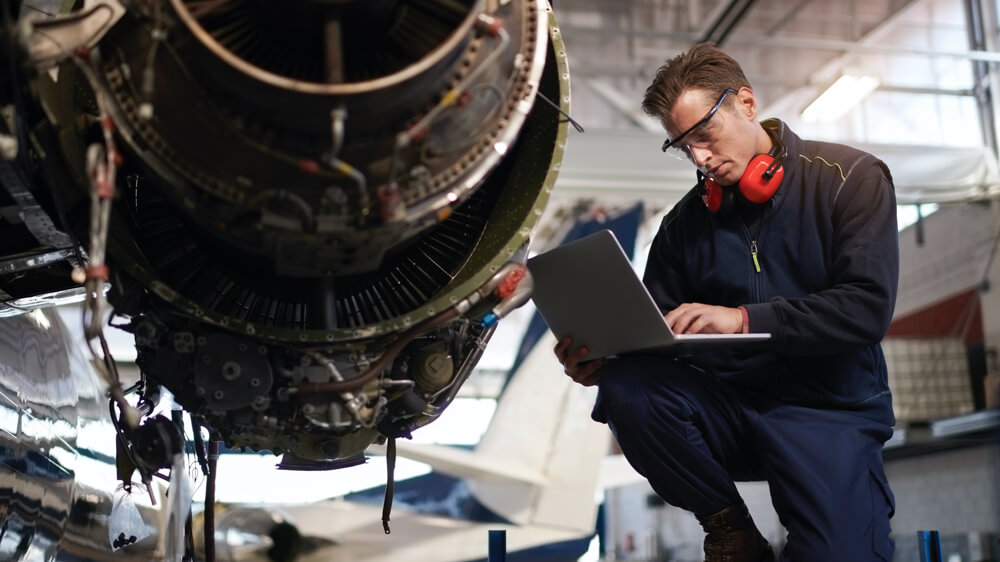 Aeroskills
Learn aeroskills to join the aviation sector, becoming a baggage handler, part of a flight crew, a flight instructor, or an aviation manager.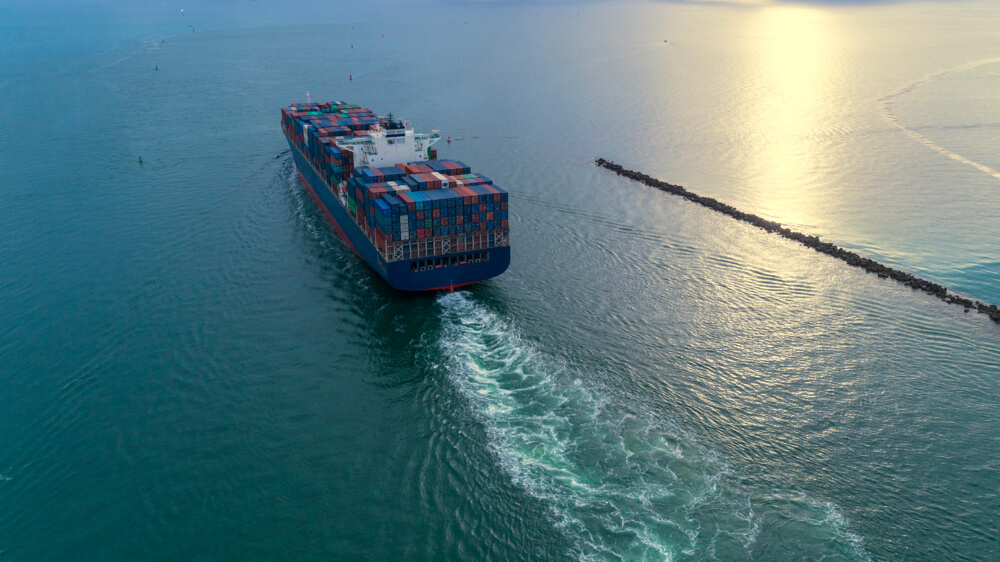 Maritime
Learn a maritime skill and become qualified to work on vessels that service Australia's shipping routes, carrying commercial cargo and passengers.
Transport and logistics
Build a career in transport and logistics, learning about supply chains and gaining skills in warehousing, procurement and despatch.