Develop skills as an auditor or technician in sustainable manufacturing, minimising environmental damage, conserving resources and boosting efficiency.
Certificate III in Competitive Systems and Practices
Certificate IV in Competitive Systems and Practices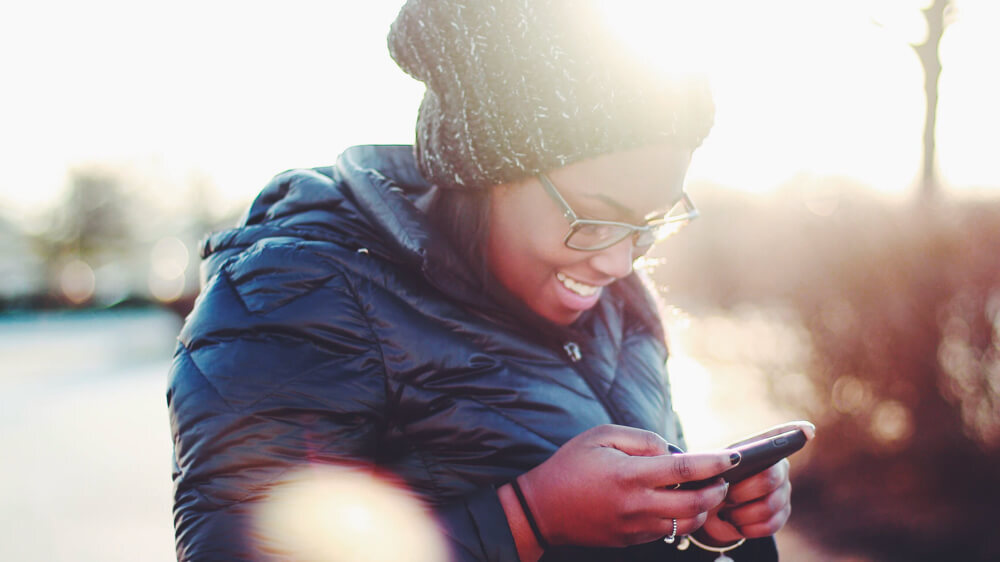 Here to help
The Skills Hub is a free phone service to help you find employment, skills and training support in NSW. Make an appointment online or call 13 77 88.
Business sustainability skills are part of the future economy.
First-year graduates can earn up to $83K a year.

Green jobs in manufacturing are where it's at for skills, with increasing job prospects.
Sustainability technician, Sustainability auditor, Fuel cell technicians, Recycling coordinators, Hazardous waste removers.