Start your metalwork career with courses teaching skills to be a welder, toolmaker, boilermaker or sheet metal worker.
Certificate II in Engineering
Certificate III in Engineering - Fabrication Trade
Certificate III in Engineering - Technical
Certificate IV in Engineering Drafting
Diploma of Engineering - Technical
Advanced Diploma of Engineering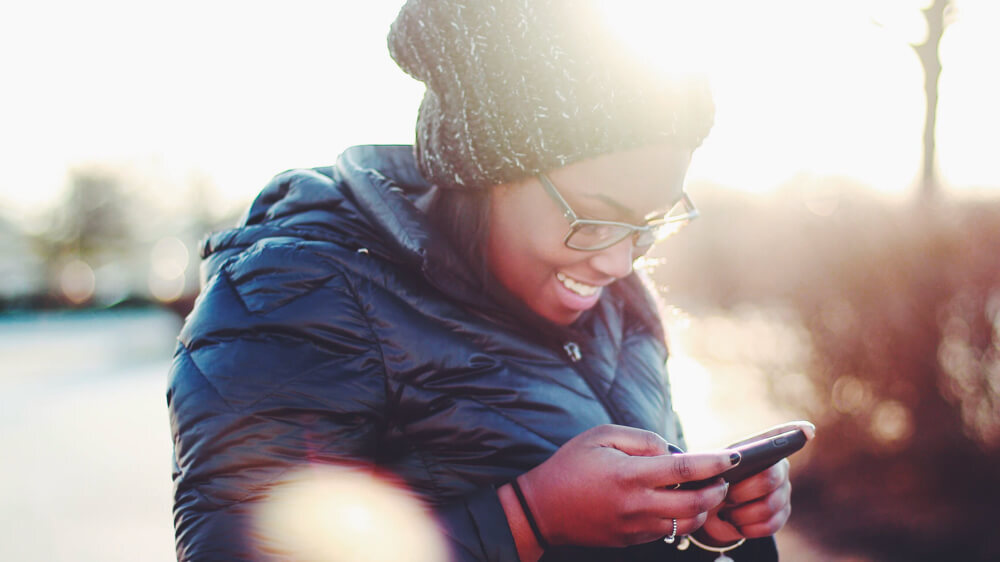 Here to help
The Skills Hub is a free phone service to help you find employment, skills and training support in NSW. Make an appointment online or call 13 77 88.
High demand makes metal trade work a secure choice for your future.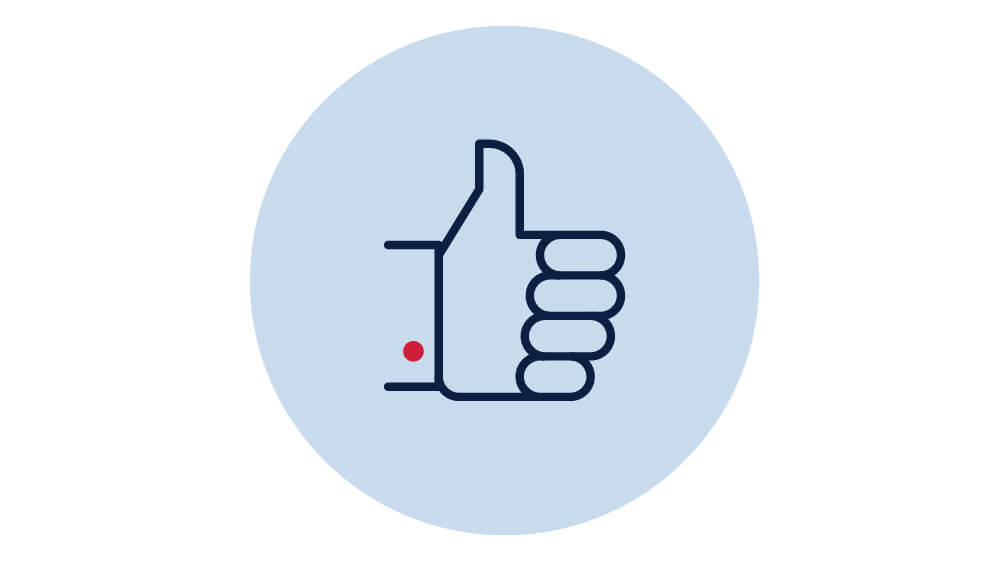 More than 90% of graduates are satisfied with their training.

Metal trades include a range of skilled jobs you can learn through reskilling.
Metal fabricator, Tool and die maker, Boilmaker, Sheet metal worker, Welder, Moulder, Foundry tradesperson, Patternmaker, Fitter and turner.