Lay the foundation for work across manufacturing with skills like safe machine operation, service and repairs, emergency procedures and waste.

Certificate III in Surface Preparation and Coating Application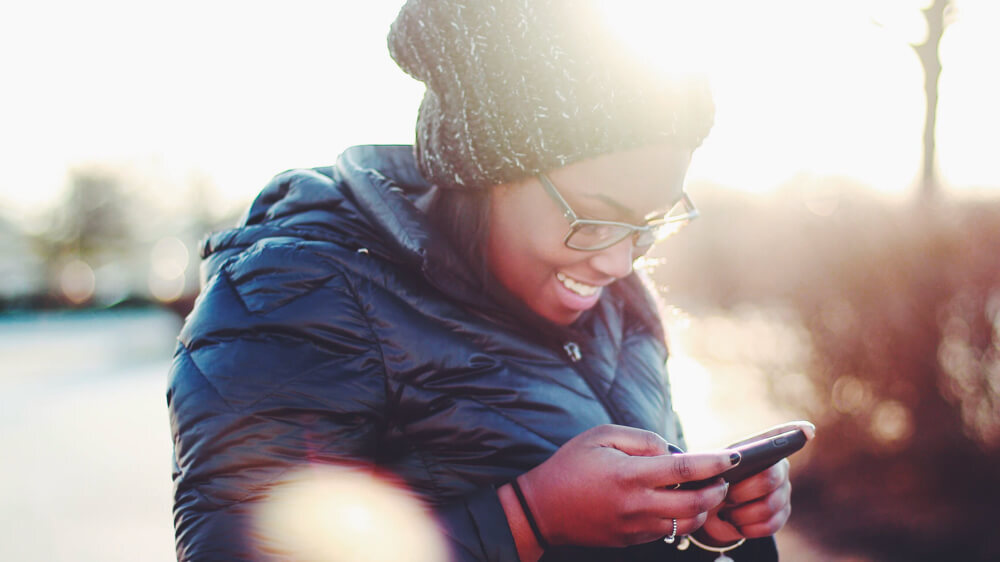 Help line
Call 13 28 11 to speak to our support team about finding a local training provider.
General manufacturing skills are in demand by employers.
Graduates in manufacturing technology receive mid-range salaries of $55K.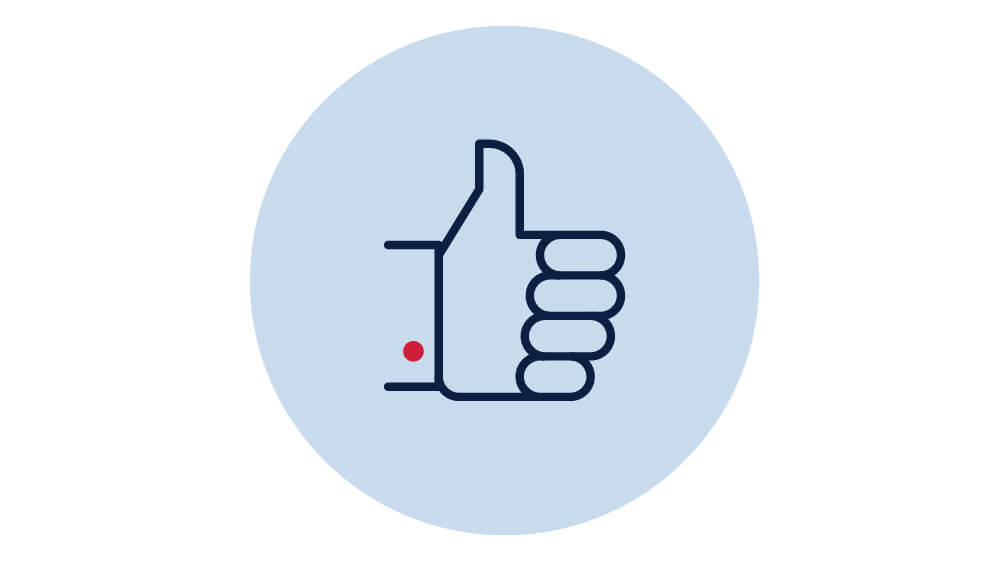 Almost 90% of graduates were satisfied with their training.
Boiler operator, Supervisor, Leading hand, Process manufacturer, Production management, Waste and water water technician.