Take the skills path in electrotechnology, training to becoming an electrician, computer technician, appliance expert or renewable energy tradesperson.
Advanced Diploma of Electrical - Engineering
Diploma of Electrical Engineering
Certificate IV in Instrumentation and Control
Certificate IV in Electrical - Rail Signalling
Certificate IV in Industrial Electronics and Control
Certificate IV in Electrical - Instrumentation
Certificate III in Electrical Fitting
Certificate III in Air-conditioning and Refrigeration
Certificate III in Appliance Service
Certificate III in Electronics and Communications
Certificate III in Electrotechnology Electrician
Certificate II in Electrotechnology (Career Start)
"The electrical industry is incredibly dynamic. No two days are the same! The challenge and variety that exists within this trade offers me growth, evolution and great job satisfaction. It promises to be a rewarding lifelong career."
Daniel Bortoli - 2020 apprentice applicant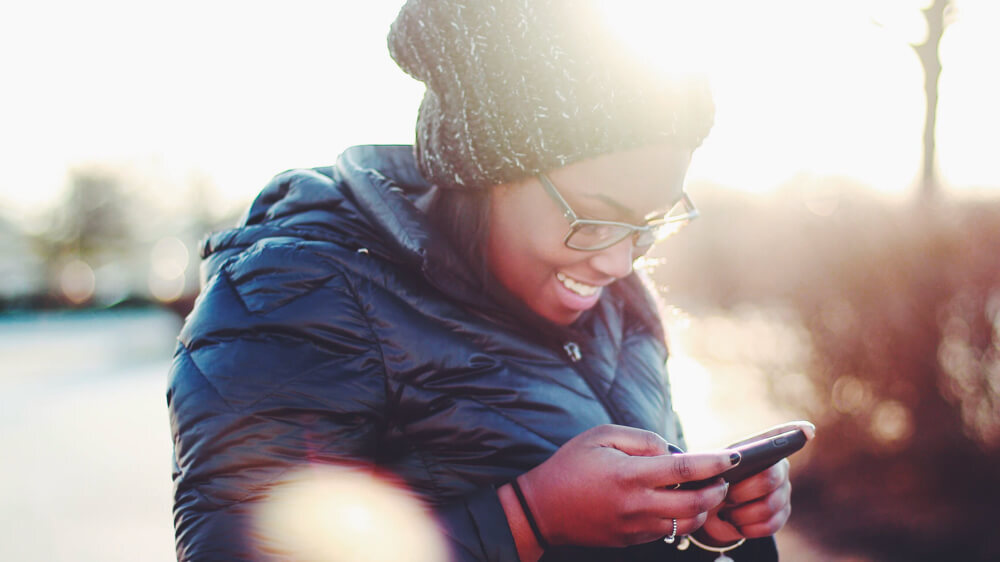 Here to help
The Skills Hub is a free phone service to help you find employment, skills and training support in NSW. Make an appointment online or call 13 77 88.
Mid-range graduate salaries as high as $80K.
Almost 90% of students reported being satisfied with their training courses.

Graduates can receive promotions, pay rises and start their own businesses.
Electrician (cabling, lifts and general), Electrical machine tradesperson, Telecommunications technician (data and voice), Electrical fitter, Air-conditioning and refrigeration mechanic, Renewable energy tradesperson, Fire protection electrician, Security equipment installation tradesperson, Computer technician, Rail signalling electrician.