Manufacturing and engineering
Australia's manufacturing sector is adapting to competitive global forces, creating opportunities for those skilled in technology, engineering, science and mathematics. Qualified workers are needed to drive productivity and innovation.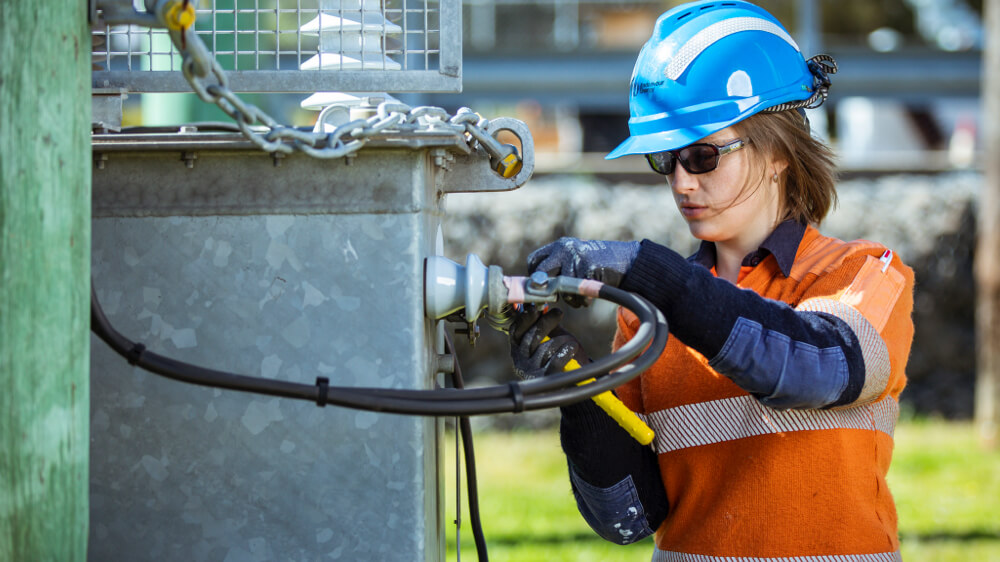 Electrotechnology
Take the skills path in electrotechnology, training to becoming an electrician, computer technician, appliance expert or renewable energy tradesperson.
Manufacturing
Lay the foundation for work across manufacturing with skills like safe machine operation, service and repairs, emergency procedures and waste.
Metal and Engineering
Start your metalwork career with courses teaching skills to be a welder, toolmaker, boilermaker or sheet metal worker.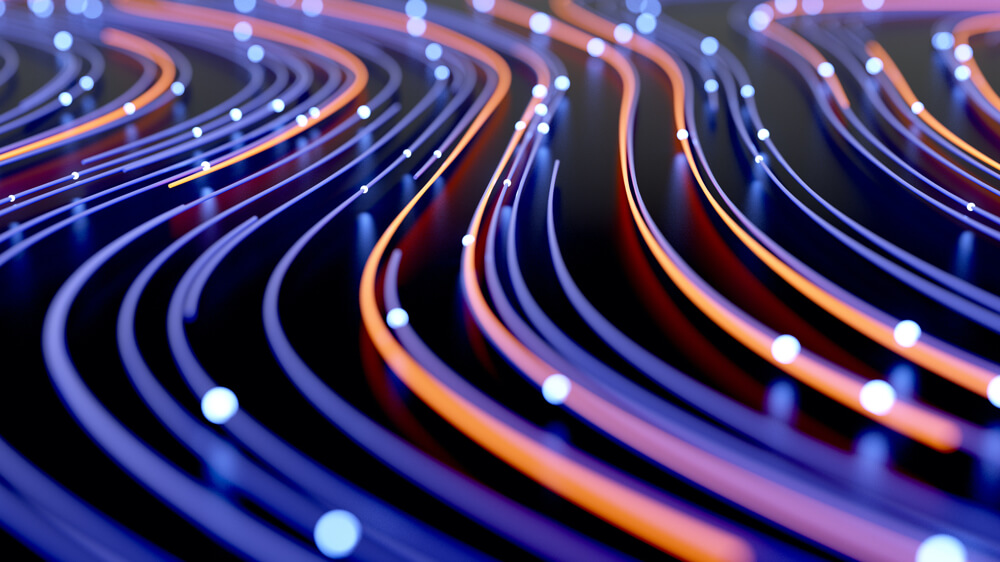 Plastics, rubber and cablemaking
Become qualified to operate machinery producing plastics and rubber, learn how to coat electrical wiring and cables or use a vulcanising press.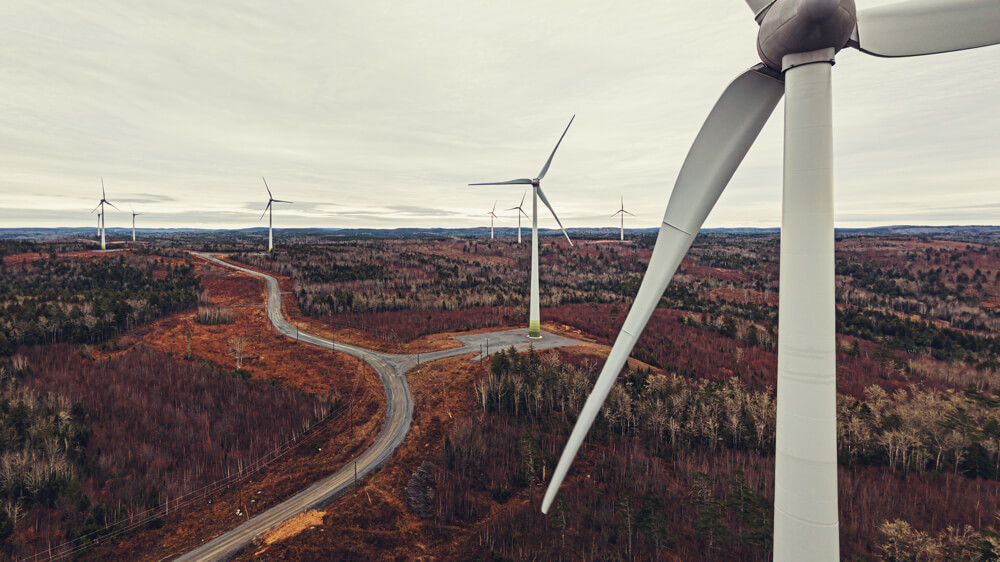 Sustainability
Develop skills as an auditor or technician in sustainable manufacturing, minimising environmental damage, conserving resources and boosting efficiency.