Health is one of Australia's biggest employers, set for further growth due to population aging and higher spending. New technology, research and care models are also changing work practises and employers are seeking extra skilled workers to keep pace.
Health
Whether it's caring for patients or supporting those who do, skills in Health can kick-start careers ranging from massage therapist to paramedic.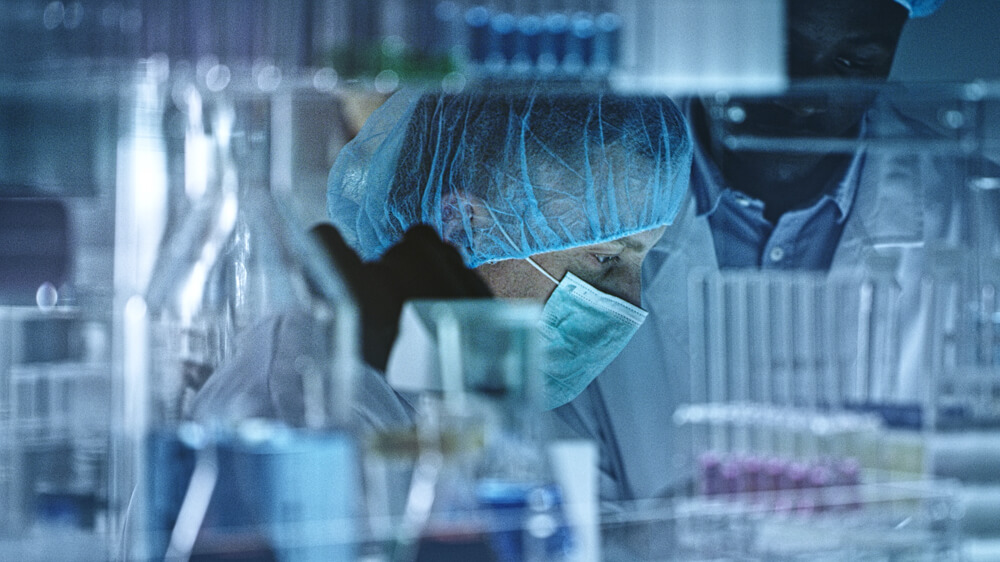 Laboratory operations
Develop skills to use precision laboratory equipment, take samples and conduct tests as a lab technician, food tester or science demonstrator.