Australia's local, state and federal governments support public welfare by employing staff across a vast range of occupations including police, fire, defence, health, finance, education, foreign relations and social security.
Security and Defence
Careers in Security and Defence keep the community safe and offer skills for jobs ranging from security personnel to crowd control.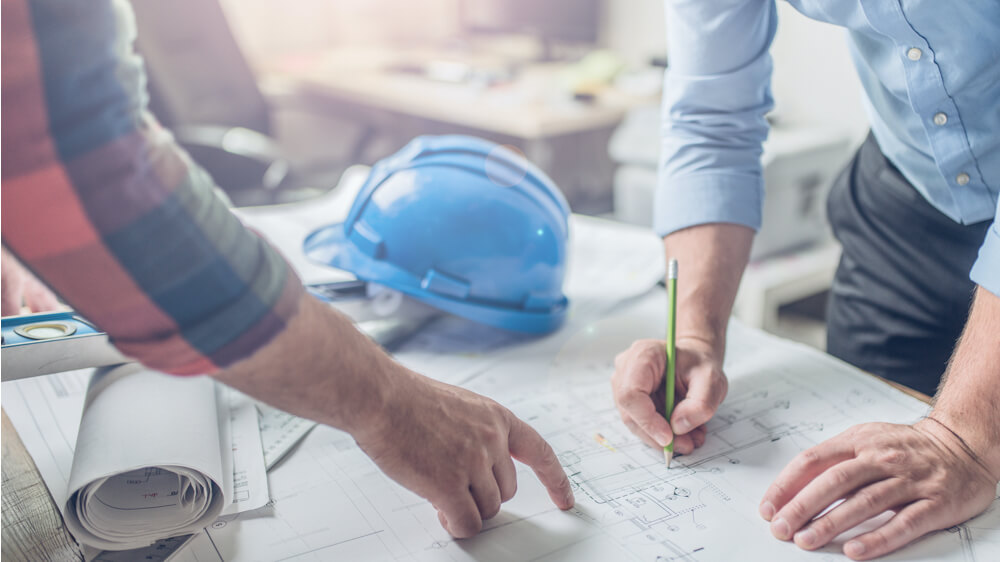 Local government training
Get skilled in local government administration and enjoy a range of interesting jobs across finance, property, planning and environment.
Public sector
The right skills and qualifications can lead to work in the public sector as an administrator, procurement officer or customer service manager.
Training and Education
Helping others learn better or teaching a vocation leads to a rewarding career in vocational training and education.