General construction – plumbing, electrical and services
Learn skills for the building and construction industry. These skills can be used in new construction, renovations of existing buildings, and demolition/asbestos removal for alterations of existing buildings.
Some occupations in the construction industry include electrician, carpenter, plumber, builder and, site managers. Most of these occupations require students to complete an apprenticeship or traineeship.
Training can also support occupations in the supply chain including engineering, manufacturing, transport and logistics.
Some full qualifications include an apprenticeship or traineeship which can provide students with a great pathway to their chosen career.
A full list of the Smart and Skilled qualification prices, student fees and subsidies is available on the Training Services NSW website. Please note, only the qualifications that have an 'S' against them are applicable under this program. Courses and provider details are available on the Smart and Skilled website.
Some examples of full qualifications are below:
Certificate III in Bricklaying/Blocklaying
Certificate III in Carpentry
Certificate III in Carpentry and Joinery
Certificate III in Concreting
Certificate II in Construction
Certificate II in Construction Pathways
Certificate III in Construction Waterproofing
Certificate IV in Building and Construction (Building)
Diploma of Building and Construction (Building)
Diploma of Building Design
Certificate III in Demolition
Certificate IV in Demolition
Certificate III in Formwork/Falsework
Certificate III in Painting and Decorating
Certificate III in Plumbing
Certificate IV in Plumbing and Services
Certificate III in Rigging
Certificate III in Roof Plumbing
Certificate III in Scaffolding
Certificate III in Shopfitting
Certificate III in Signs and Graphics
Certificate III in Wall and Ceiling Lining
Certificate III in Wall and Floor Tiling
Part qualifications (short courses) are also available which offer potential learners a Statement of Attainment or a nationally accredited skill set or skills group, which they can then use as credit towards a full qualification.
Short courses include:
technical training, e.g. laser levelling, understanding Australian Standards for Construction and Project Management
high risk training, e.g. licence for operating a forklift truck, asbestos removal, demolition, rigging and dogging
entry level or pre-employment training in construction, e.g. maintaining/using power tools, shifting materials safely using manual handling methods and movinge materials mechanically
entry level or pre-employment training in the construction supply chain, e.g. using fabrication equipment, usinge electric welding machines, usinge hand/power tools and cutting/welding/bending materials.
Further information
Search on the DoE website for a complete listing of NSW JobTrainer part qualifications in construction.
"During my apprenticeship I have gained a wide range of plumbing skills. I would strongly recommend any person willing to undertake an apprenticeship to be open minded and grab the opportunity with both hands and run with it."
Donald Dundas - 2017 Aboriginal and Torres Strait Islander Student of the Year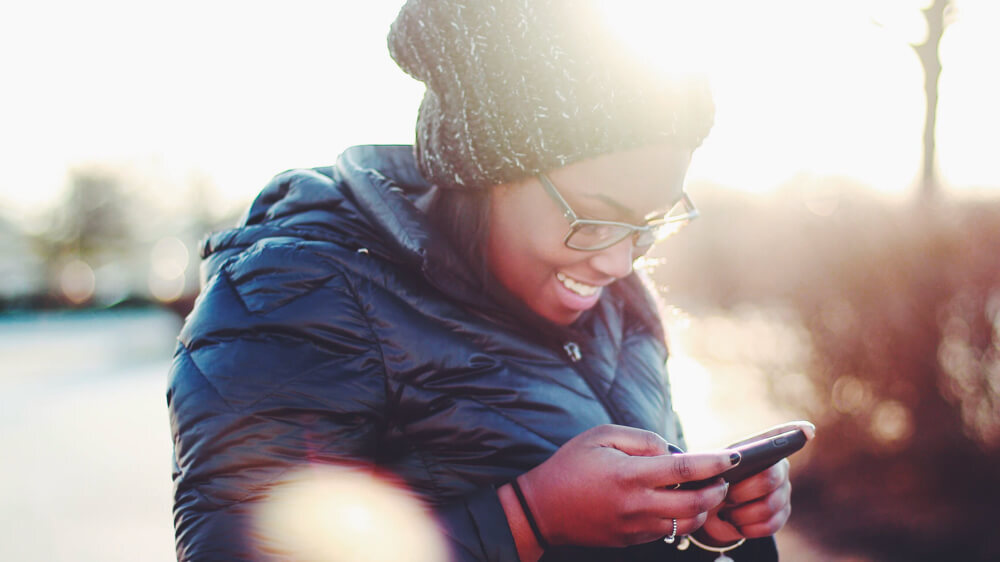 Here to help
The Skills Hub is a free phone service to help you find employment, skills and training support in NSW. Make an appointment online or call 13 77 88.
Get qualifications to join a booming industry.
See the tangible results of your work.
Qualified workers can command salaries of up to $70K.
Builder, Carpenter, Plumber, Glazier, Electrician, Plasterer, Rigger.