General and civil construction
Already one of Australia's biggest industries, worth $200 billion-plus and employing over a million people, general and civil construction is set to grow further thanks to higher spending on big projects, boosting demand for qualified workers.
Explore the training options within the general and civil construction industries.
General construction Induction Training (white card)
Fee-free white card training for school students
Civil construction and resources Industry
Get ready to work in resources and civil construction with courses teaching entry level skills for jobs like drilling, shot firing and civil construction.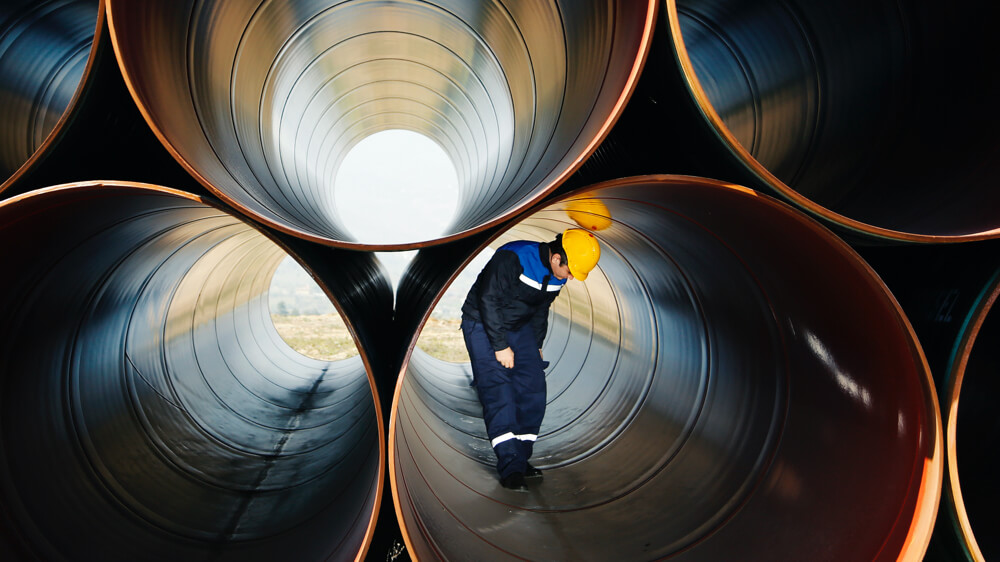 General construction – plumbing, electrical and services
Earn qualifications for construction, electrical, plumbing and services with courses covering everything from carpentry and rigging to demolition and concreting.