Australian meat processing
Start a career in the Australian meat processing industry with qualifications for occupations like butcher, meat packer or hygiene auditor.
Certificate III in Meat Processing (Boning Room)
Certificate II in Meat Processing (Food Services)
Certificate IV in Meat Processing (Meat Safety)
Certificate III in Meat Processing (Retail Butcher)
"The meat industry is one of the biggest industry in the world with so much opportunity. It has already taken me half way across the world…and this is only the beginning."
Joseph Maberley - 2019 apprentice applicant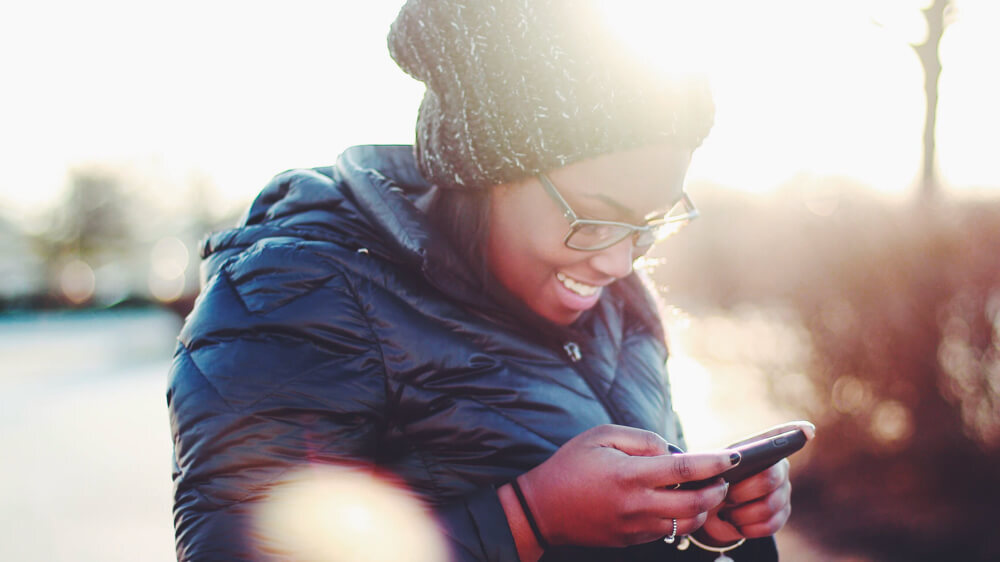 Here to help
The Skills Hub is a free phone service to help you find employment, skills and training support in NSW. Make an appointment online or call 13 77 88.
Build a career in a long-term industry.
Mid-range graduate salaries are around $44K.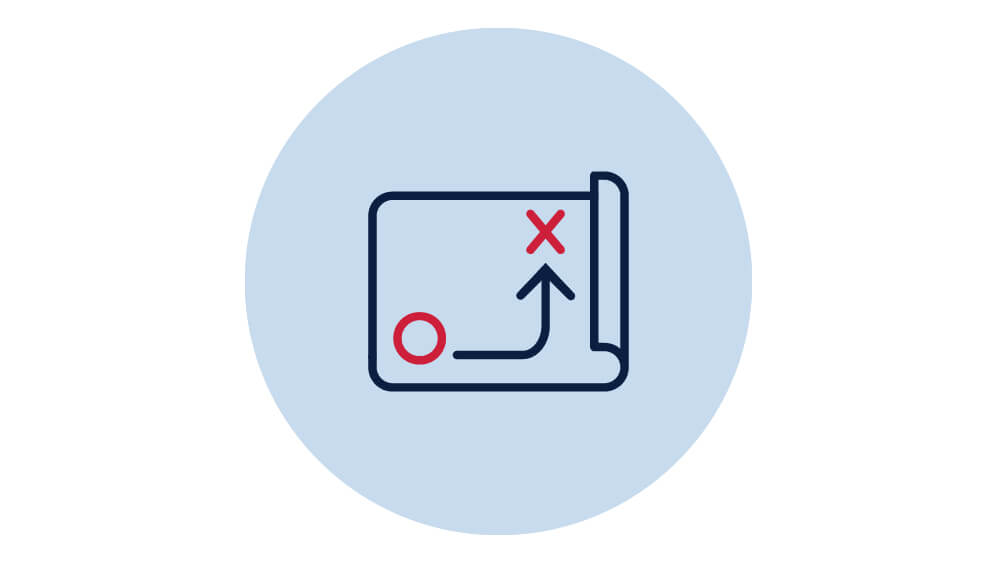 Work in different locations around Australia.
Butcher, Delicatessen assistant, Abattoir worker, Quality assurance officer, Hygiene auditor, Meat wholesaler.