Textile, clothing and footwear
Learn about design, colour and production techniques to become a designer, retailer or business manager in textile, clothing and footwear.
Certificate III in Laundry Operations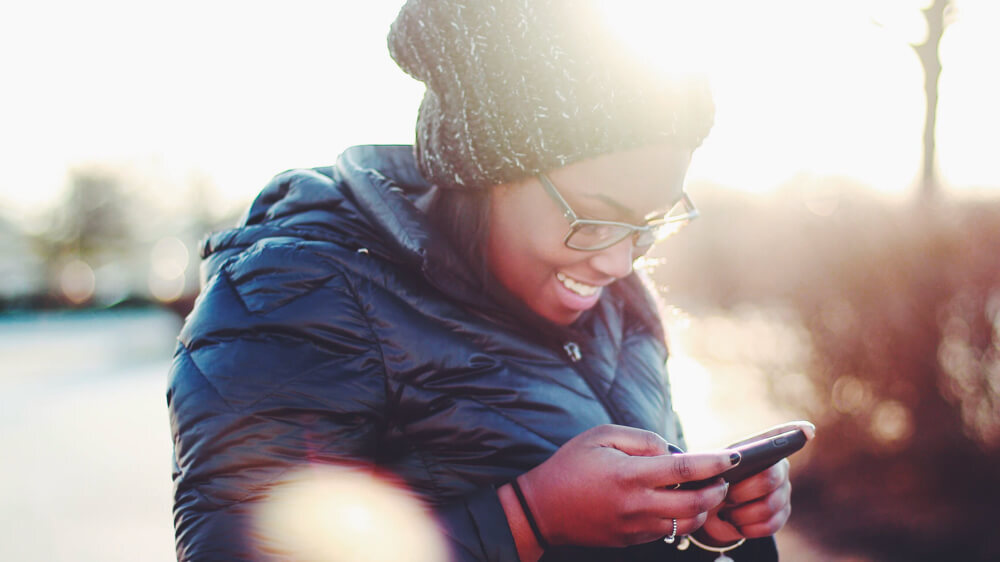 Help line
Call 13 28 11 to speak to our support team about finding a local training provider.
Opportunities to work in an creative, exciting industry.
Mid-range salaries for graduates are around $43K.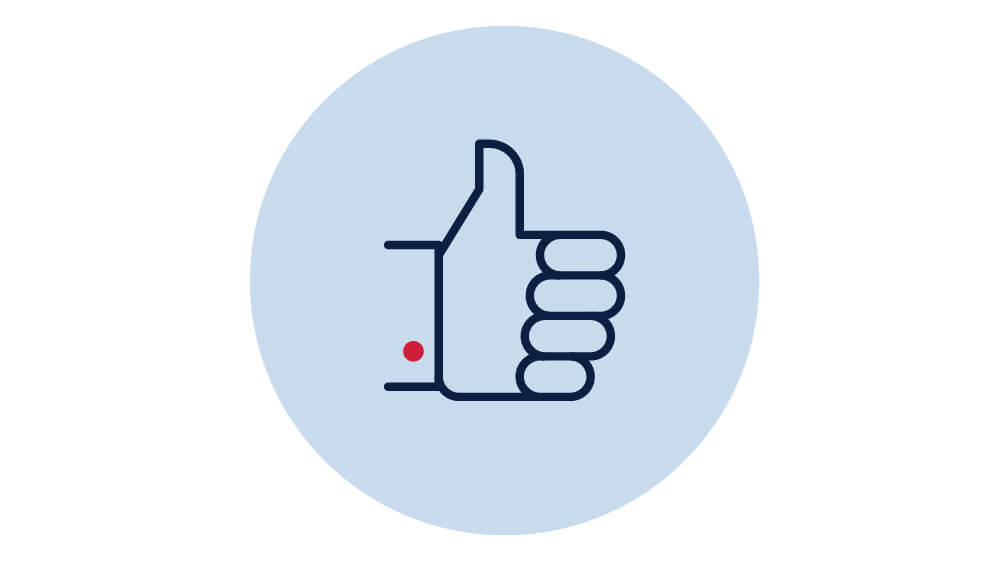 86% of graduates satisfied with their training.
Fashion designer, Fashion retailer, Artisan clothes maker, Tailor, Fashion business manager, Costume maker, Milliner.