Join Australia's second-largest industry by gaining skills in superannuation, insurance, accounting, payroll, banking, financial planning or trusts.
Certificate III in Accounts Administration
"My training has built my character, developed my skills and brought me closer to my ambitions of being a future corporate banking executive."
Ricky Rangra - 2020 Trainee of the Year Finalist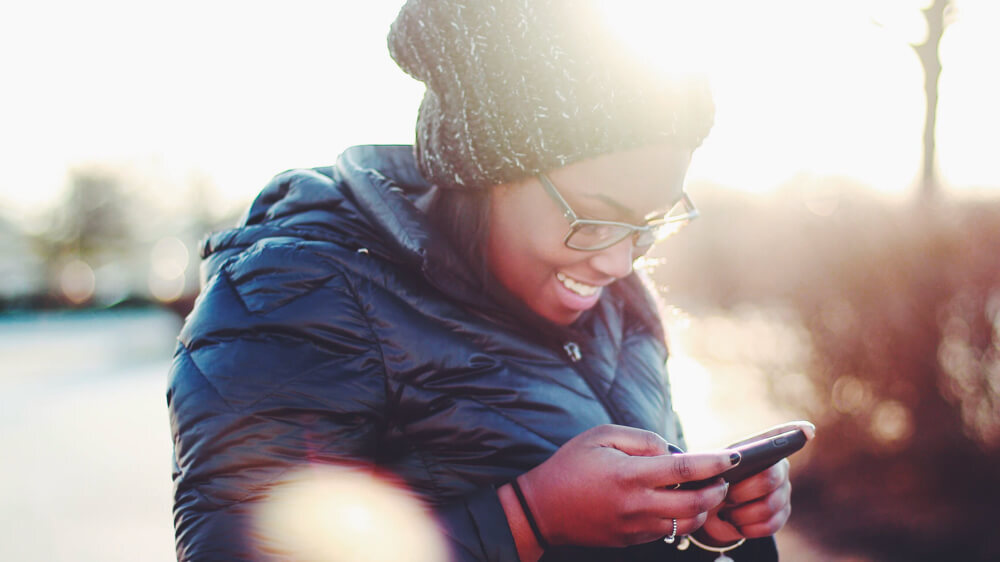 Help line
Call 13 28 11 to speak to our support team about finding a local training provider.
New financial services graduates can earn $42K as a mid-range salary.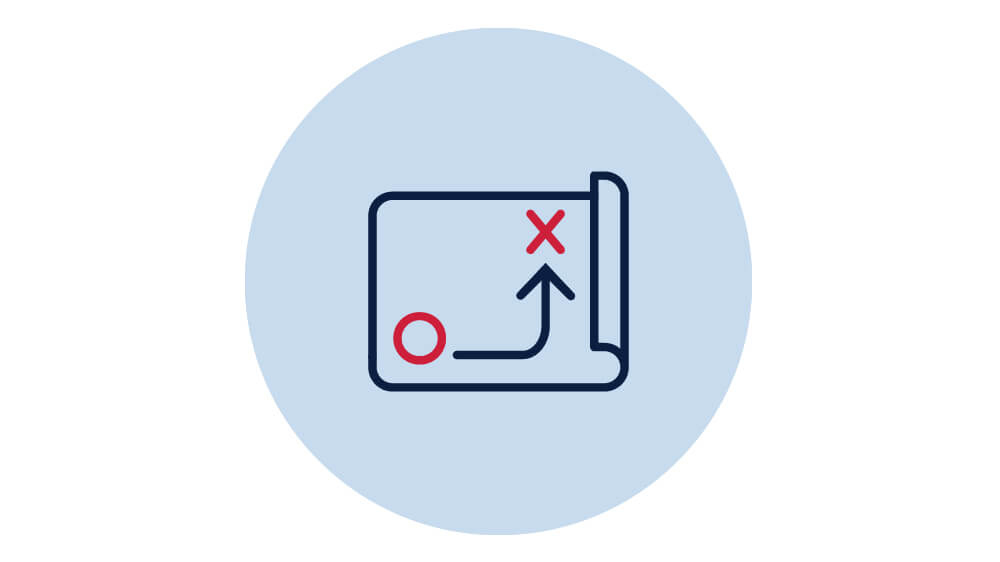 There are a wide range of career pathways and opportunities in this sector.

As Australia's second biggest industry, it is a major employer.
Superannuation, Insurance, Banking, Payroll services, Securitisation, Mortgage broker, Credit management, Financial planner, Accounting, Book keeper