Automotive manufacturing has evolved, driving steady demand for skilled technicians in motor vehicle parts, and bus, truck and trailer production.
Certificate III in Automotive Manufacturing Technical Operations - Bus, Truck and Trailer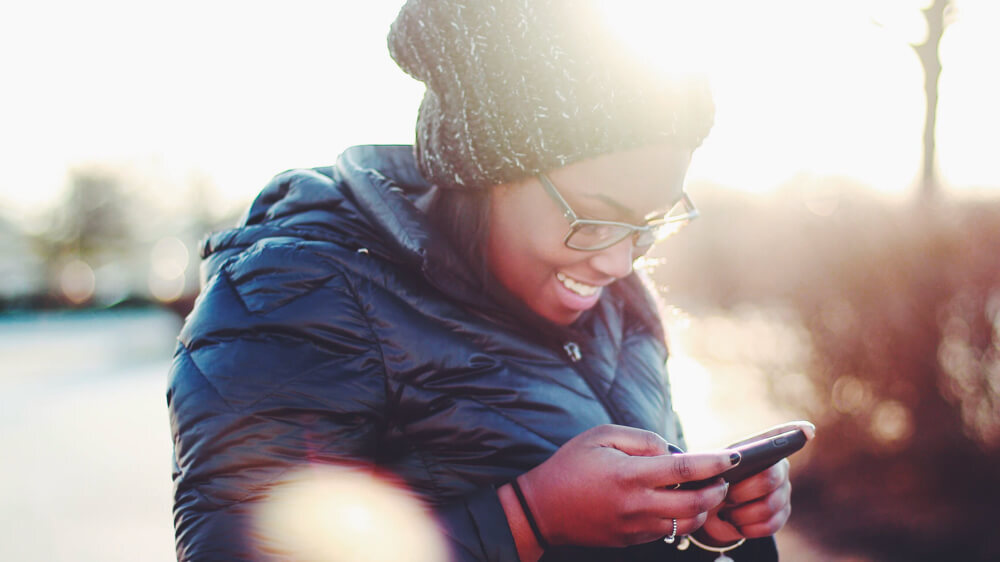 Help line
Call 13 28 11 to speak to our support team about finding a local training provider.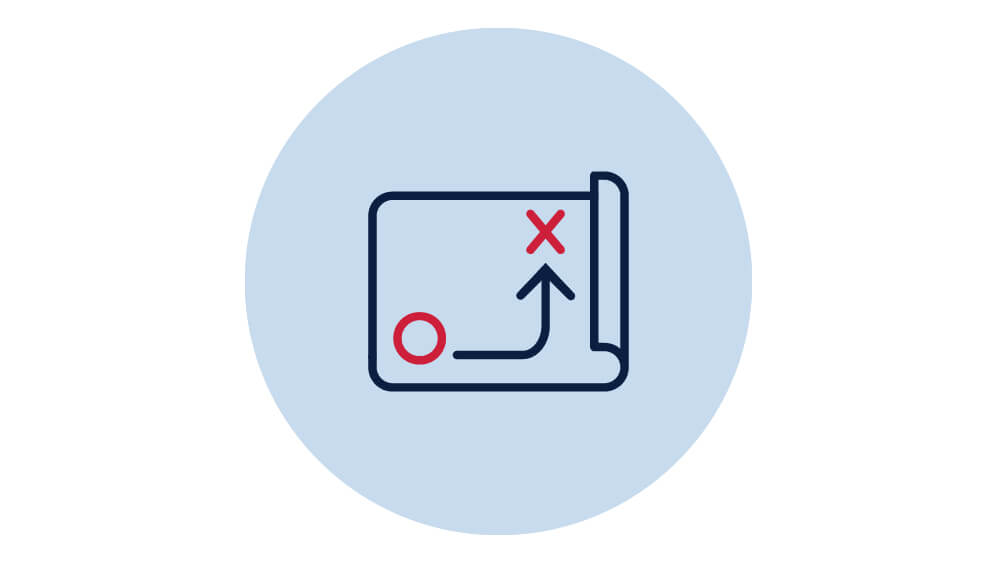 Many motor parts, buses, trucks and trailers are built in Australia.
About 90% of graduates reported being satisfied with their training.
High demand for new sustainable automotive technologies.
Production managers, Industrial and mechanical engineers, Structure steel and welding trades workers, Metal fitters and mechanists, Vehicle body builders and trimmers, Product assemblers