Automotive manufacture and maintenance is a vital part of the transport sector, employing hundreds of thousands of skilled technicians, engineers, mechanics and panel beaters to keep vehicles travelling more than 900,000km per day on Australian roads.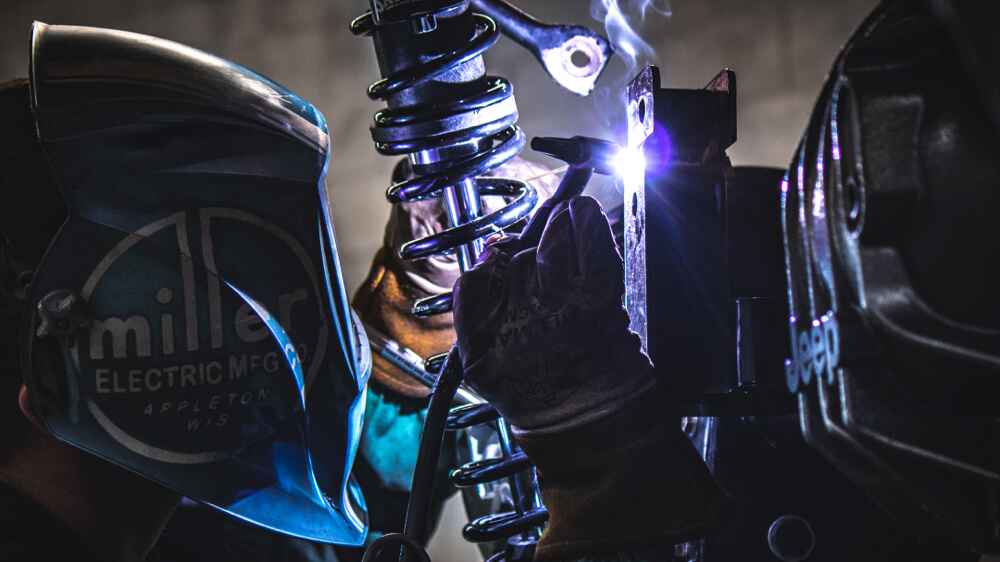 Automotive manufacturing
Automotive manufacturing has evolved, driving steady demand for skilled technicians in motor vehicle parts, and bus, truck and trailer production.
Automotive retail, service and repair
Technology is reshaping automotive retail, service and repair, creating vocational opportunities in electronics, green cars and digital sales.