Learn the skills to build and maintain water networks, treatment plants and irrigation systems with qualifications in National Water.
"When it came to entering into the Water Industry, I was really seeking out a way to challenge myself and do something I had never attempted before. The training I received was crucial to the success I had within my role and the water industry itself."
Ryan McGrath - 2020 Applicant under Central Coast Region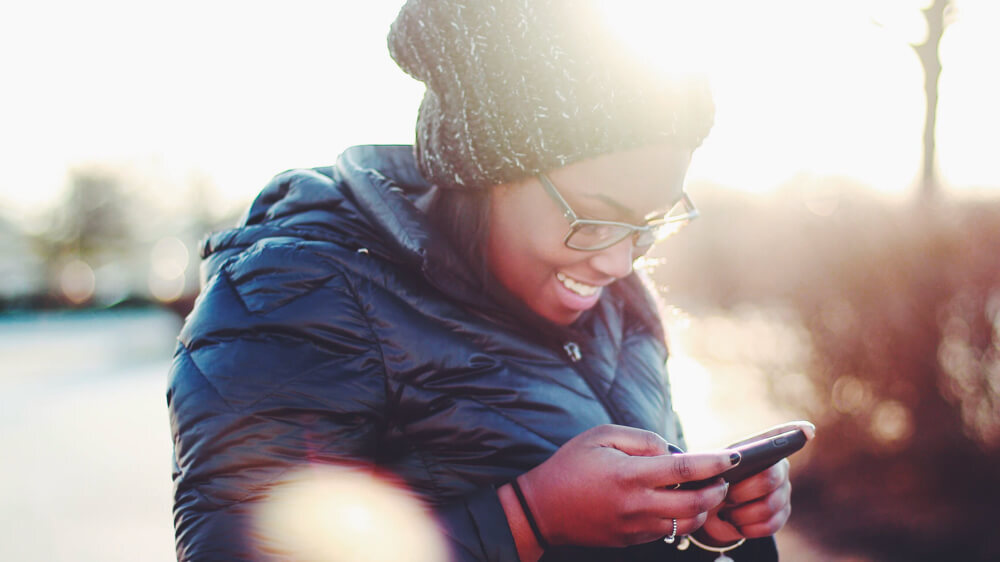 Here to help
The Skills Hub is a free phone service to help you find employment, skills and training support in NSW. Make an appointment online or call 13 77 88.
88% of graduates reported being satisfied with training.
Mid-range salaries around $35K for graduates beginning work.
Help manage a vital natural resource for community benefit.
Water plant operator, Drinking water specialist, Wastewater plant operator, Recycling coordinator, Trade waste supervisor
Earth science technician, Maintenance technician.