Learn the skills to build and maintain water networks, treatment plants and irrigation systems with qualifications in National Water.
Statement of Attainment name
Statement of Attainment name
Statement of Attainment name
"When it came to entering into the Water Industry, I was really seeking out a way to challenge myself and do something I had never attempted before. The training I received was crucial to the success I had within my role and the water industry itself."
Ryan McGrath - 2020 Applicant under Central Coast Region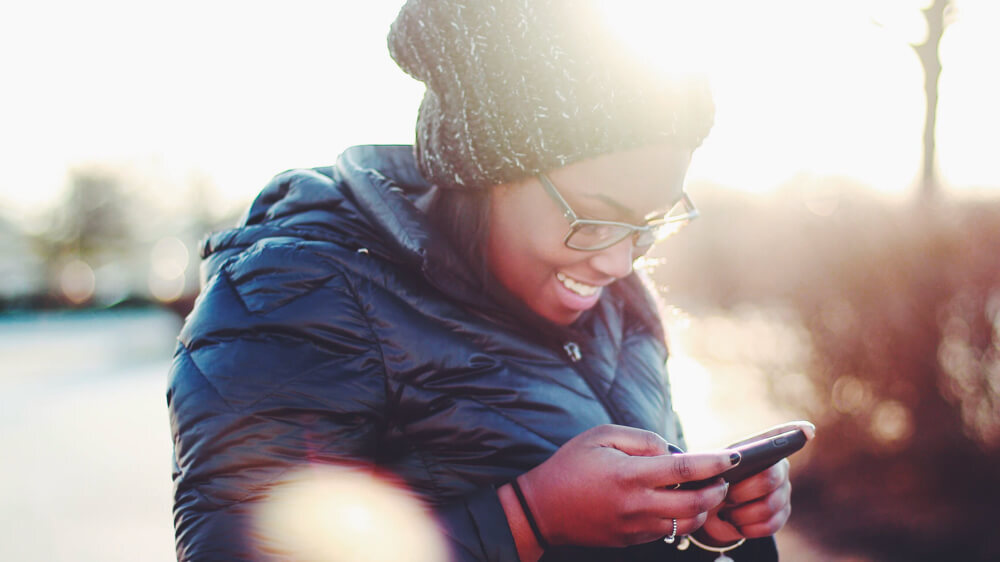 Help line
Call 13 28 11 to speak to our support team about finding a local training provider.
88% of graduates reported being satisfied with training.
Mid-range salaries around $35K for graduates beginning work.
Help manage a vital natural resource for community benefit.
Water plant operator, Drinking water specialist, Wastewater plant operator, Recycling coordinator, Trade waste supervisor
Earth science technician, Maintenance technician.