Agriculture is a growing industry and a major employer, especially in regional areas. New technology including GPS-guided tractors, computerised irrigation systems and unmanned aerial vehicles will create additional demand for skilled workers.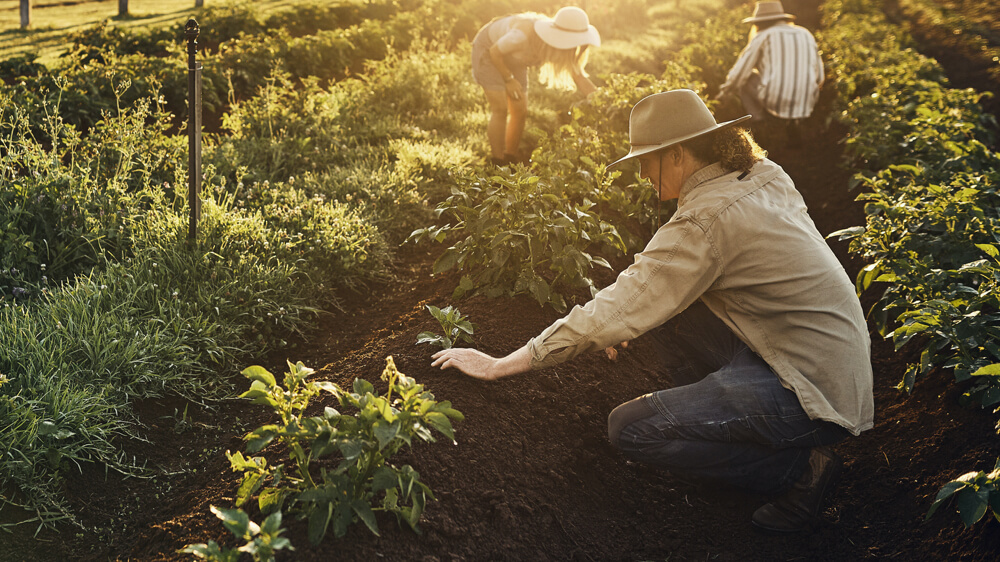 Agriculture, Horticulture and Conservation and Land Management
Gain skills in agriculture, horticulture, conservation and land management to build your career in the outdoors, from farming to landscaping.
Forest and Wood Products
Turn your love of timber and the outdoors into a career in the forestry industry with qualifications in forest and wood products.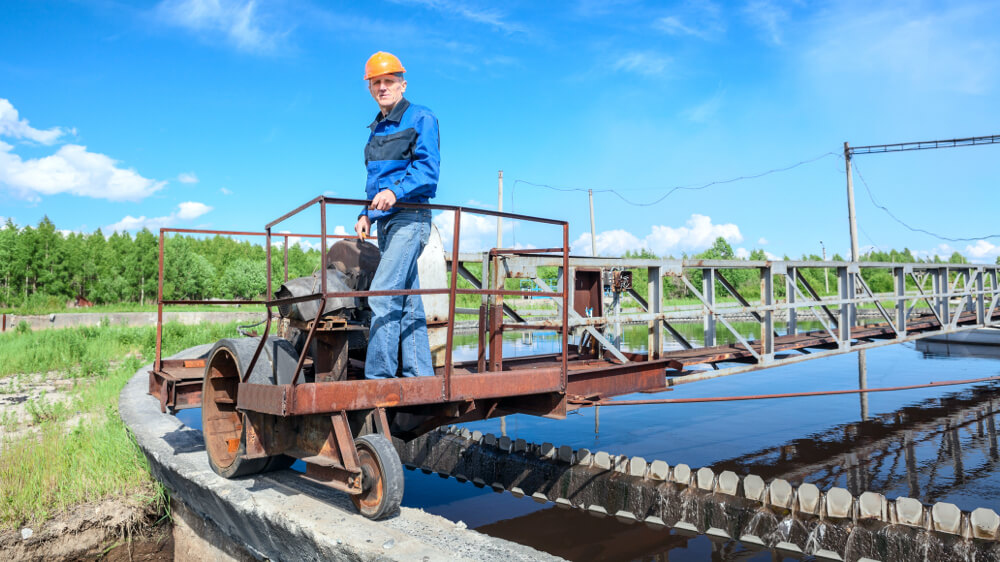 National water
Learn the skills to build and maintain water networks, treatment plants and irrigation systems with qualifications in National Water.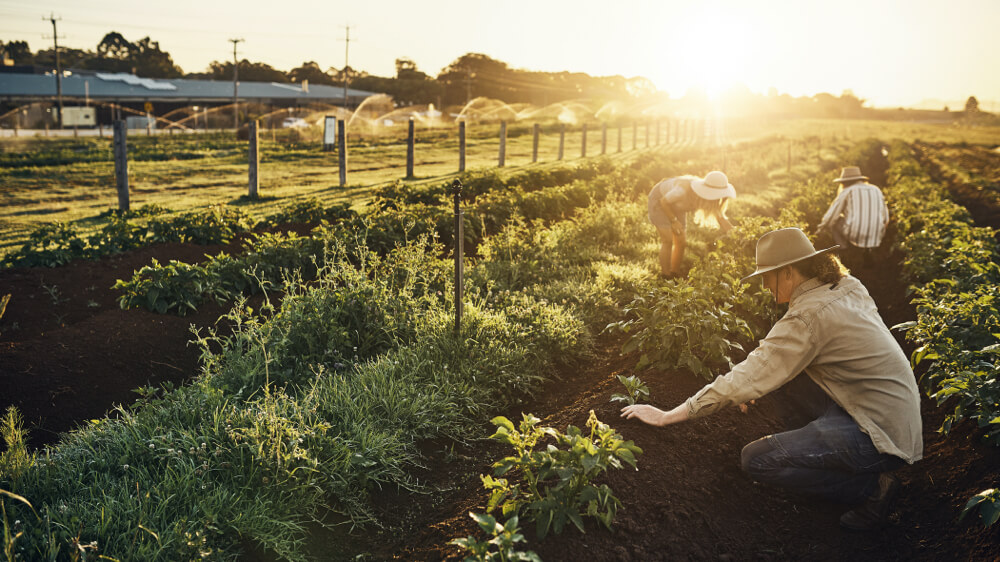 Agribusiness
Learn to make a living on the land with skills in farming, conservation, landscaping and horticulture.