NSW JobTrainer provides free or low-fee training courses for young people, job seekers and school leavers to gain skills in Australia's growing industries. Explore hundreds of courses and register your interest today.
Is JobTrainer right for me?
Whether you're taking a gap year, considering a career change, seeking your next role or upskilling to expand your job prospects, a JobTrainer full or part-qualification is a great way to future-proof your skills and trial an in-demand industry.
Am I eligible?
You may be able to enrol in free or low-fee qualifications through JobTrainer if you are out of work, receiving an income support payment, or aged 17–24. Other eligibility criteria apply. Learn more about the JobTrainer program at My Skills.
Here to help
Not sure where to start? Our support team is here to help you find a local training provider, check your eligibility and enrol you in the qualification that's right for you.
Speak to them today, call 13 28 11.
Looking for summer study options?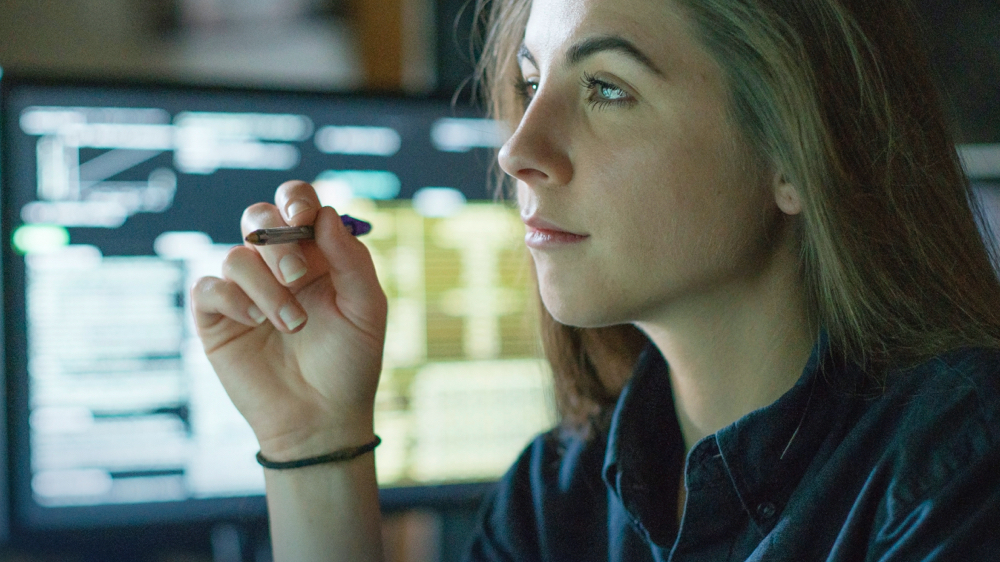 Summer Skills
Year 12 school leavers can upskill, learn and get ahead this summer with fee-free Summer Skills training courses launched by the NSW Government.